Our 2020 Charity Partner – Dementia Support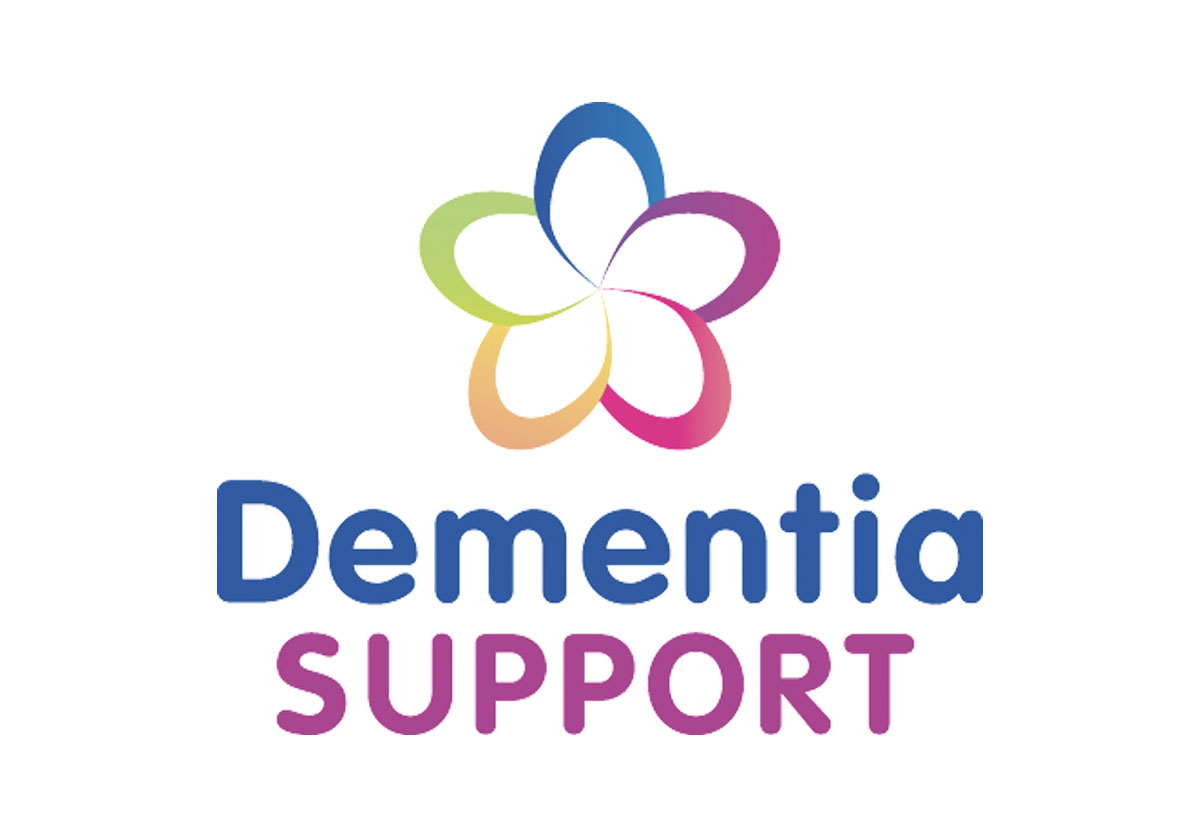 We are proud to announce Dementia Support as our official charity partner for 2020/21. Established in 2014, Dementia Support is a young charity that has been operational since opening the doors of Sage House, Chichester, in 2018, providing a hub and vital service, helping as many people as possible navigate the journey of dementia, both pre and post-diagnosis, supporting family, friends and carers.
Our aim is to raise £1000 for Dementia Support through a fundraising activity you choose. Send in your fundraising ideas via the form below.
Why do we have a charity partner?
Having a charity partner is a great way for us to unite our three core values of 'winning', 'fun' and 'integrity', as it allows us to give back to incredible causes, have a little fun in the process and add a competitive edge through the associated fundraising.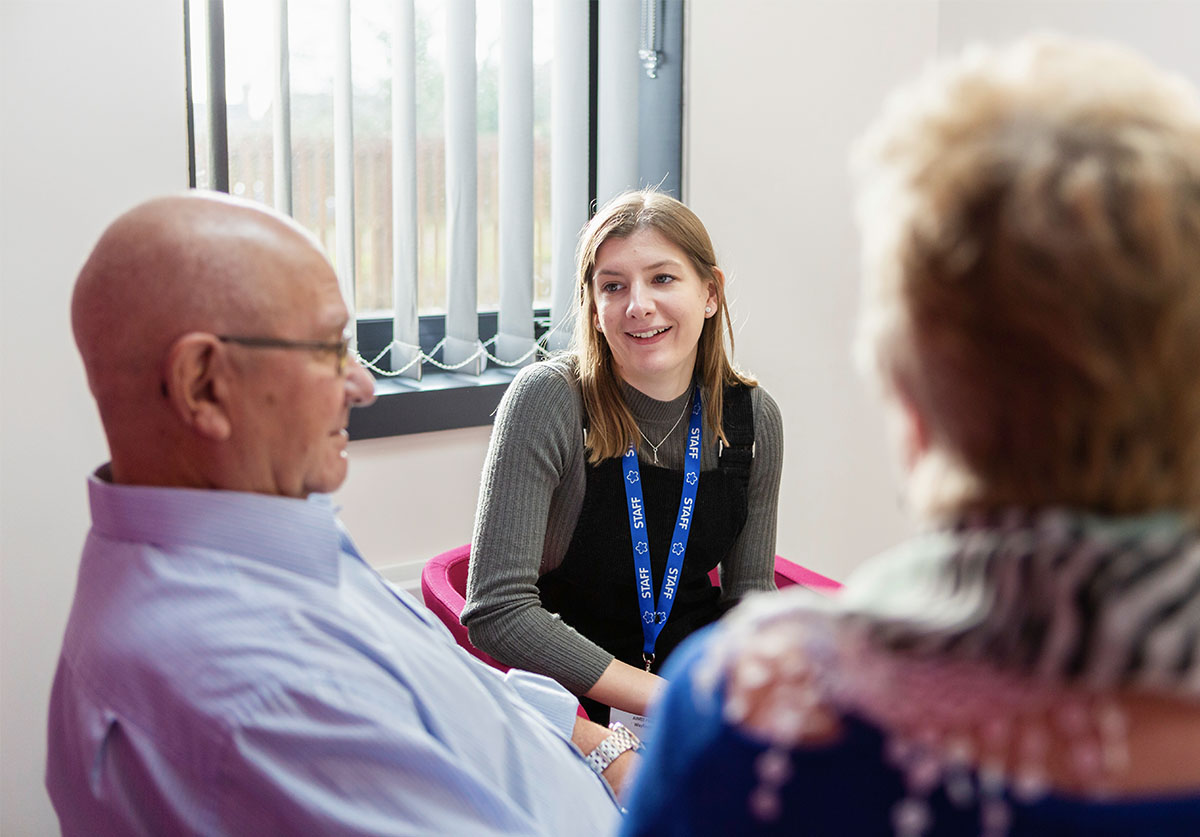 Why did we choose Dementia support as a charity partner?
While we plan to open up the opportunity to be our charity partner more democratically in future years, for our founding year, we wanted to work with a charity that is a little closer to home. Chris is a Trustee for Dementia Support and it was thanks to a piece of pro bono consulting work that Jerin and Jen did for the charity over the initial lockdown, that the idea for Growth Animals emerged. 
We are still a very young charity and I am extremely proud of where we now find ourselves and our achievements in such a short space of time. However the challenge is only increasing, as 1 in 3 people born this year will develop dementia in their lifetime, so it's vital that we're able to widen the education and support that we can provide. Therefore it is a great help when young and vibrant businesses like Growth Animals partner with us and we cannot wait to see what weird and wonderful fundraising ideas they come up with! 
Why do they need our help?
Awareness and understanding of dementia is still very limited, despite it being one of the fastest-growing diseases within the UK. This in turn leads to a lack of education and funding around dementia care, which makes the work that Dementia Support does, all the more vital. They need our help to raise awareness of the work that they do and in turn, need our help to raise funds, so that they continue to deliver the life-changing support that they brilliantly deliver.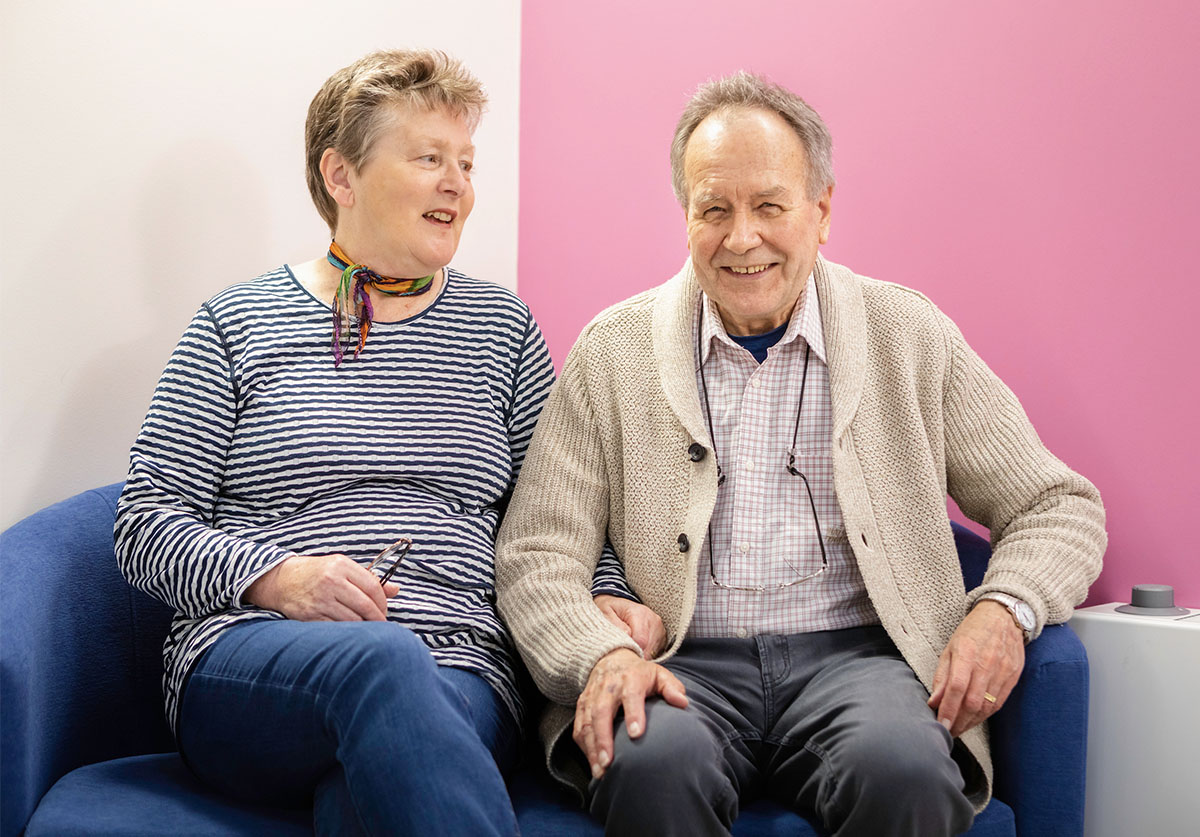 How do we plan on supporting them?
Our support will be twofold. Firstly we'll help them to spread their word, with regular sharing of news and stories linked to the charity, over the course of the next year. Secondly, we will be organising two fundraisers, with the sole aim of raising as much money as possible for the charity.
We'll be engaging with our partners, supporters and the local community to come up with creative fundraising ideas and generously support them, where they can.
Our first call to arms will start this October, so please do share any wacky fundraising ideas with us in the form below!
We want your fundraising ideas!
Our target is to raise £1000 for Dementia Support through our first fundraising activity later this year. We want to give you the chance to tell us how we do it!
What should we do to raise money for Dementia Support this year? Would you like to see Jen tackle a leisurely sponsored walk, or give Chris the ultimate challenge of swimming the English Channel in February? Send in your ideas and we will collate the best entries, you can then vote for which activity you would like us to take on. No idea is too big or too crazy to be considered!
You have until the 30th of October to submit your ideas.
How close are we to reaching our goal?
£10 of £1000 raised so far