Do you want to grow your brand's bottom line AND positive impact?
Do you want to know how to market in a sustainable way that grows long term profit? Does your brand already make a positive social or environmental impact, but you're not sure how best to communicate that to your customers or stakeholders? Are you keen to go beyond greenwashing, make your marketing less wasteful and ensure your marketing has a positive impact on people and the planet?
We are your B Corp certified marketing partners, with decades of strategic brand and communications experience, and up-to-the-minute ethical and sustainability marketing know-how. We help provide clarity and advise what not to do. We hold your hands on the journey to increasing your long term profit AND impact, with marketing solutions designed to build long-term relationships with your customers, based on trust and mutual benefit.
"
We believe in ethical and sustainable business growth, in which everybody wins
Are you keen to grow your bottom line AND your positive impact? Then the Growth Animals could be the right partner for you. We are champions of marketing that is a win for our clients, a win for their customers and a win for wider society. 
Benefiting from decades of experience launching and growing brands across multiple sectors and markets, both client and agency side, the Growth Animals are a talented, tenacious and trustworthy team, passionate about marketing that helps and inspires, rather than persuades or manipulates. 
We can help you with the heavy lifting on marketing strategy and help you execute the plan, with expertise across Branding, Communications, Campaign Planning, Inbound & Content Marketing, and holistic full mix Digital Marketing that includes Social, Email, PPC and SEO.
"
We believe in ethical and sustainable business growth, in which everybody wins
Don't
just take our word for it...
Don't just take our word for it…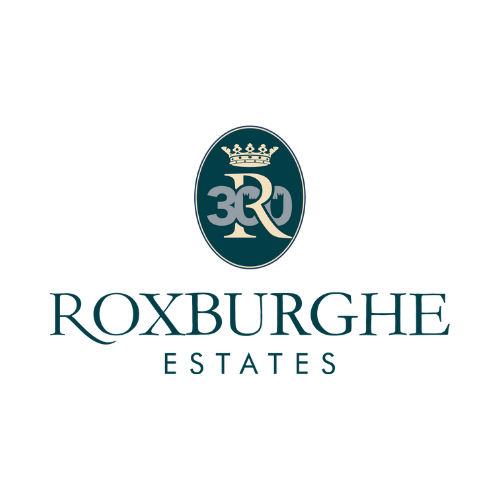 Growth Animals are a fast working, bright, innovative team that really understand what it means to act as supportive partners to your business.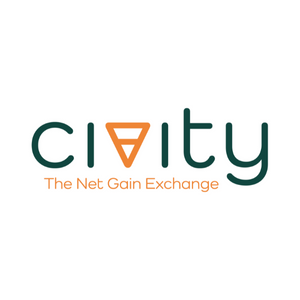 We absolutely love the brand that Growth Animals created for us. We were blown away by their insightfulness and creativity and enjoyed every minute of working with them.
Chris & Jen were a dynamic duo of strategic excellence, who had a profoundly positive impact on the marketing of Goodwood's events and estate business.

I really appreciated the thorough, strategic approach to our growth plans, which have bolstered our strength and standing in the market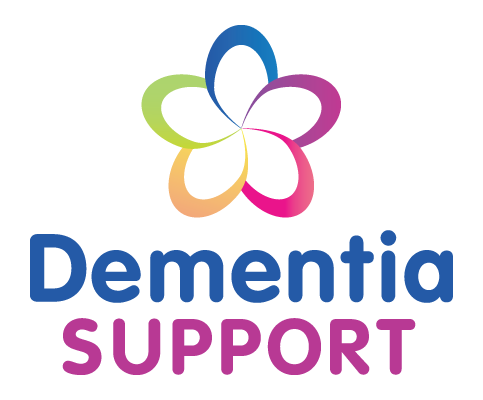 Growth Animals really helped our marketing team develop plans to grow awareness of the charity's services and successfully increase our charitable donations.
Thank you for your support! I feel we've moved forwards in our thinking and approach with the help of you folks.
I would recommend the team at Growth Animals to any business looking for expert advice on how to grow.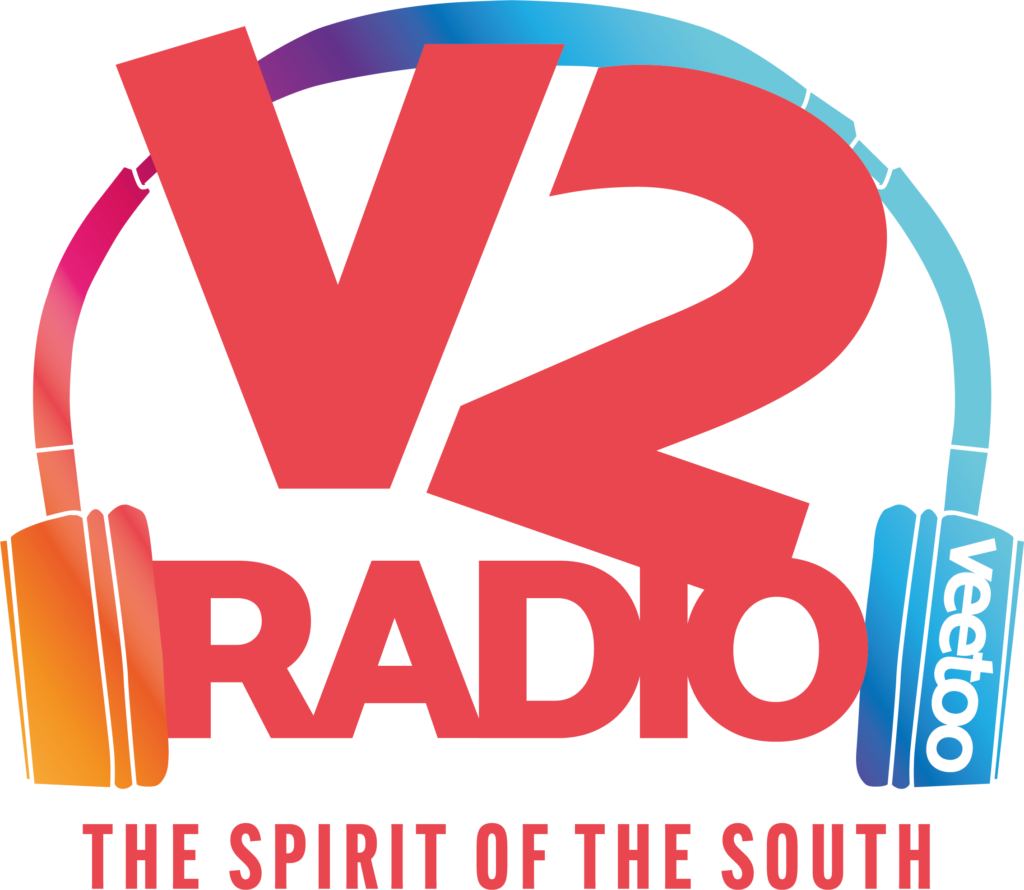 The team at Growth Animals are extremely knowledgeable – they certainly know their stuff! If your business needs any help with marketing, you need not to look any further.
Every moment with Growth Animals was incredibly helpful, insightful and full of good advice.