Proudly B Corp®
We are passionate champions of marketing that is helpful and inspiring, not persuasive or manipulative. In support of this approach, we're proud to be a Certified B Corp, part of a growing and global community of businesses committed to using business as a force for good. It's core to our purpose that we help businesses to grow their bottom line and positive impact in tandem.
From day one of the Growth Animals journey, our mission has been fully in-line with the values of the B Corp movement, so we're delighted that B Lab, the not-for-profit behind the B Corp movement, certified us as having met rigorous social and environmental standards which represent its commitment to goals outside of shareholder profit.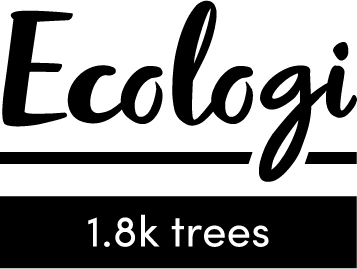 Our climate pledge
We are committed to a climate positive workforce, through tree planting and CO2 offsetting of all our employees and travel, with our partners, Ecologi. Our investment to date has funded clean energy through hydropower in Kanungu, Uganda, plus reforesting in Mozambique.
Furthermore, we are committed to reducing the carbon footprint of our marketing on the environment, working with partners committed to a cleaner world and actively pursuing greener solutions, such as our carbon conscious website service.
Our charity pledge
We're passionate about combining every commercial win with positive social impacts. When we win, we want the wider community and that of our customers to win too. That's why, when a new client signs up with us, we say thank you by giving back to a charity of their choice.
Furthermore, every member of Growth Animals has made a commitment to provide free expertise to at least one charity per year. That means pledging a minimum of 1% of our Time and Product to pro bono charity consulting. A pledge that we've made through our corporate philanthropy partner, Pledge 1%.
Our mindful employer pledge
Growth Animals are passionate about being a beacon of positive change. We want every action that we take, both for our clients and their customers, as well as our team, to be driven by a force for good. We accept that we're not perfect, but we're always willing to adapt and learn, so that we can be our best selves for our clients.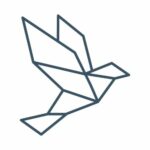 Our diversity & inclusion pledge
Growth Animals. Diverse by nature
We embrace the visible and invisible differences that make you who you are and encourage you to be the best version of you, by being yourself.