Growth Animals stick together
Growth Animals are passionate about being a beacon of positive change. We want every action that we take, both for our clients and their customers, as well as our team, to be driven by a force for good. We accept that we're not perfect, but we're always willing to adapt and learn, so that we can be our best selves for our clients.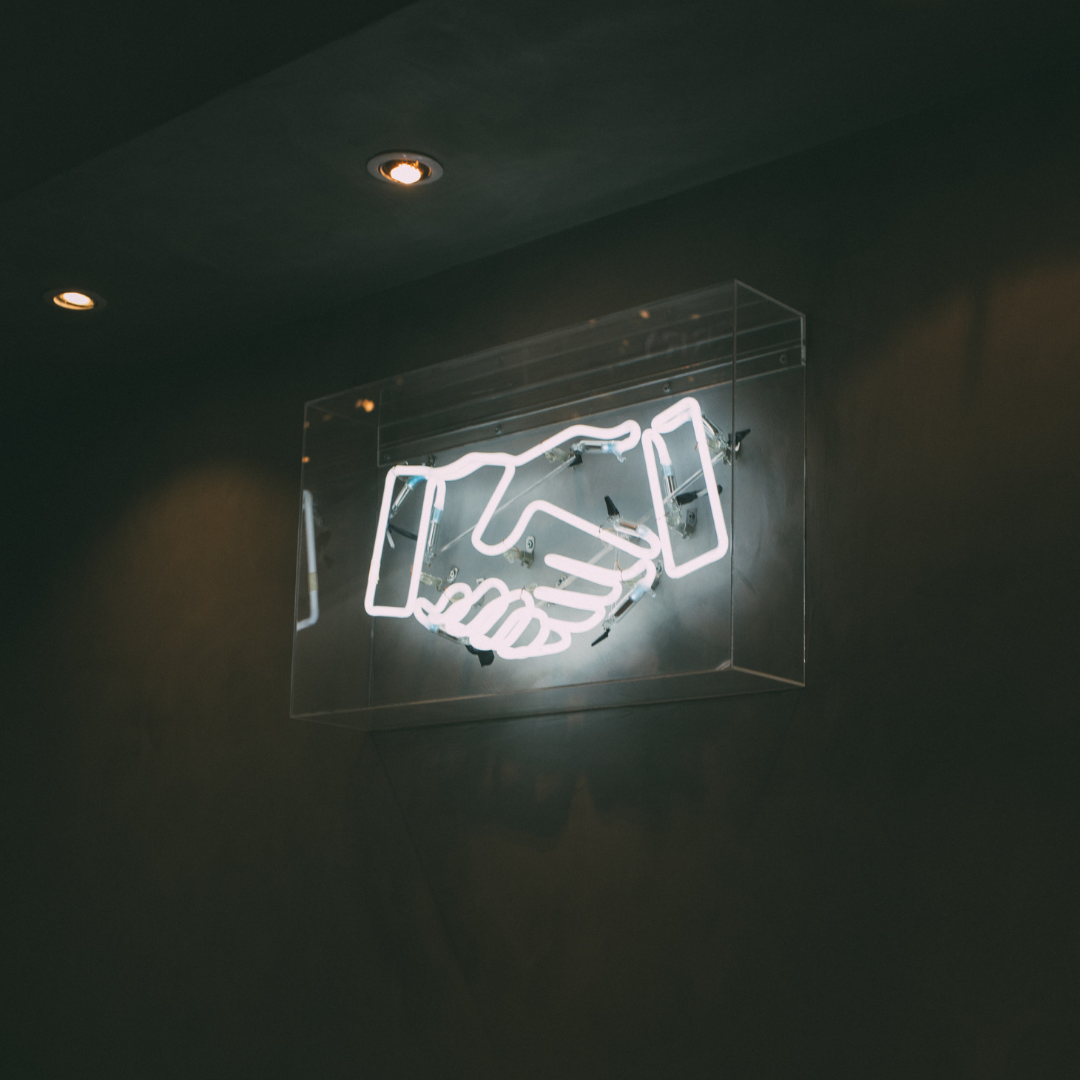 For our clients…
We commit to being a part of the solution, not the problem, by helping guide society to practice ethical marketing. We envisage a world where all organisations inspire and inform their customers, rather than using manipulation for the sake of profit.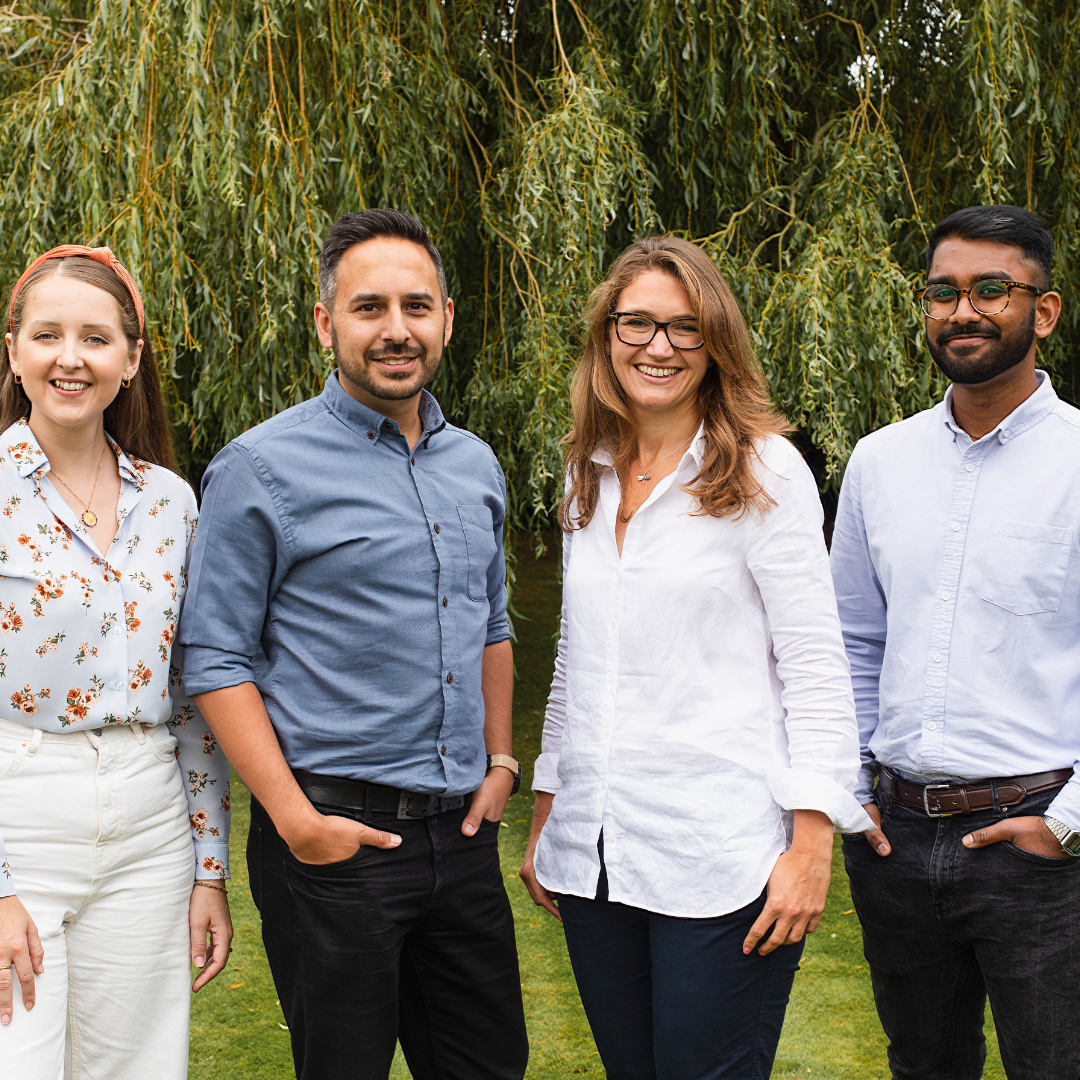 For our team…
We commit to listening to their needs and valuing their opinions. Mental health is not a taboo subject and we strive to always be doing more to help. This includes always having a registered mental health first aider within the team and striving to be a better Mindful Employer. We promote an open, honest approach to conversation and look out for each other. Growth Animals stick together. 
We're a member of the Mindful Employers Charter
Established in 2004, Mindful Employer is a UK wide initiative run by Devon Partnership NHS Trust. Providing employers with easier access to professional Workplace Mental Health training, information and support, the initiative aims to help empower employers to take a lead in supporting the mental wellbeing of their staff.