Digital Marketing Assistant – Govt Kickstart Role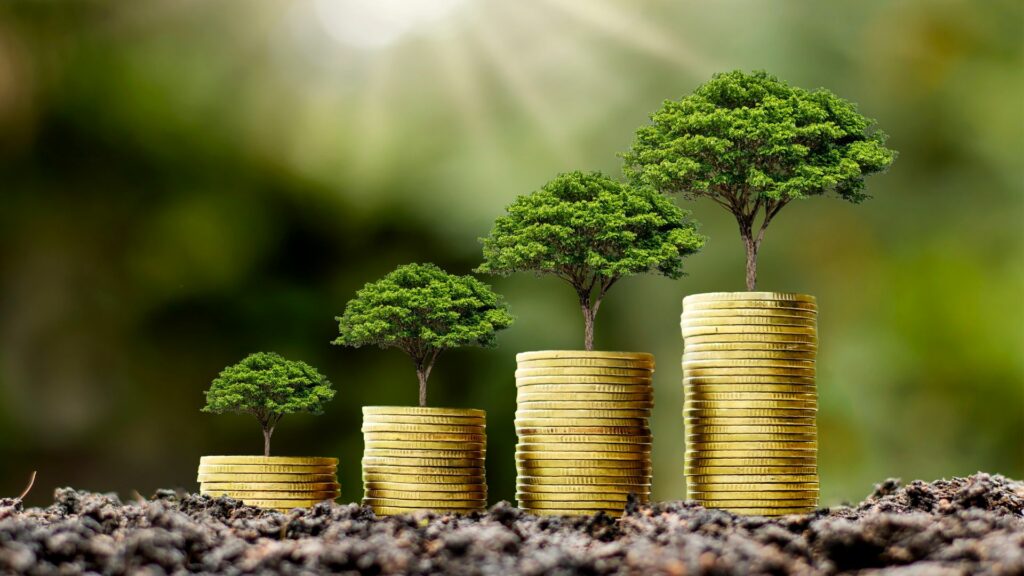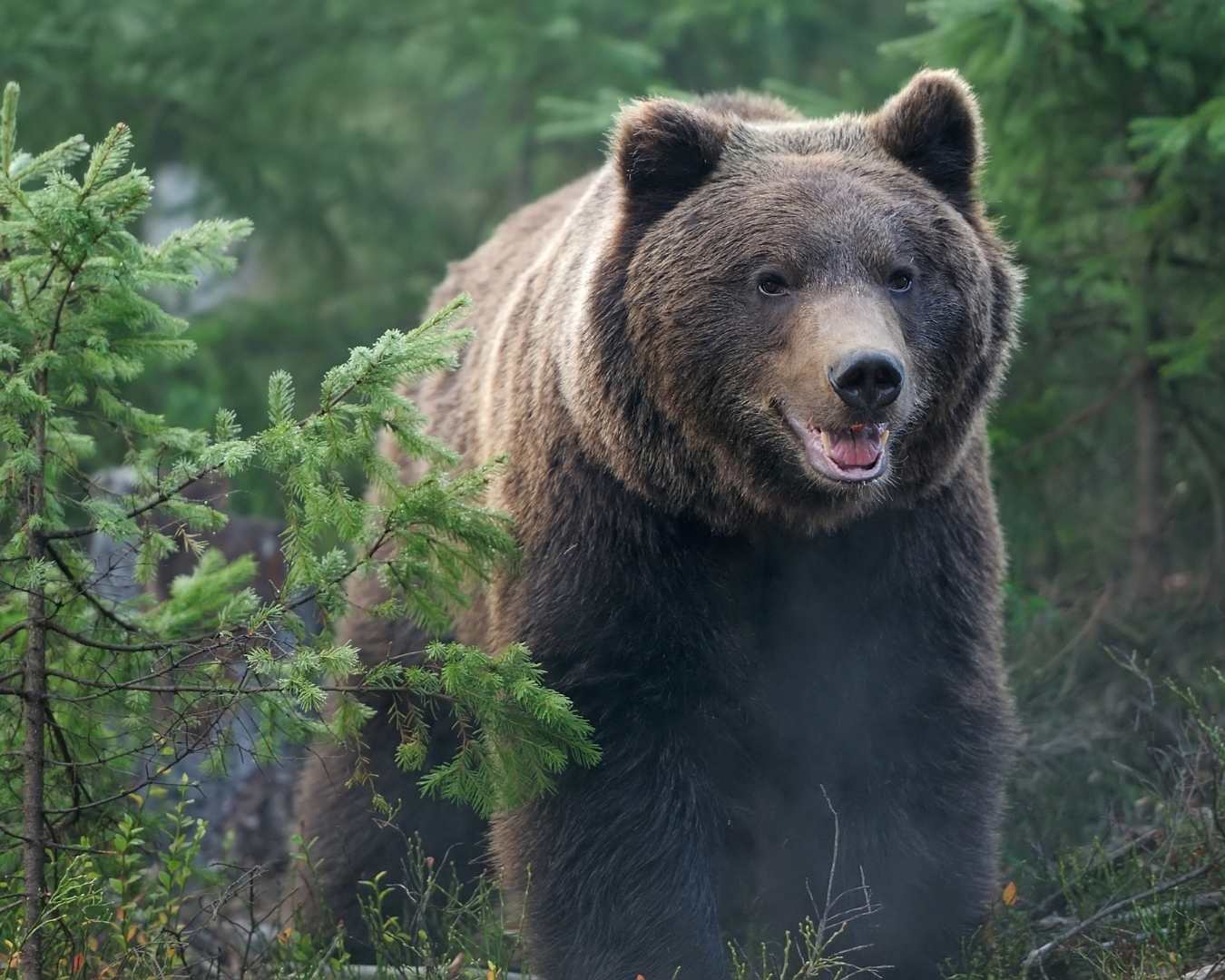 Position title
Digital Marketing Assistant
Line manager
Jerin Micheal, Digital Marketing Specialist
Working hours
Part-time (25 hrs) 6-month contract
This role is fulfilled through the Kickstart scheme. Applicants must be claiming Universal Credit in order to qualify for the role. To check your eligibility for the scheme please visit Universal Credit Eligibility.
Advice and further information on this scheme will be offered during the recruitment process.
About us
At Growth Animals, we believe in establishing a new standard of marketing in which everyone wins: our clients, their customers and society.
We are a high achieving ethical growth marketing company, who specialise in enabling businesses to apply effective marketing in order to accelerate growth and achieve their aspirations.
Our track record of successfully growing businesses throughout our respective careers gave us the confidence to all take voluntary redundancy in order to follow our dream of setting up Growth Animals.
And the best bit, despite all being different 'animals' with individual strengths and skills, what we do have in common is our tenacity, passion and, dare we say it ourselves, talent!
Role overview
We're looking for an aspiring Growth Hacker, to help us achieve rapid and sustainable growth for Growth Animals and our international clients through clever, tenacious, data-fuelled marketing, in which everybody wins.
You don't need any previous Growth Hacking experience. We're after people who can adopt a Growth Hacking mindset.
We want people who are independent, self-starters, creative problem solvers and who love interacting with other people.
You'll need to be digitally native and if you have skills within content marketing, SEO, PPC, coding, web analytics and development, then all the better.
This is a 6-month role.
Working environment
At Growth Animals, we work remotely and each person is responsible for the success of our company and clients.
We consider everything to be an experiment, from our management structure to our growth hacking marketing tactics, always keeping in mind our culture and values.
We love to win, we love to have fun and we always act with integrity.
A typical day
In the morning you could be reviewing the analytics for the previous week, identifying any on-site issues or new streams for traffic. Create a topline summary of your findings to present back to the team.
A team meeting will kick off the week, outlining the focuses and making you aware of any important meetings, campaigns or pieces of content coming up.
Afterwards, you could be scheduling the social media posts for the week and replying to any relevant comments and messages from our audience.
Take some time to browse LinkedIn and Twitter to see if there is any industry news to be aware of and share with the rest of the team via WhatsApp.
After lunch, you may be completing a digital audit for a client before presenting it back to them, outlining the health of their digital presence and making recommendations for areas of improvement.
At the end of the meeting with the client, you may receive a call from a team member asking you to advise on a digital marketing query in order to assist in creating a proposal for the client.
In the afternoon, you could be creating an e-shot for a client and working with them to send proofs and make amends.
The day will be rounded off by making a few changes on the website via the CMS and uploading a new article to the site's blog to go out later in the week.
Main duties
Creating and distributing content

Completing digital audits and presenting findings

Assisting in the planning and implementation of marketing plans

Creating and managing digital campaigns

Analysing and reporting across social, web and email

Creating actionable insights from data

Managing social media channels

Managing email marketing campaigns

Managing the website via the CMS

Coming up with the craziest ways to grow and implementing them
Ideal personality
An innate desire to learn and discover new things

A relentless drive to improve, optimise and simplify

An excellent communicator who can actively listen, simplify complex issues and convey them inspiringly

A sense of integrity that puts people first and profit second
Skills needed
A working understanding of: Google Analytics, Data Studio, HubSpot, MailChimp, Facebook Ad Manager, Google Ads, Adobe Suite and WordPress

Copywriting for web including: email, social and blog

Content planning including: social, email and blog

Basic SEO understanding

Basic UI / UX understanding

Basic understanding of CRM

Social media management, understanding of scheduling tools and hashtag research
Desirable but not essential skills
Proficiency in HTML or any other programming languages

CMS proficiency in WordPress and Shopify particularly in installing fresh builds and completing advanced tasks such as theme migrations, ecommerce installations, Google Analytics commerce and event tracking setups.

Advanced SEO capabilities including technical site audits, content analysis and keyword research. 

Knowledge of Google Ads, to be able to plan and run campaigns across search, display and YouTube delivering strong ROAS and healthy audience quality.

Content production skills including but not limited to: photography, videography and podcasts.
Skills and behaviours this placement will develop 
Working under pressure as part of a larger team to deliver a project

Understanding a client's needs and translating this into actionable tasks

The ability to collect, analyse and interpret data in order to create growth  

A working understanding of ethical marketing processes
What we can offer you
25 hours per week, with flexible working hours

Mentoring and guidance from a world-class senior marketing team

Fully remote working

Bi-monthly in-person team meetings/socials (travel expenses paid)

9 days of holiday 

Training and development opportunities

The chance to make positive social impacts (eg. pro bono charity consulting, a carbon positive workforce and B-Corp pending)
How to apply
This role is fulfilled through the Kickstart scheme. Applicants must be claiming Universal Credit in order to qualify for the role. Advice and further information on this scheme will be offered during the recruitment process.
Submit your CV and an optional cover letter using the form below to apply for this role. If you have any questions, please contact us at [email protected]