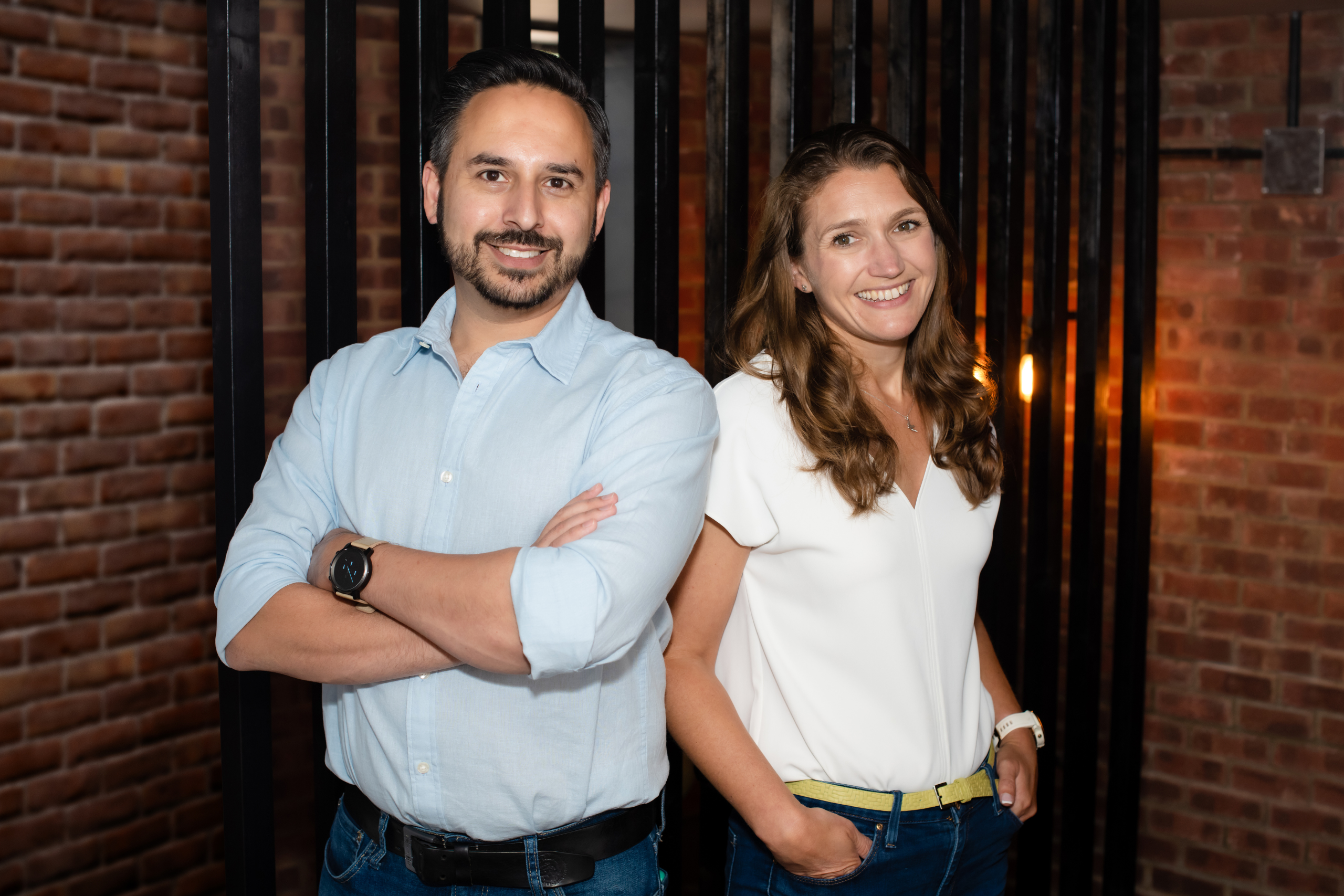 Founded in 2020 by former colleagues Chris Thornhill and Jen Bayford, Growth Animals was built on Chris and Jen's determination that their business would be a force for good, and their vision that all marketing should help grow your brand's bottom line AND positive impact.
Chris and Jen combine this belief with their decades of marketing experience in-house at leading brands like Carlsberg, The Body Shop and the Goodwood Estate. Having spent their careers on your side of the fence, Chris and Jen understand the commercial pressures you face. So as strategy experts, we help you choose what to do and what not to do, to ensure growth is achieved that positively impacts upon your profit, your people and the planet.
Now a fully certified B Corp marketing agency, Growth Animals are well on our journey as champions of ethical and sustainable marketing, designed for people, planet and profit.
Our company values
Throughout our time together, we have become increasingly focused on the 'why' behind the brands we work on, and that's why you'll see our personal values shining through in everything we do: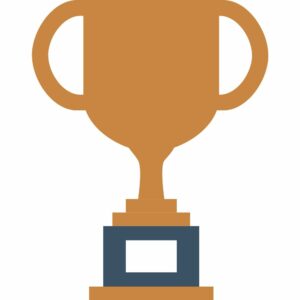 We are a tenacious bunch, determined to help you achieve your goals but also support you to make a difference for your customers and create a wider positive impact with your business.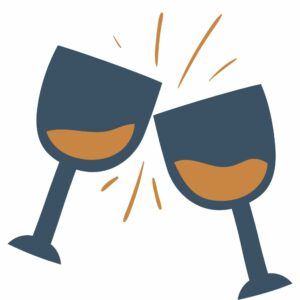 We believe life is too short to take oneself too seriously, and as creative people, not only will we help you grow, you'll be having a bit of fun along the way.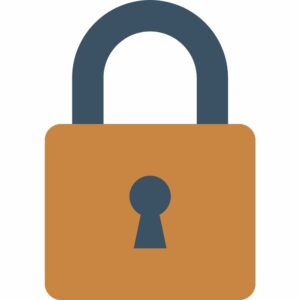 We know that some marketing approaches aren't always ethical, which is why we hold ourselves and our clients to account, question the status quo and ensure the most ethical practices are used.
Don't
just take our word for it...
Don't just take our word for it…
Growth Animals are a fast working, bright, innovative team that really understand what it means to act as supportive partners to your business.
We absolutely love the brand that Growth Animals created for us. We were blown away by their insightfulness and creativity and enjoyed every minute of working with them.
Jen and Chris played instrumental roles in the strategic expansion of the Goodwood Road Racing Club.
Growth Animals really helped our marketing team develop plans to grow awareness of the charity's services and successfully increase our charitable donations.
Thank you for your support! I feel we've moved forwards in our thinking and approach with the help of you folks.
I would recommend the team at Growth Animals to any business looking for expert advice on how to grow.
The team at Growth Animals are extremely knowledgeable – they certainly know their stuff! If your business needs any help with marketing, you need not to look any further.
Every moment with Growth Animals was incredibly helpful, insightful and full of good advice.