Jerin Micheal: Content, Digital Marketing Manager & Cycle Lover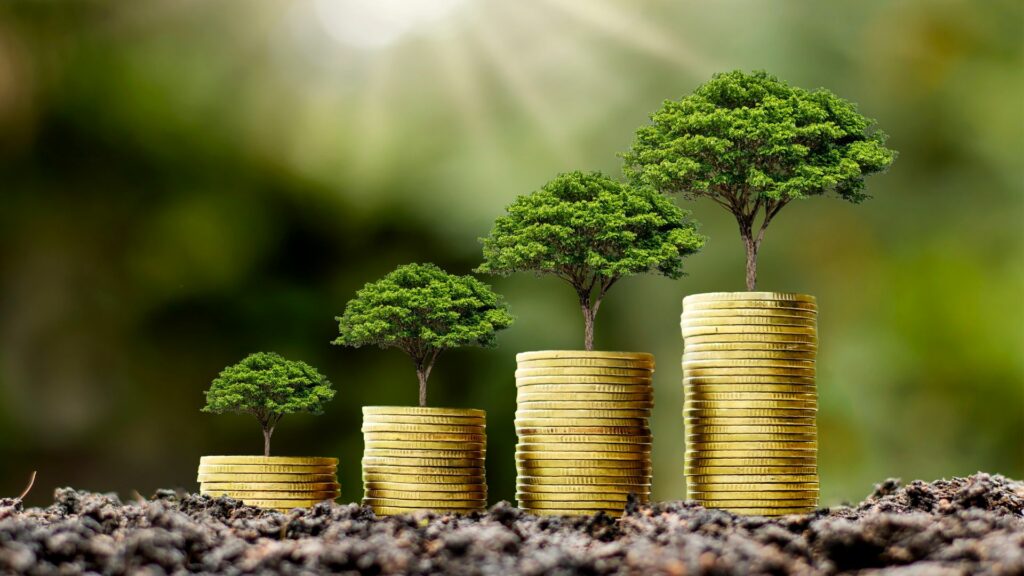 For privacy reasons YouTube needs your permission to be loaded. For more details, please see our
Privacy Policy
.
I Accept
Introduction
Hey, I'm Jerin, Content & Digital Marketing Manager of Growth Animals and I put into action the strategy and tactics developed by Chris & Jen. Essentially, I growth hack for our clients to deliver maximum business growth as quickly as possible by constantly testing and optimising every aspect of their digital presence.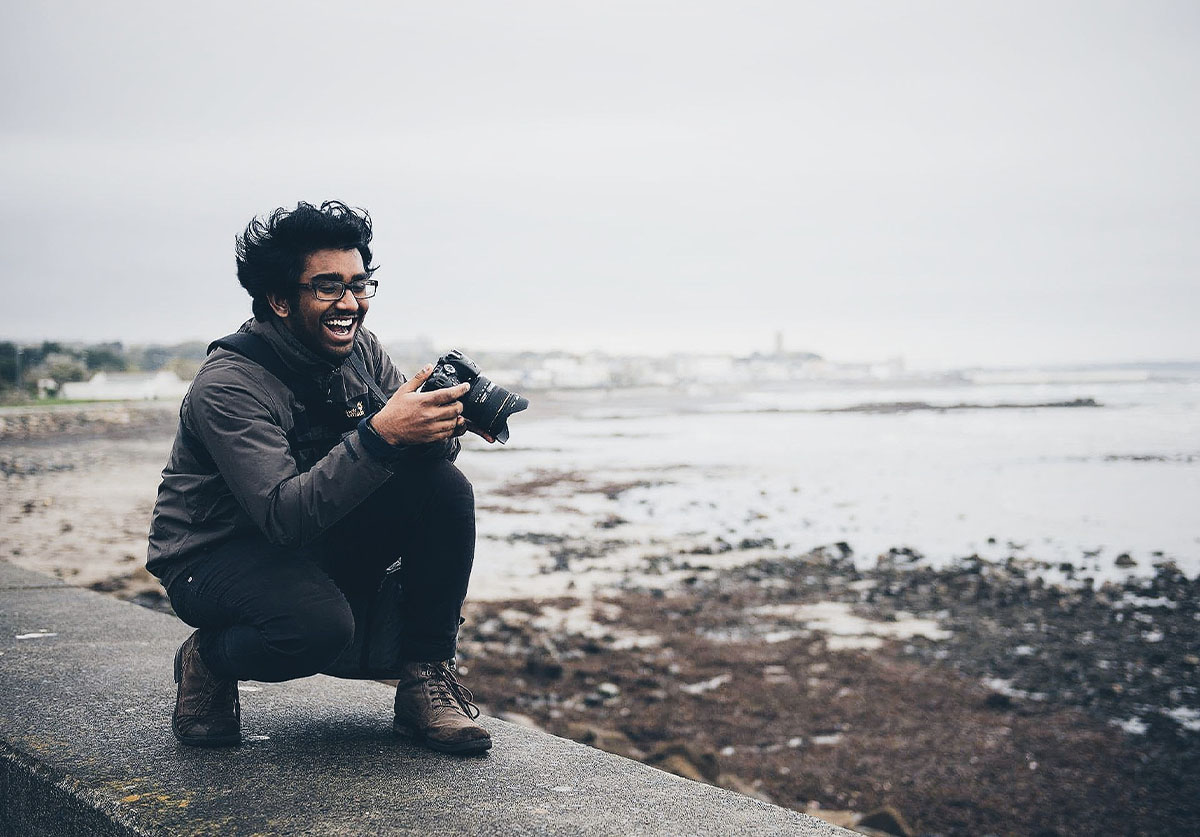 How did you come into the world of marketing?
I came into the world of marketing through a somewhat non-traditional route. Growing up, I was obsessed with stories: fact, fiction, documentaries, short films, cereal box books, everything. The stories everyone has was so interesting to me, it was all I really cared about. As I grew older I funnelled this obsession into photography, I went to college and university to study photojournalism; this was the best way to meet interesting people, befriend them, get under their skin, grasp their very character and then do it all over again the next day. 
During these years I was lucky enough to spend time with people from all walks of life: musicians, trawlermen, banger racers, conspiracy theorists and secluded nuns – to name a few. I'd spend hours, days or weeks getting to know them and portraying their lives through words, film and photographs. As time went on I quickly realised that I was never going to be an amazing photographer but perhaps there was something more for me in the world of storytelling.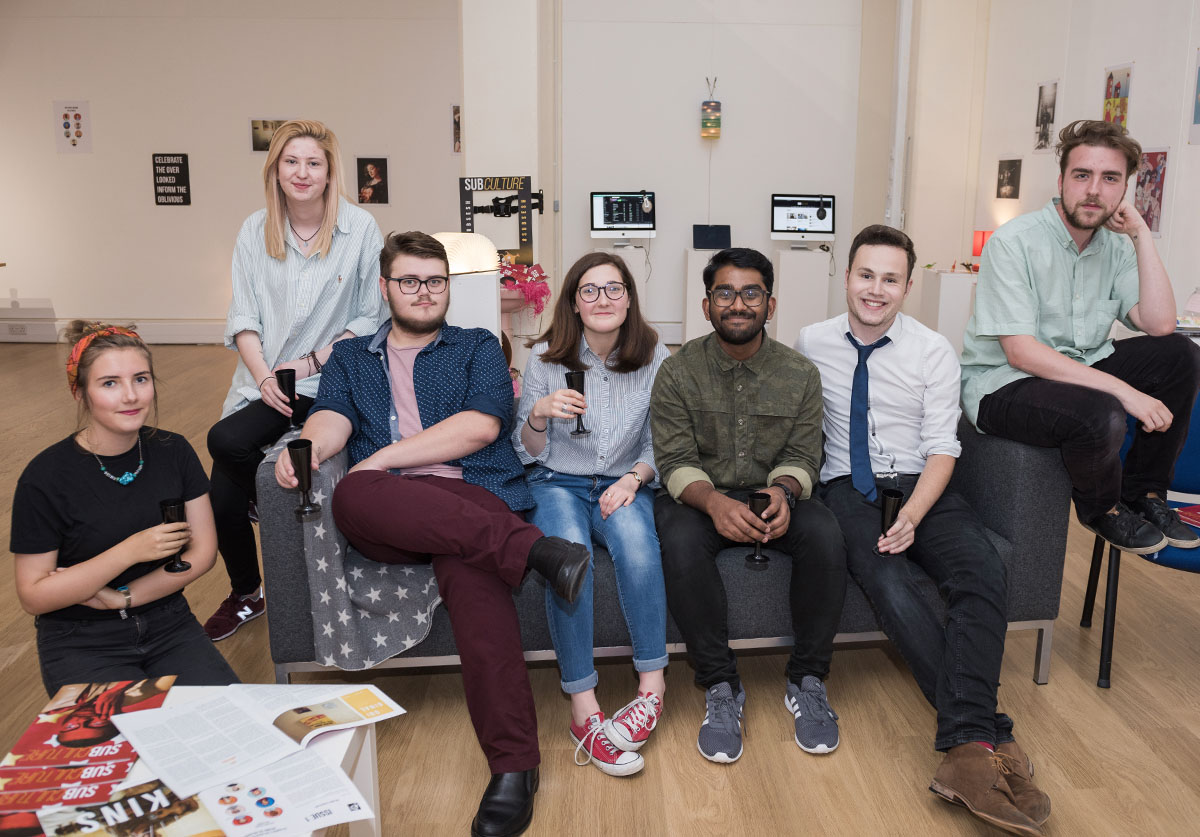 This idea developed throughout my time at university and, with the help of some incredibly talented friends, I set up a magazine in my 3rd year. I gave myself the role of Editor in Chief and spent every day, collating, refining stories and finding the most effective way to distribute them. This led me down the rabbit hole of content marketing, user experience design, analytics and everything digital. I found it so interesting how a tiny tweak to an article headline, the placement of a button or time of a post could drastically impact the performance of a piece of content.
There was no perfect formula and this kept me enraged and captivated
By the time I left university, I knew I wanted to work in the digital marketing space and I quickly found myself in a role doing just that at LLExeter Ltd. Here I worked in a great team creating and distributing content in the motorcycle space which also fed my appetite for all things automotive. After 10 months, I wanted a bigger challenge as well as the opportunity to work under a more senior team to grow and learn from. This led me to Goodwood, through a Marketing Assistant role in the Festival of Speed team, working alongside the incredible Hannah Corkish. Here I met Chris & Jen in the wider Motorsport Marketing team and the rest, as they say, is history. 
Find out more about how Chris & Jen formed the Growth Animals
What's it like working at Growth Animals?
When Chris and Jen offered me the position at Growth Animals I was incredibly excited and shocked by the opportunity. The vision they had for the company was incredible, there was no culture of 'we have always done it like this' but rather 'we don't know, let's test it' and this was so exciting and perfectly suited the way I wanted to work. 
I was drawn to the job because it was such a lean company, the only focus was to do the best work we could for clients without any of the normal corporate BS that clogs up a day. No idea is ever too crazy and ambition, competition and winning are constantly encouraged. This creates such a unique atmosphere at Growth Animals and it's difficult to imagine working anywhere else.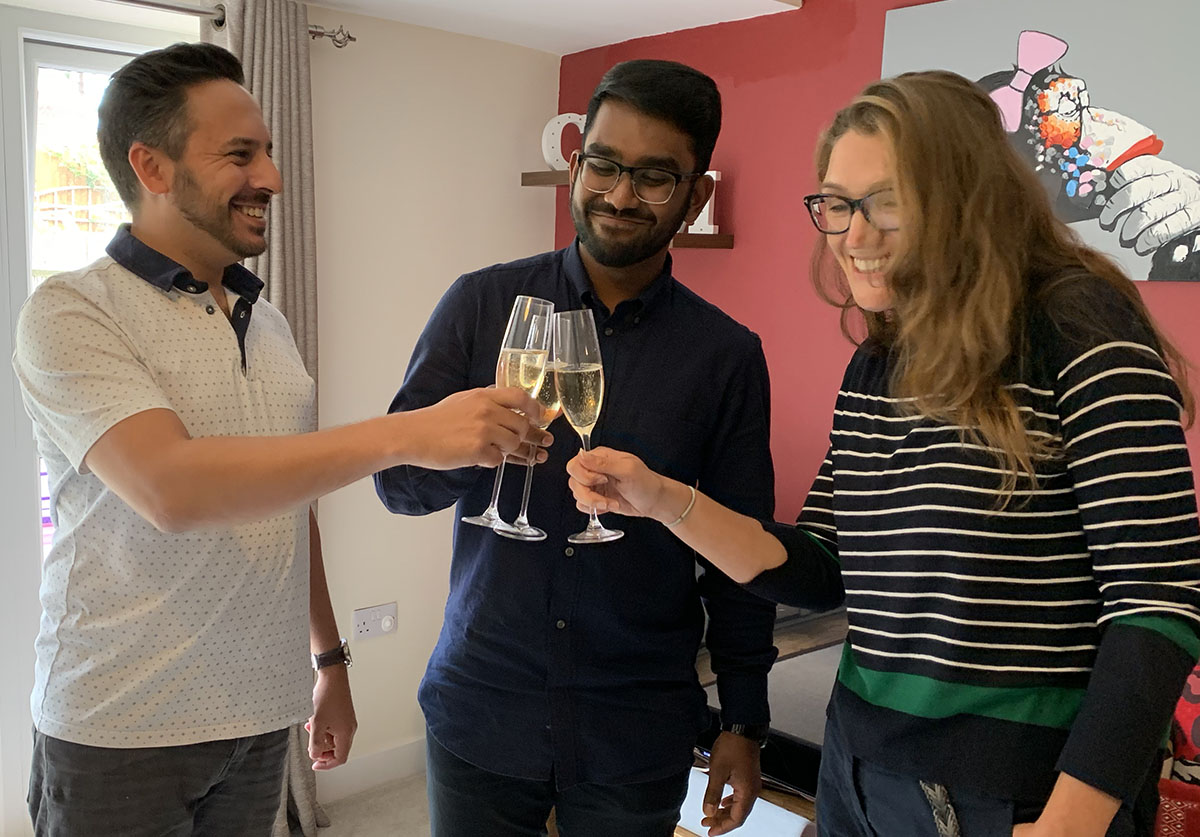 What does winning mean to you?
I have always been an incredibly competitive person, not so much with other people but predominantly with myself. I don't believe there is a perfect version of yourself, or your work but rather a constant pursuit of seeking better and perfection is the process. I believe that there will always be someone better, faster or smarter than you, that is just inarguable probability.
If you're going to try, go all the way. Otherwise, don't even start. – Charles Bukowski
Success and winning are transient by its very nature, by winning all you do is invite someone else to do it better than you. Records and titles only exist to be broken and not maintained. Winning to me is always pursuing 'better' and regardless of the outcome being able to honestly answer to myself that I genuinely operated at peak capacity, and then do it all over again for a constantly improving outcome. 
What BS business phrases do you hate the most?
There are so many BS business phrases people use to confuse and irritate others on a daily basis! A few of my most hated are:
Programmatic Adverts
What do you mean it's programmatic? It's 2020, almost all digital advertising is now 'programmatic'. This is the same as praising a car for having power steering and ABS. All you're saying is that you can reach the right audience at the right time – if you can't do this then what's the point?
BS Job Titles
SEO Wizard, UX Ninja, Customer Service Rockstar…What do these mean? Unless you have actual mythical creatures or ancient assassin working in your team please stop using these BS job titles. Half the people don't understand what you do and the other half think you're a Job Title Goblin.
Pivot
Just say 'this isn't working, let's do this instead'. There is nothing wrong with accepting that something could be better!
Disrupt 
You're not a screaming child on a plane nor are you the 'next Facebook of' whatever industry you are in. Of course, some companies are truly disruptive but your monthly email newsletter of the best local pizza places isn't revolutionary. You're not disruptive, you're just annoying. 
What is your animal and what does it mean?
My animal is the ferocious Teddy Bear…Though not strictly an animal, it does remarkably capture my personality. I strongly resonate with the Teddy Bear motto of 'let's all get along' as I absolutely hate unnecessary conflict and would much rather resolve an issue before it ever presents itself. 
Teddy Bear's are great at communicating, often acting quickly and without a fuss. They are popular team members that always know what's going on and are great at keeping everyone else involved. 
Famous Teddy Bears include Jason Segal, who incredibly I share absolutely nothing else with. 
Discover your own Animal Personality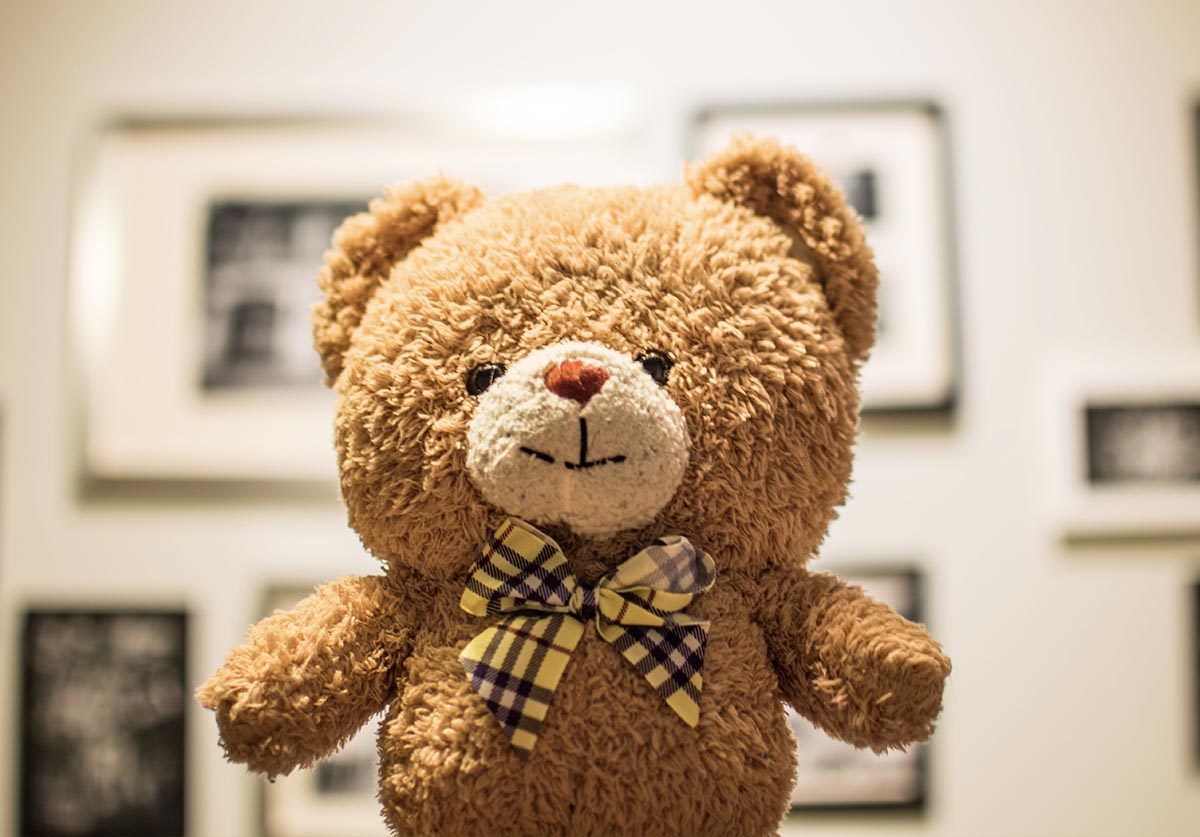 Who is your dream client and what is your dream brief?
I am an avid road cycling enthusiast, what I lack in climbing ability or watts per kilo, I think I compensate in love for the sport. Outside of work, I spend most of my free time ambling up climbs and reading countless cycling forums, so working on a marketing project in this world would be amazing fun. 
The dream client would have to be Trek Bikes, I am always impressed with them as a brand and particularly how much they do from a community perspective. From their work to showcase more people of colour in the sport to community projects supporting less economically developed regions with access to subsidised bike programs. It would be a dream to work with them on a piece with a community focus.