Ethical Growth Marketing | Growth Planning & Growth Hacking
For privacy reasons YouTube needs your permission to be loaded. For more details, please see our
Privacy Policy
.
I Accept
We are the Growth Animals and we are tenacious about business growth. We believe that with the right direction, strategy and support every business can grow and be successful.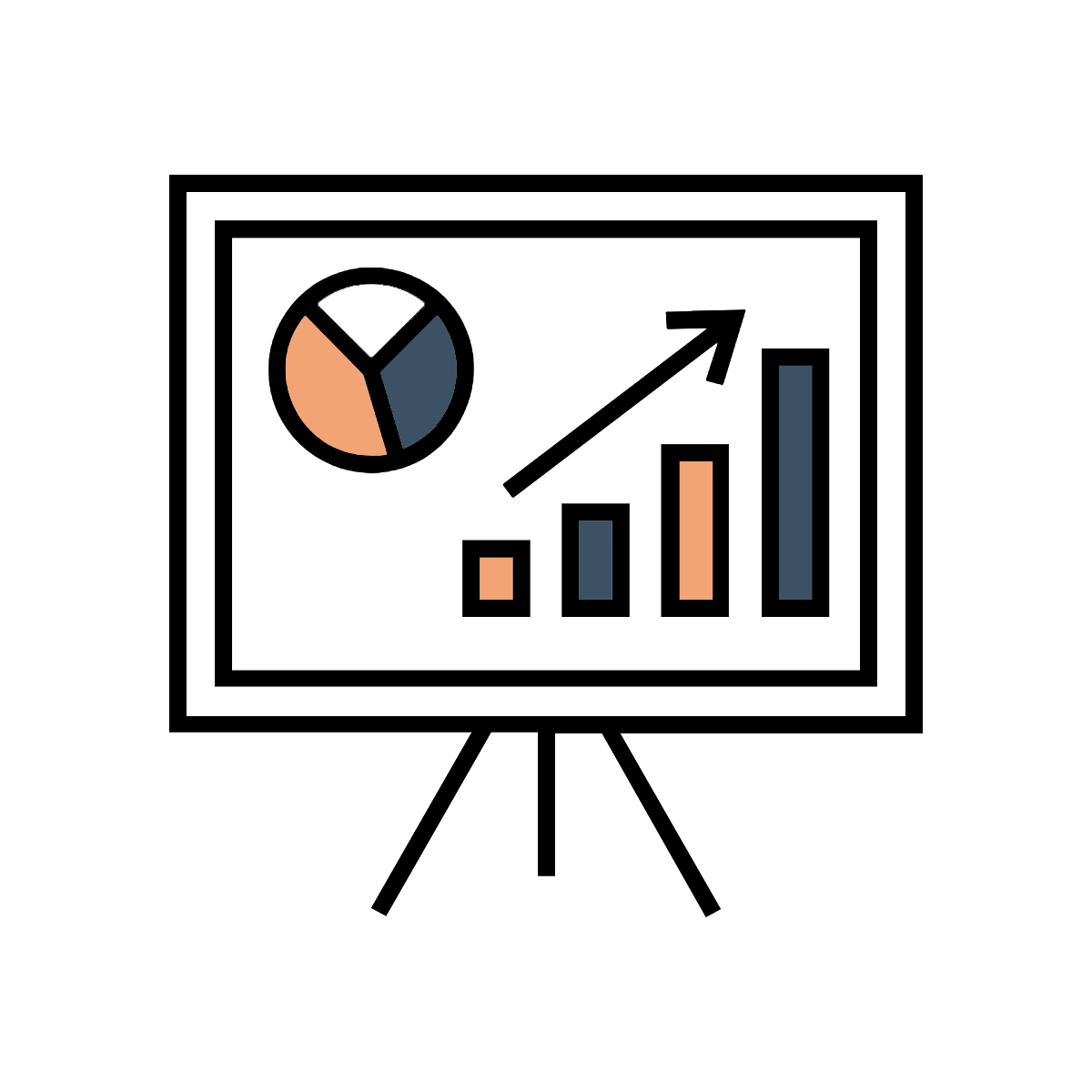 Growth Planning
Any path to growth requires a robust strategy and this is where we start. Growth Planning allows us to deeply understand your business, your problems and your mission. Create a roadmap for your growth tailored specifically to your unique challenges and opportunities. Identifying the areas for you to focus on for immediate results and sustainable growth.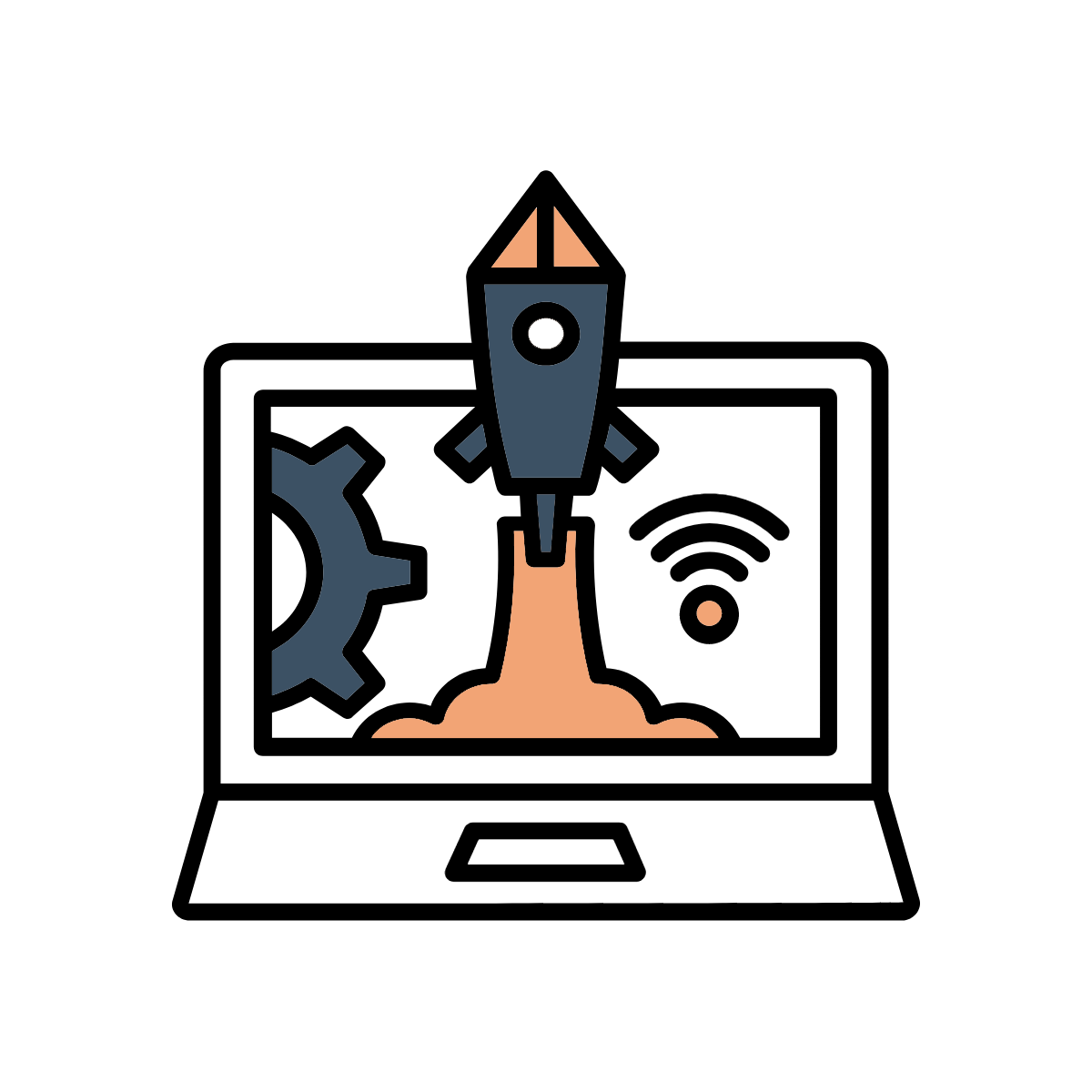 Growth Hacking
Growth Hacking allows us to rapidly test, track and scale this strategy. We tear up the traditional marketing model of big spending and saturated channels and focus instead on finding the most viable way to effectively reach your most valuable customers.
But Growth Hacking isn't just a shortcut to success, it's a pursuit for endlessly seeking better, smarter and more effective ways to grow. Accepting we never know the answer, but we do know the right questions.
Ethical Growth Marketing
In isolation and in the wrong hands, Growth Hacking can be short termist, irresponsible and manipulative. At Growth Animals, we put people first and allow them to make responsible and positive choices. We call this Ethical Growth Marketing. Real, sustainable growth in which everyone wins.
Simply put, we help you to sell more, grow more and be more as a brand.
One last question. When would you like to start?