Four Marketing Trends for Growing a Business in 2021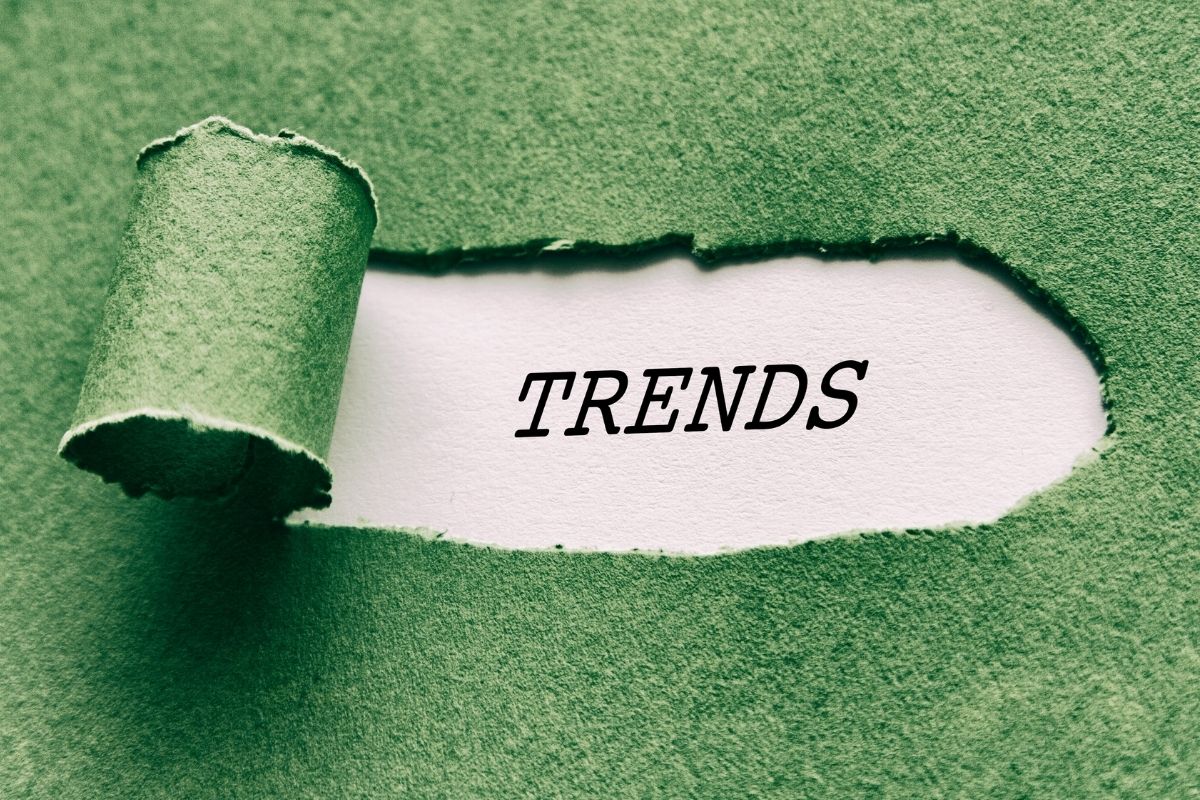 Four Marketing Trends for Growing a Business in 2021
By Jen Bayford, Marketing Director Growth Animals
Since launching in September 2020, the Growth Animals have proudly completed 70 marketing Growth Healthchecks. A combination of a digital audit and a coaching session, our Growth Healthchecks pin-point quick-wins and opportunities for long-term growth. It has been an absolute pleasure to meet a variety of business owners and decision makers across many industries. Offering our fresh eyes and marketing advice has been an incredibly rewarding experience. We've also learnt a great deal from helping our clients focus on the things that can make a big impact on their growth. 
Despite no company being the same, we've found a number of trends amongst businesses, which both hinder and accelerate their quick wins and strategic builds. The process has been truly insightful and as such, we'd like to pass on our knowledge to help more businesses focus on growing. So, without further ado, here are our top four ways to start winning at growth.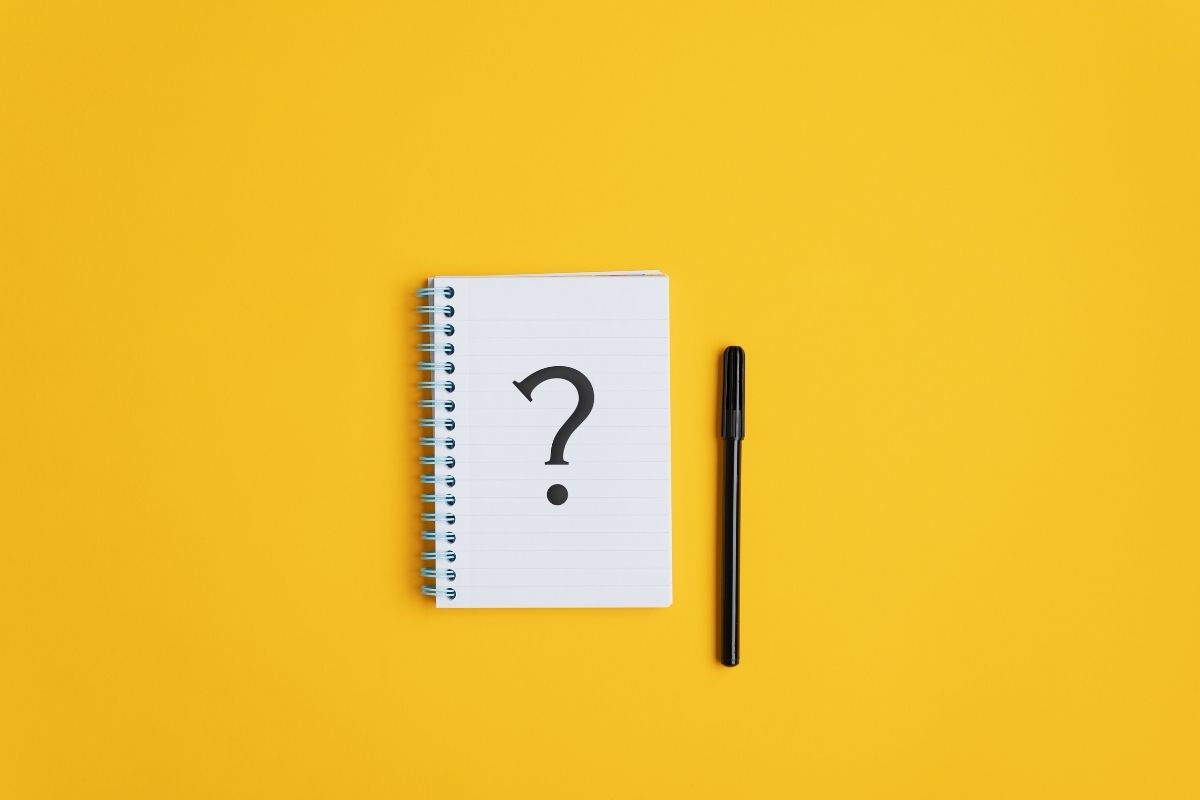 Start with why
The Growth Animals are big fans of Simon Sinek, a great thinker who spotted patterns in the way that the most successful organisations think, act and communicate. Sinek says: "people don't buy what you do, they buy why you do it." We apply his ideas to our own business, to motivate ourselves (marketing is a given for us, whereas making waves by championing ethical marketing practices really excites us). And, of course, we focus on our raison d'etre in all our communications, inspiring our clients to work with us and standing out from other marketing companies (shhhhh!).
Topping the charts of the most common advice we've given our clients so far, is that we encourage all team members within a company to consider the business' purpose. We ask our clients to clarify why their company exists, and it's got to be for something larger than the people that run it. It is very common for people to know what they do and how they do it, but not truly understand or be able to describe the 'why' that drives the company; their reason for being. When asked 'why', it's tempting to reply with a straightforward, financial goal, but that isn't the vision employees and in turn, customers will buy into.
To illustrate a corporation's 'why', take the example of The Body Shop, where I worked in marketing whilst it was still owned by the late Anita Roddick, who was famous for building a purpose-driven organisation. Put simply, The Body Shop's 'what' was selling natural beauty, bath and body products. The 'how' was not testing on animals, supporting fair trade and not using harsh chemicals. Their all-important 'why' was to 'enrich'. To enrich the planet and its people. To create a positive way to impact the world, whilst making money. Brand purpose won't necessarily make money directly or immediately, but the intent makes a brand attractive, noteworthy and easier to relate to, which drives all-important loyalty.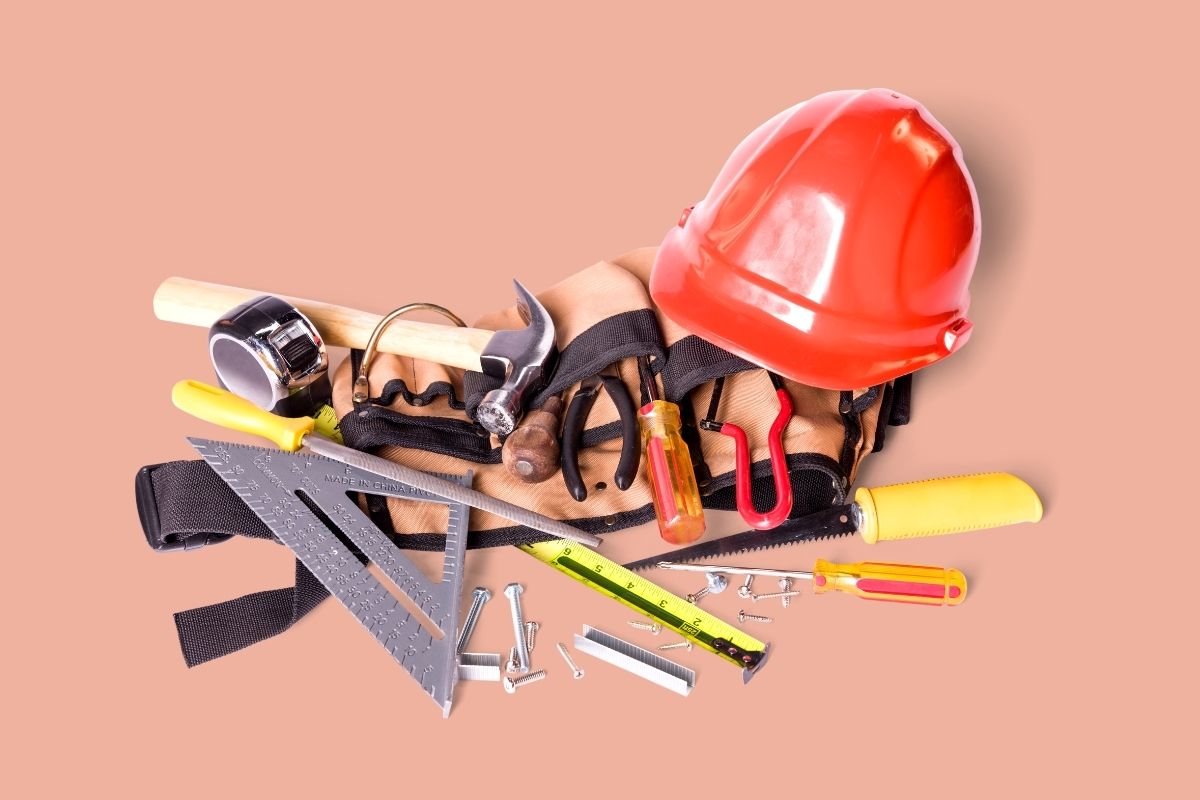 Free digital tools
Number two of our top suggestions is a vastly underused tip for growth. The wealth of free-of-charge digital marketing tools, which can be found online, is massively overlooked. Particularly when it comes to the likes of Google Analytics and Facebook pixels, which can be installed on one's website. These freebies gather a whole host of information about the people checking out a business online. It sounds like a no-brainer, but plenty of sites don't have the pixels installed and it is very easy to do. 
When developing growth strategies with clients, we are all about targeting the right audiences for the client's brand or product. The data presented through analytics is central for developing and measuring marketing. Right away, converting customers can be profiled to build look-a-like audiences for targeting and attracting more of the same. Potential new customers can be retargeted via social media with tailored, relevant messages, based on their web behaviour.  
Also, this sort of data can help improve user experience on your website by showing where people drop off (if it is a homepage, then it's likely it wasn't what the visitor was expecting), what copy or content they linger on (create more of what is popular!) and where they get bored or frustrated and give up (try some user testing?). The gathered information can also be used for A/B tests, trialling hunches or ideas and informing decisions. As growth hackers ourselves, using the test, refine and scale methodology, we couldn't do without access to information like this. It's gold.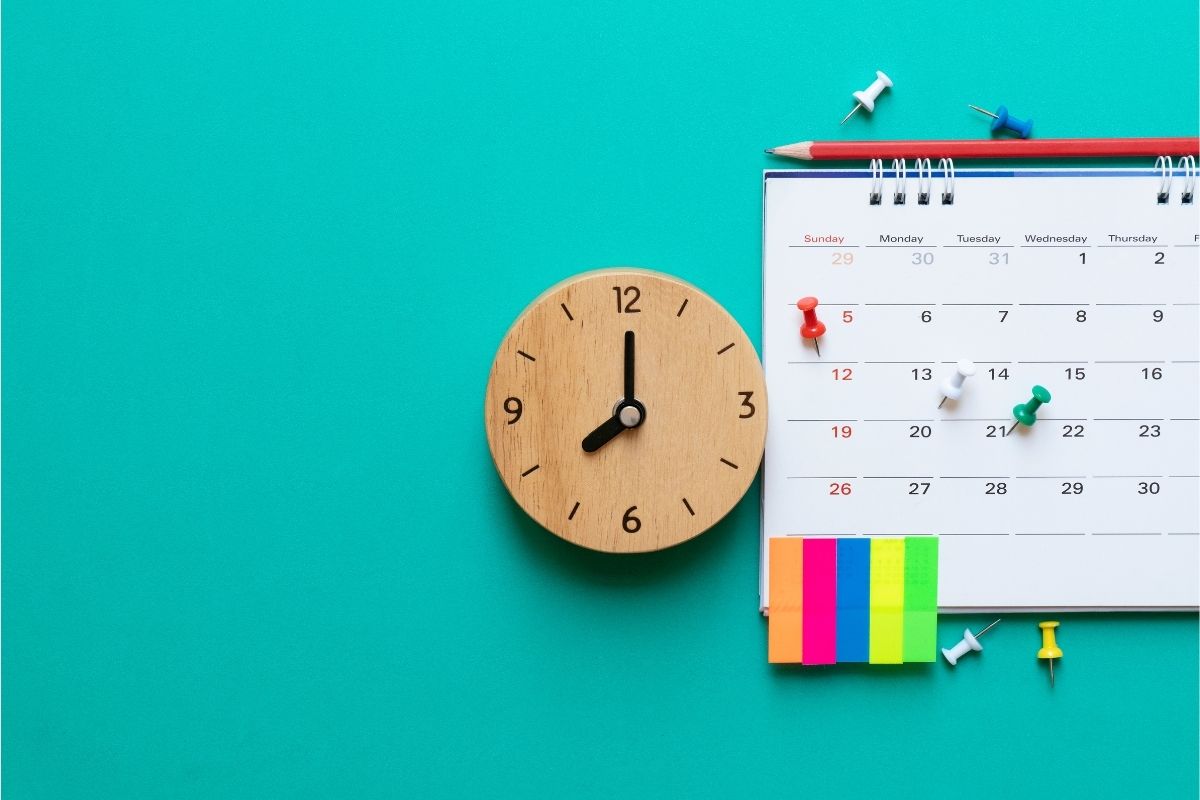 Content Planning
It seems businesses of all shapes and sizes are guilty of pushing out social posts, articles, press releases and email newsletters willy-nilly. This often involves reacting and scrabbling around for content and jumping on bandwagons when one has just realised it is National Knitting Week, #droponepearlone. Joking aside, planning content in advance, researching topics that appeal to the motivations of your target audiences, understanding the associated keywords you want to appear against in search results, and planning distribution across the target audiences and appropriate channels is highly advised. Plus, it can be the key to strong organic growth.
In most Growth Healthchecks I do with Jerin, I ask him to suggest a smart way for the client to collate their editorial calendar, expecting him to have found a whizzy piece of software or an app to do this. But every time he laughs and points the client in the direction of a good, old fashioned calendar of the user's choosing! Nothing sophisticated. Just simple and clear growth tactics.  
Planning content ahead of time also means that one has time to consider the best medium by which to tell their story. This, for example, maybe in the form of a video, long-form article or audio clip. Planned content appears far more professional to the customer and can be tailored by channel, rather than a blanket approach across all available platforms. Our Jerin recommends free scheduling tools like Hootsuite, or Sprout Social, to help our clients line up their communications and distribute them automatically. Handy.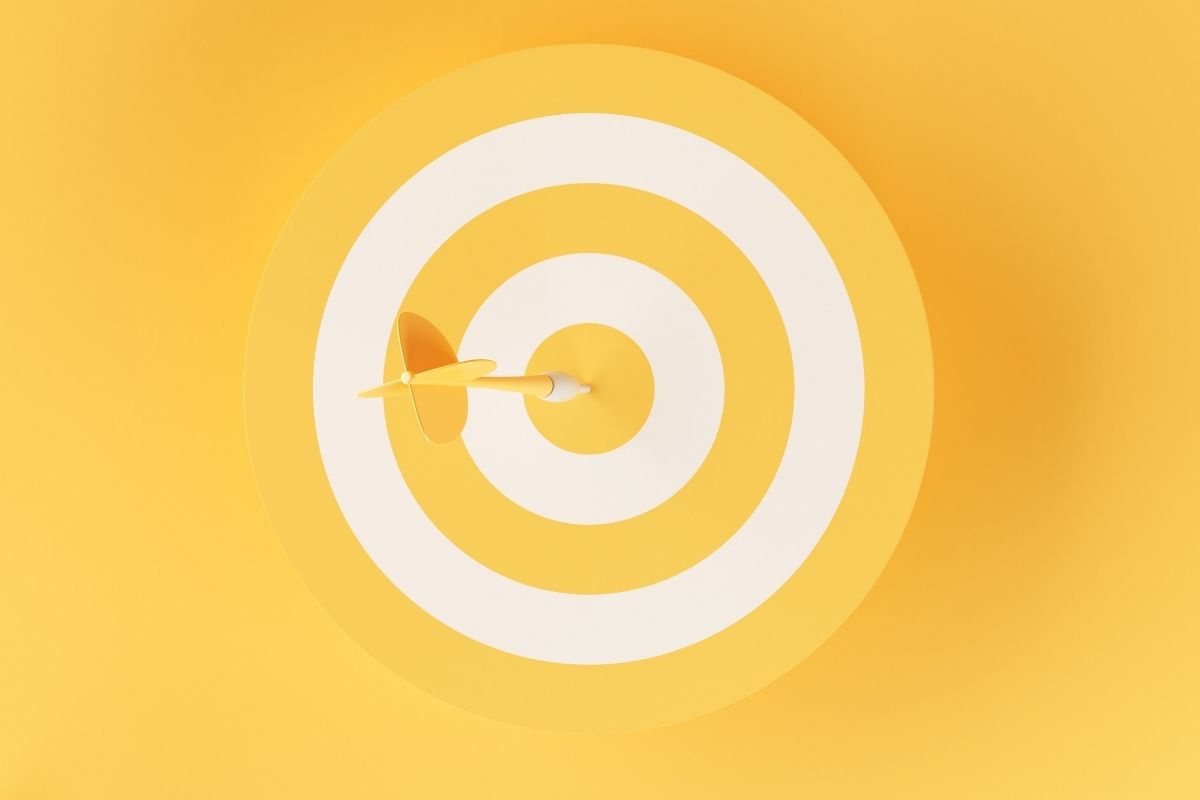 Fewer, Bigger, Better
A frequent theme throughout the course of our 70 Healthchecks was finding that many businesses put a lot of effort into their marketing. Great to hear. However, for maximum impact, we are all about having a considered strategy for getting from A to B and channelling effort into fewer, focused initiatives rather than having a scattergun approach to marketing. Spreading effort and resources out too thinly is exhausting, expensive and not conducive for growth. 
Consistency is key. For example, we suggest choosing (and testing, did we mention testing?!) a small number of target audiences with a higher propensity to convert, rather than casting the net widely. This allows messaging to appeal directly to the audience's motivations.  
I've completely stolen our CEO Chris' motto here, by insisting that everyone's marketing plans focus on the fewer, bigger, better activities that will make the most difference. But I wholeheartedly agree and have seen the success of adopting this approach multiple times. 
How do you determine which audiences and marketing activities are the most important to tackle for your business? We can help you, as our Growth Healthchecks are designed to do just that. Just let us know when you want us!  
Join our mailing list to receive more great content like this