Growth Animals goes climate-positive with Ecologi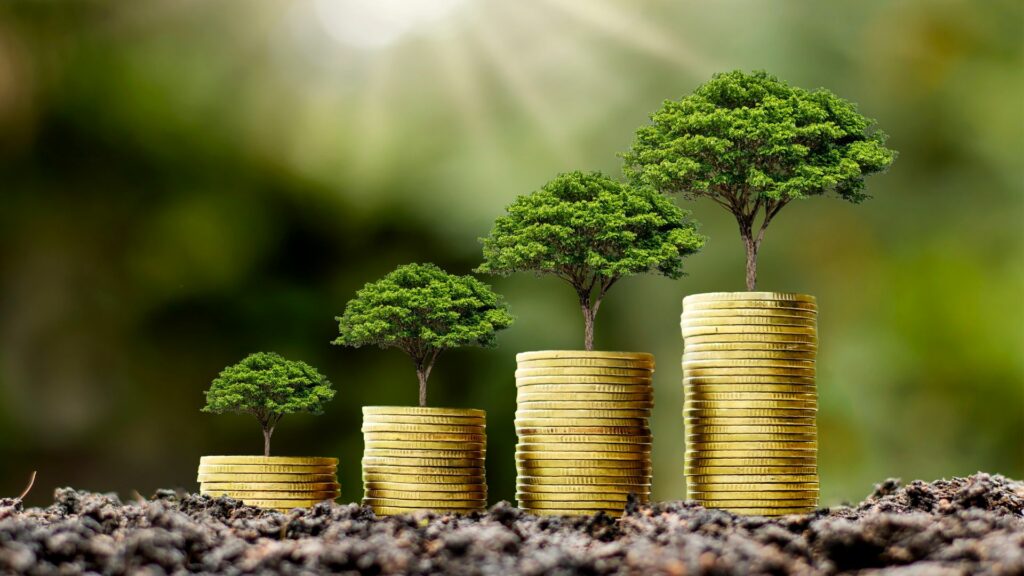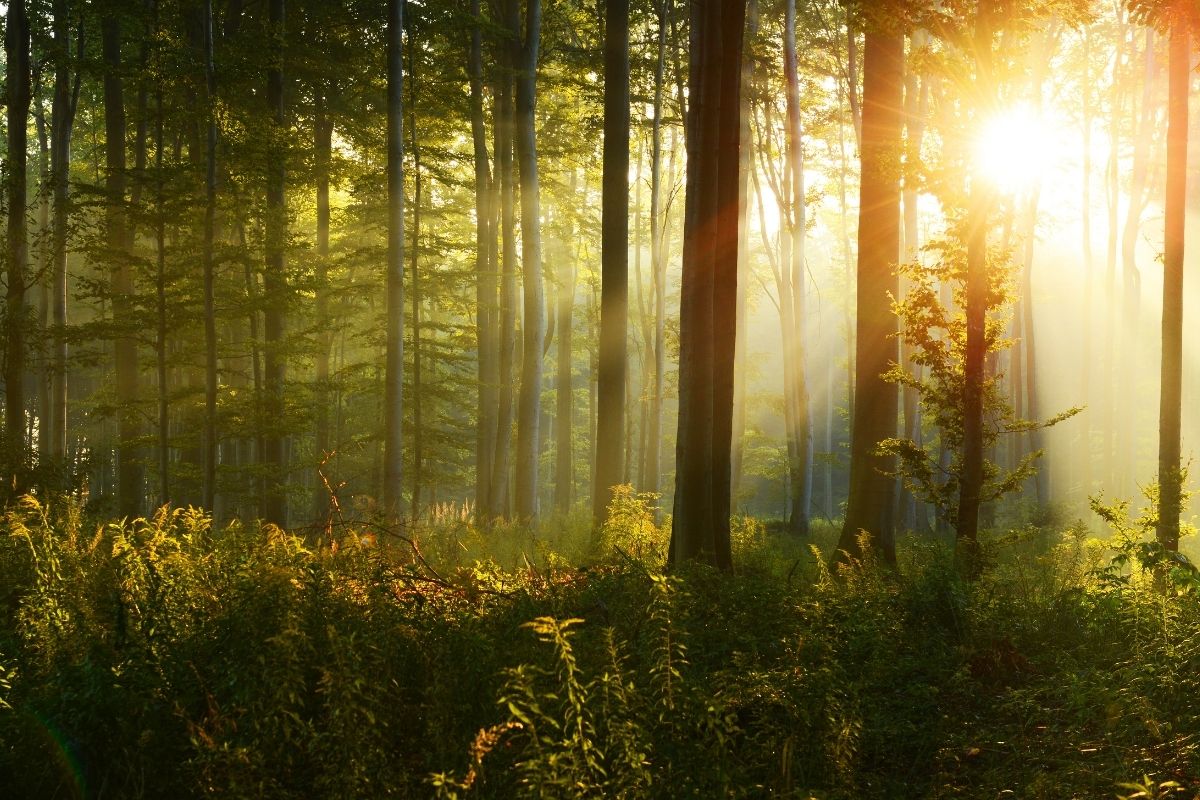 We all want to help, but tackling climate change can feel like a tall order and it is difficult to know how best to contribute to climate crisis solutions. This is exactly why three friends from Bristol founded Ecologi. They were determined to show that we can all make a difference, that we don't need to wait for politicians to make the necessary changes to put us on the right course and that we can make an incredible impact by contributing just a few pounds a month. Growth Animals joined Ecologi on their world-saving mission at the end of 2020 and in that time, we're proud to have funded the planting of over 100 trees. As Growth Animals grows, our monetary contribution will grow too, alongside the number of trees we plant and initiatives we back. A win, win, win situation for sure!
How does this partnership work, in practice?
Growth Animals makes a small contribution each month to Ecologi, the amount of which is based upon the number of employees we have and our anticipated carbon footprint through travel. This contribution funds tree planting and carbon offsetting initiatives across the globe. The tree planting paves the way for future generations (until they are several years old, baby trees are not mature enough to sequester carbon in large quantities), offset projects (which meet the highest verification standards, such as Gold Standard or Verified Carbon Standard) compensate for our immediate carbon footprint and ensure that Growth Animals are a climate positive workforce. In just three months, we've funded the planting of 118 trees and 7.94 tonnes of carbon reduction.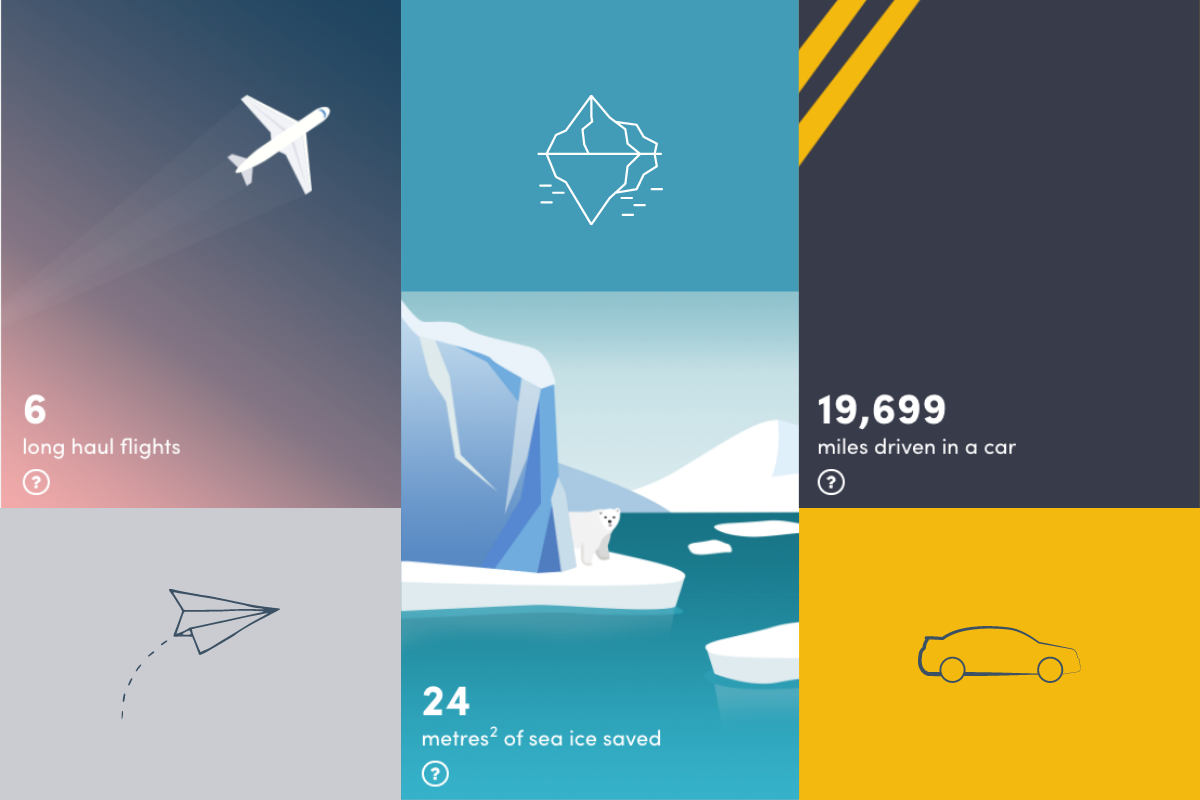 What does 7.94 tonnes look like to you and I?
To put this into perspective, 7.94 tonnes of carbon emission is the equivalent of six long haul flights between London and San Francisco or 11 lengthy drives from London to Moscow and is the equivalent of saving 24 square metres of sea ice.
How is this achieved?
Each month Ecologi supports a range of carbon reduction projects that are certified at the very highest level. This month, Growth Animals' contributions have gone towards an award-winning project, supporting the phase two development of the Wayang Windu geothermal power station in West Java, Indonesia. The project is named after, and nestled at the base of, Wayang-Windu, the twin volcano which consists of the forested peaks of Mount Wayang and Mount Windu – 40km south of Bandung in West Java. The specific aim of the project is to use renewable energy, generated from geothermal steam, to displace electricity generated primarily from coal and diesel in the existing grid. The project also runs a large outreach and community programme, which includes the development of household biogas alternative energy projects, the planting of over half a million trees and improvement of 13,000 hectares of land. The programme also supports local education and health, through the provision of over 3,000 local scholarships and health clinics.
Sounds great, can anyone get involved?
Yes, Ecologi was created so that anyone can take on the climate crisis. Simply visit their website and choose the plan that's right for you. There are plans for individuals, families, businesses, infrequent and frequent travellers. 
How else is Growth Animals looking to help the environment?
The battle to take on the climate crisis is one of the greatest challenges to ever face humanity. As such, we're committed to continuously improving our carbon footprint and finding new ways to make a positive impact. Whilst we can always do more, we've recently committed to two simple initiatives; to switch our notebooks to ones that are made from recycled materials and to change our default search engine to Ecosia. Ecosia is a fantastic alternative to the likes of Google, not only due to its stronger levels of privacy protection, but also because searches lead to trees being planted. Their servers also run on 200% renewable energy, meaning every search request removes 1kg of CO2 from the atmosphere.  
To find out more about Ecologi and the work they are doing to help save the planet, visit www.ecologi.com
Join our mailing list to receive more great content like this