Brand Marketing vs Content Marketing: Your complete guide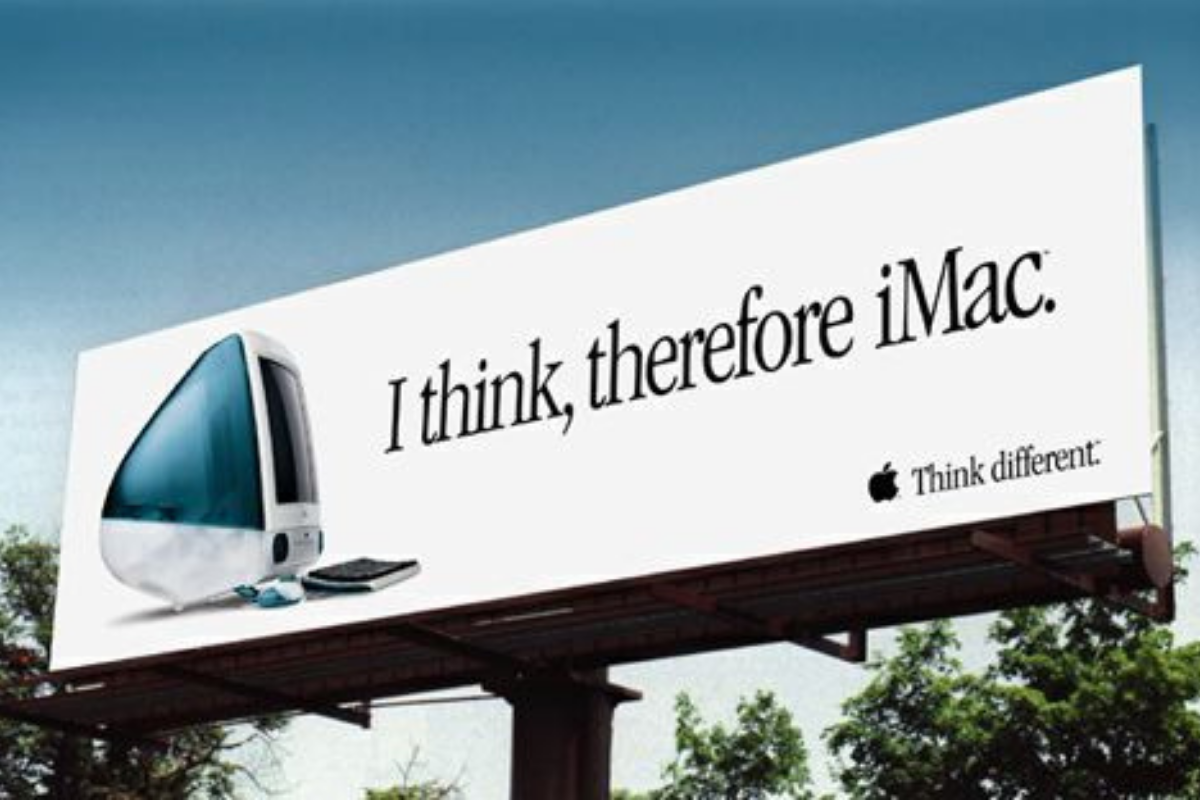 The world of marketing changes rapidly. In the past decades, marketers have had to move away from more traditional advertising methods like TV adverts and billboards to promote their products or services. Today, digital media has become the most powerful means of growing a brand, compared to the older forms of marketing. 
Alongside advertising campaigns, two types of marketing stand out online. When considering brand marketing vs Content marketing you can get a little confused. This blog post brings clarity to these terms, diving into both with some amazing examples to help inspire your next campaign to drive growth.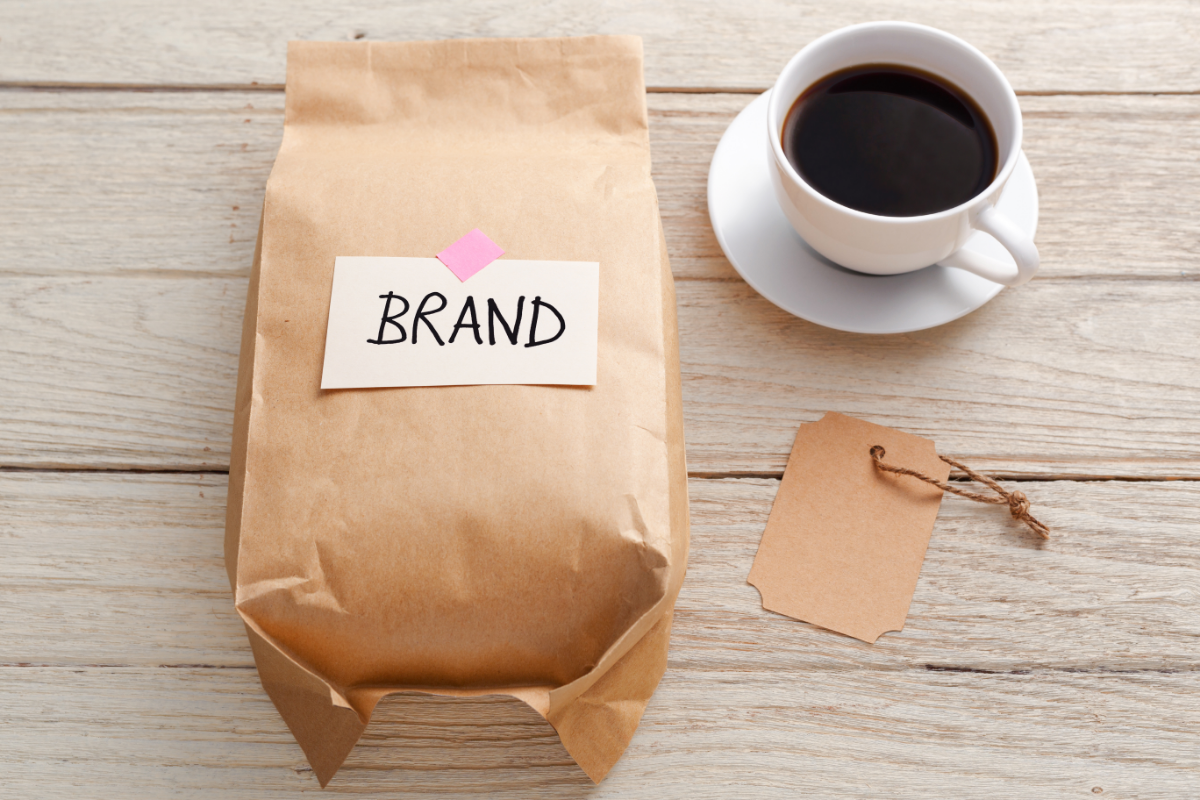 What is brand marketing?
Brand Marketing is a term used to describe the promotion of brand identity. A brand identity is the brand's personality, values and traits that are related to its products or services. 
People are emotional beings. Brands with strong identities have more influence on people than those without an identity. When people feel connected to a brand it leads them to consistent purchases and brand loyalty. Brand identity can be expressed through brand name, brand slogan, brand logo and brand colours.
Brand marketing is focused on creating an emotional connection with customers by communicating the brand's identity to them in a compelling way to convince them of your product or service benefits. 
Branded content can take different forms.  An article or podcast for example, but there are certain criteria to hit. It needs to be engaging enough so people don't get bored easily with what they're reading/listening to; consumers want personality and sophistication alongside good entertainment value. At its best, the purpose behind branded content isn't just "advertising without interruption," instead leaving a lasting impression which other forms of advertising struggle to match.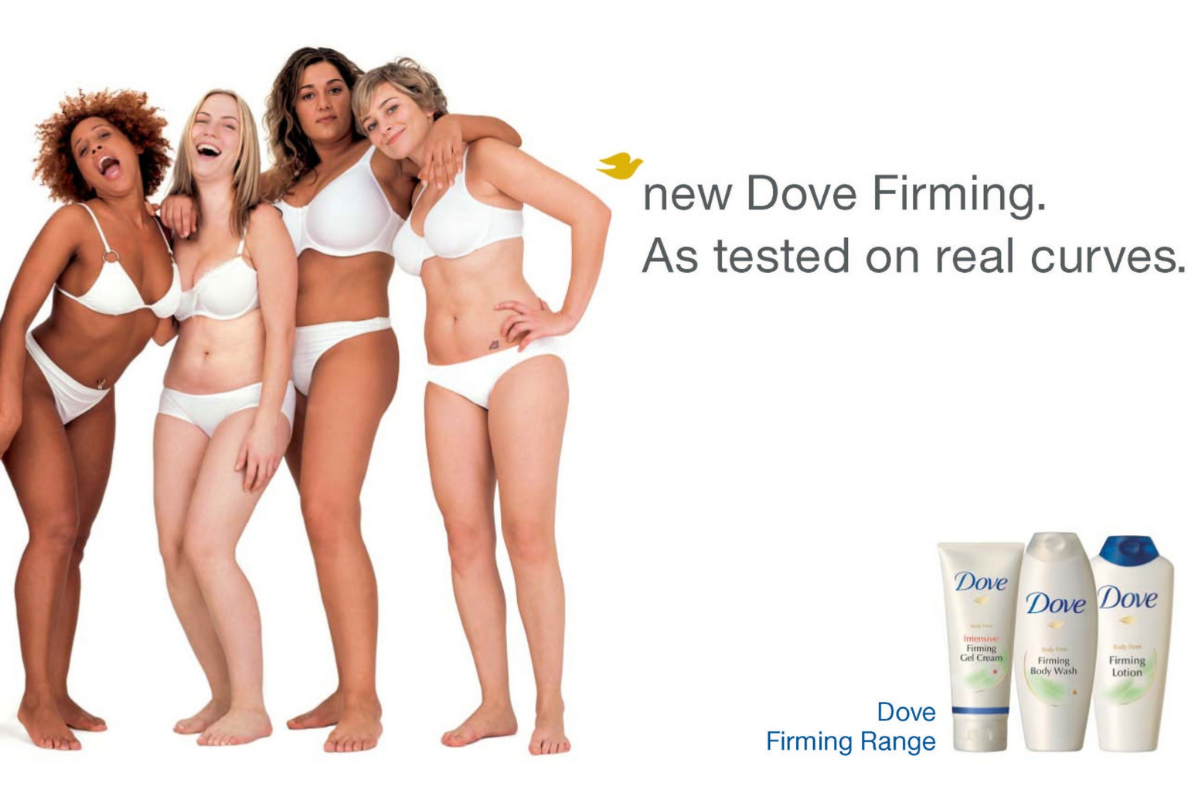 Brand marketing examples
Dove
Dove's Real Beauty campaign began in 2004 and is still a part of the company's brand marketing strategy. The original campaign showed models of different ages, with a variety of body shapes and skin colours, at a time when it was almost unheard of. Due to the success of this campaign, Dove is now known for being a brand which celebrates female confidence and champions diversity.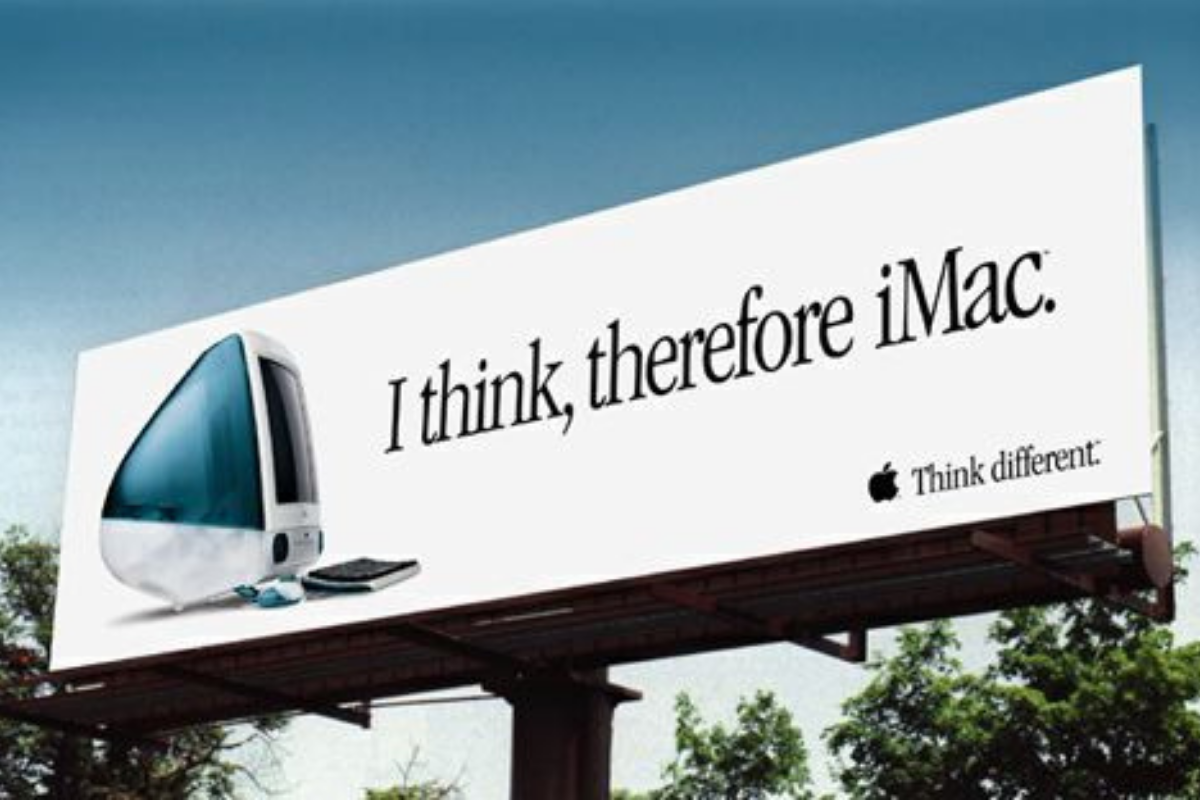 Apple
Could we really talk about successful brand marketing without mentioning Apple? The tech giant's brand is so successful because it sells a lifestyle, rather than just a product. Through it's sleek, streamlined branding, which it never strays from, to its aspirational taglines ('think different'), Apple has become one of the most recognisable brands on the planet.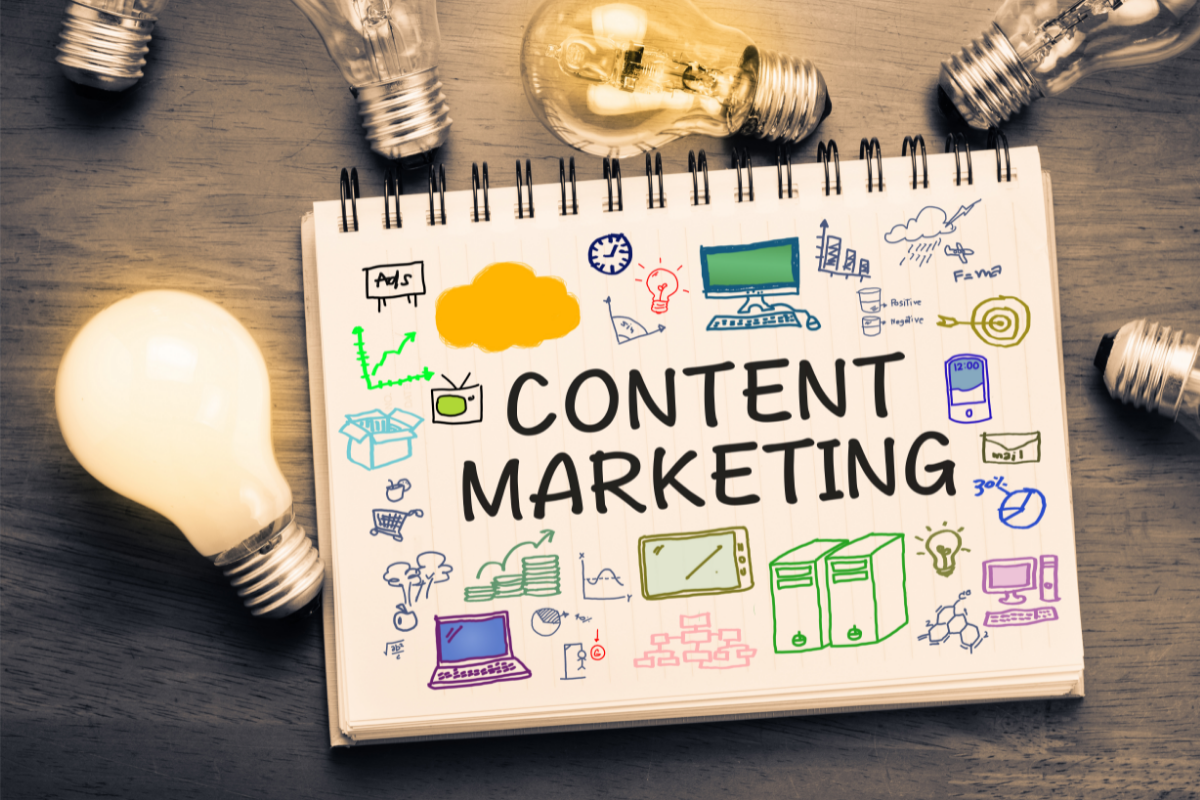 What is content marketing?
Content marketing is there to educate and inform an audience. A company uses a content marketing strategy to engage its audience over a longer period of time, nurturing the relationship that brand has with its users and gaining their trust by positioning themselves as a thought-leader. It's about putting out content that will educate an audience about the brand and its products or services in a way that is entertaining for them.
There are two types of content marketing: organic and sponsored content.
Organic Content Marketing includes blogging, vlogging, podcasting or any other non-paid type of media creation. It includes social media posts, lead capturing tools like eBooks etc… This brand message can be sent directly to lead generation funnels by using direct engagement techniques like giveaways or contests for example. Or shared across social networks to engage existing followers, generating brand awareness in the process.
Sponsored Content Marketing, sometimes called brand journalism, uses an external brand to help pedal a marketing message. This could be in the form of working with an influencer or a collaboration with another brand. It's content that can be shared and distributed across various media platforms including social networks and traditional mass media. These outlets will include anything from TV advertisements to billboards and print ads, all of which serve to drive traffic to a website.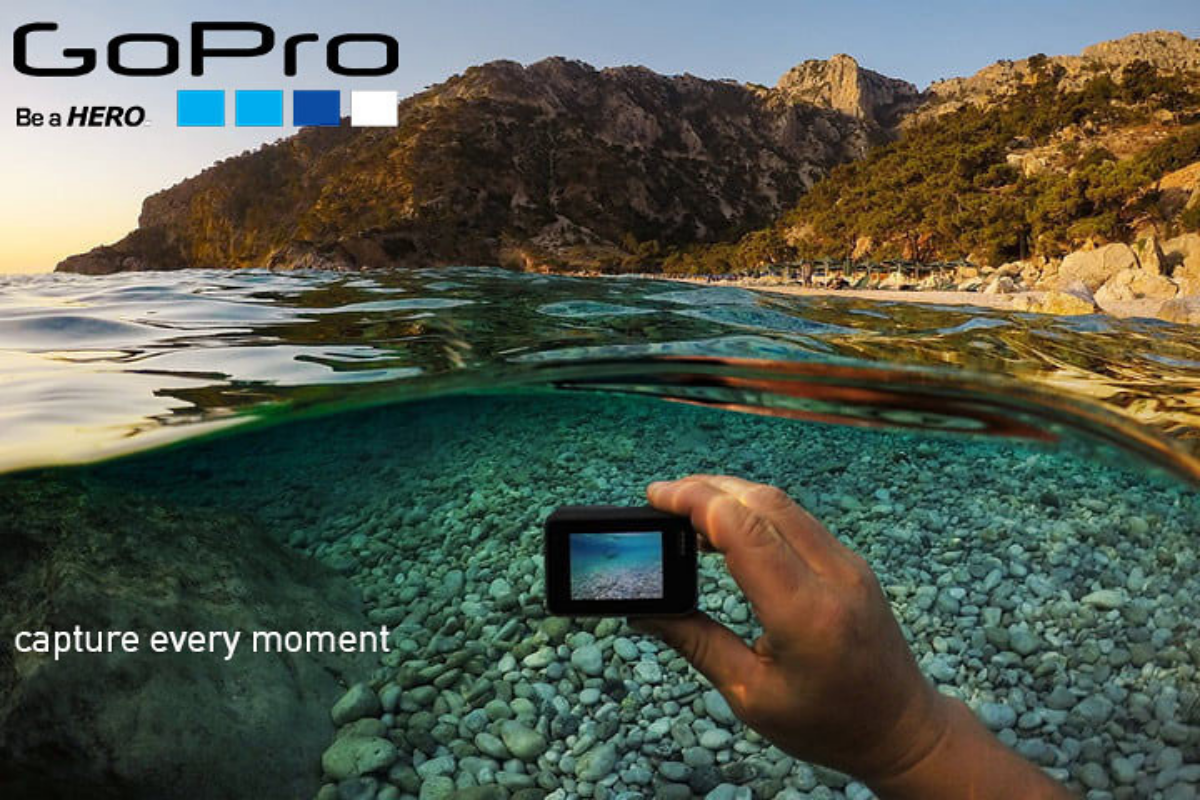 Content marketing examples
Go-Pro
Go-Pro's user generated content (UGC) campaign is a great example of effective content marketing. Due to the nature of the Go-Pro camera, its users are often capturing video content in some incredible locations around the world. Go-Pro then take this content to use  through their channels and in their marketing campaigns. 
The result is content marketing which captures true, in-the-moment, human emotion – which is impossible to replicate to the same level of authenticity by setting up a video shoot. It generates brand awareness by clearly identifying the adventures that Go-Pro make possible.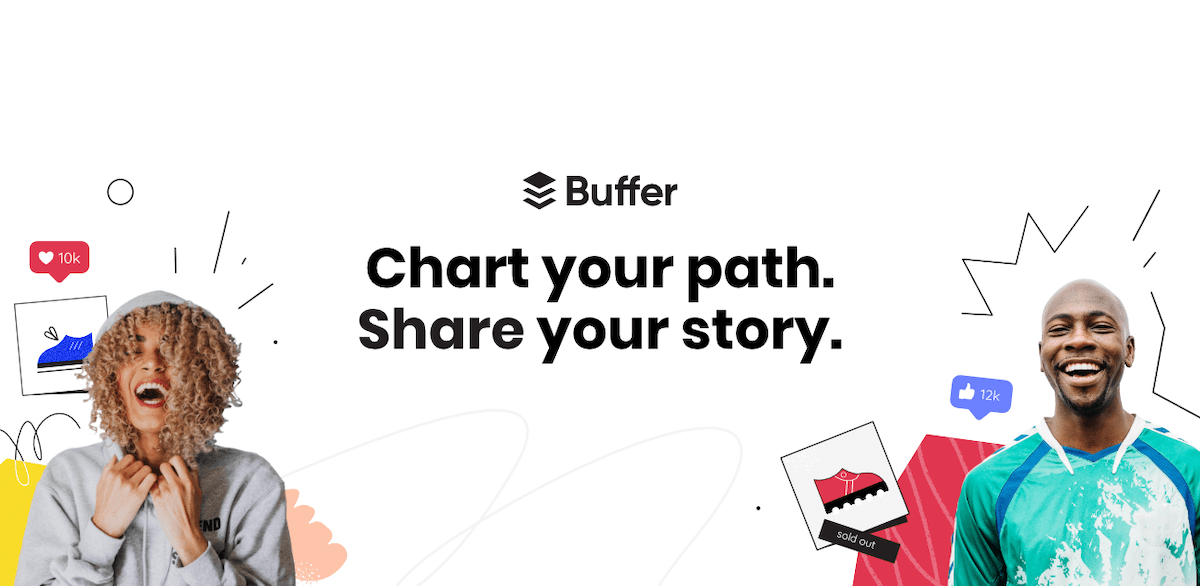 Buffer
Buffer's content marketing plan is what initially got the social media scheduling tool off the ground. Initially, they employed guest bloggers to generate enough content to post twice a day, publishing the content on high traffic sites. They also posted on their own blog page, focusing on sharable content. 
Nowadays, Buffer has over 400,000 users and they continue to blog openly about the ups and downs of business life across their four blogs. They distribute their most popular content through their newsletters, which helps generate leads. The reputation that Buffer has for creating high quality content has cemented a strong, trusting relationship with their audience. 
What are the differences between brand and content marketing?
Brand marketing focuses on brand identity, whilst content marketing focuses on brand promotion.

Brand marketing often takes the form of direct communication with an audience, whereas content marketers  generally use less direct methods.

The goal of brand marketing is to build a stronger brand through emotional connection with their audience, whilst content marketing is goal-driven and geared towards lead generation.
When it comes to brand marketing vs content marketing, it's not a competition. Both are important pillars of building a solid marketing strategy and neither should be overlooked. Hopefully now you have a clearer idea of what both brand marketing and content marketing is. Here at Growth Animals, we use brand and content marketing to grow brilliant brands, so if you'd like some more help, pop us an email: [email protected]
Sign up for our monthly Growth Tips for more great content like this