Our ethical marketing services
We are your ethical growth marketing partners. A dream team of tenacious, talented and experienced marketing professionals, ready to grow your business. Offering the range of marketing services required to create and execute your marketing plans brilliantly.
Marketing Strategy
We are experts in crafting honest, ethical marketing strategies, designed to achieve your business objectives and align with your vision. Our 30 years of combined experience in growing brands means we believe that before a business jumps to marketing tactics, it is imperative to create and test the right plan, for best return on energy and investment.
Our services
Market research 

Competitor landscape 

Internal and external success factors

Strategic planning

Classic 4 Ps of marketing

Audience viability 

Growth accelerators
Branding & Communications
Our view is that your 'brand' is what it's customers and stakeholders think of when they think of your organisation. With our expertise in carefully considering and aligning all aspects of brand, we can position your organisation in the minds of your target audiences in the way you want to present and connect, to best attract and engage and stand out from the competition.
Our services
Brand strategy and positioning

Logo and visual identity 

Company brand architecture

Messaging and communication

Copywriting and tone of voice 

PR & Media strategy and implementation
Inbound & Content Marketing
We deliver quality content and are champions of inbound marketing. Through content marketing, brands are able to drive profitable business through meaningful storytelling. We enable brands to communicate with and nurture their most valuable audiences through content that attracts, engages and converts across search engines, social media and paid advertising channels.
Our services
Content marketing strategy and implementation
Content creation
Social media marketing
Email marketing
Blog and organic content

Earned 3rd party coverage and PR
Digital Marketing
We enable brands to translate and implement their marketing strategies across digital spaces. At Growth Animals, we support you in finding and communicating with the right people online across social media, search engines, email marketing and content marketing. We craft bespoke ethical marketing solutions to meet your unique needs and challenges whilst constantly testing and refining everything to ensure marketing budgets are used in the most effective means possible.
Our services
Social media
Creative testing
Audience & message testing
Email marketing
Data analysis
Search Engine Optimisation (SEO
Pay Per Click (PPC)
Social Ads
Marketing automation
Carbon Conscious Websites
We design and build websites that are optimised for environmental, social and commercial success. Designed around principles of ease, efficiency, aesthetics and ethics, our websites are kinder on the environment, highly effective and alluring digital shop windows and, people first. We ensure that your website has as minimal carbon footprint as possible and the maximum user experience.
Don't
just take our word for it...
Don't just take our word for it…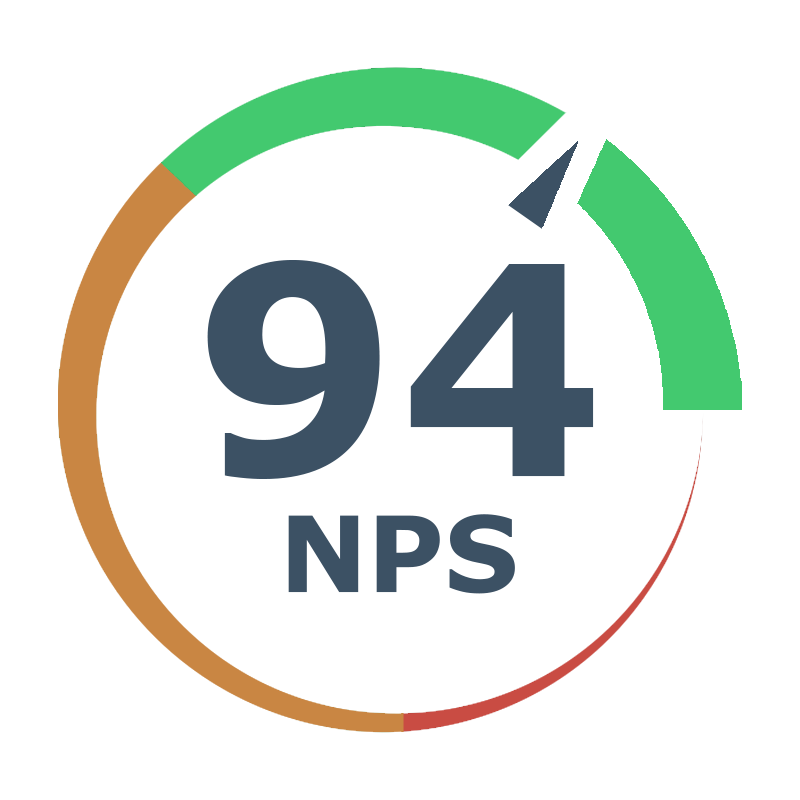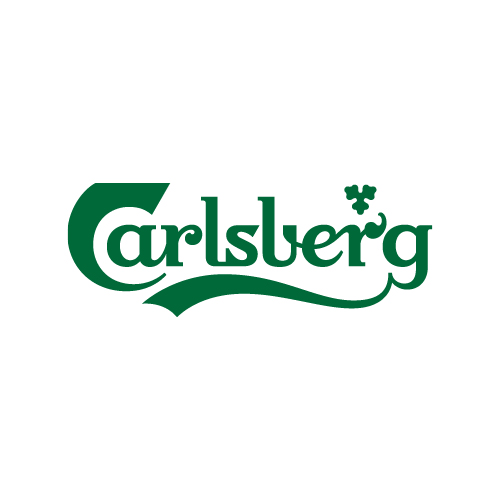 Chris delivered growth for us across multiple brands and multiple markets, combining his ability to apply strong strategic thinking, with his passion for leading and coaching others. He consistently got the most out of his team and our partner markets, ensuring they consistently had the insights and tools they needed, to activate maximum business growth.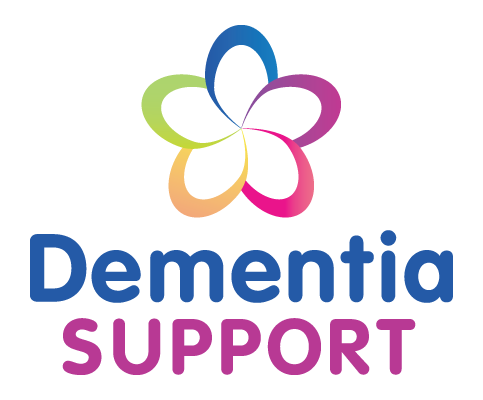 As well as invaluable direction from Chris, in his capacity as a non-exec board Trustee, Jen has supported our marketing team in developing plans to grow awareness of the charity's services and to increase our charitable donations. Prioritising the team's efforts, the emphasis has been on the branding strategy, optimising the online customer journey and with the expert advice of Jerin, creating an engaging content plan.
Jen was with our company for eight years, responsible for the development and marketing of different French prestige perfume collections. She is very able and understands brands, always seeking out the best ways to market using a 360 degree approach, both above and below the line.  Her knowledge of all media national and social is also strong, enabling her to use budgets in the most resourceful way.  In our company she successfully rebranded an old product resulting in a significant market share growth. Jen has a great smile and perfect communication skills at all levels of management.
How can we grow your business?
Growth Animals are tenacious about ethical business growth. With over 30 years of client-side marketing leadership, dozens of successful brand and product launches across multiple sectors and multiple markets, we are here to work with you to tackle your marketing challenges. Get in touch to find out how we can help you through our range of ethical marketing services.
Your ethical marketing partner
We are champions of ethical marketing and only carry out ethical marketing services. We believe in establishing a new standard of marketing in which everyone wins: our clients, their customers and society. We are passionate about marketing that is helpful and inspiring, not persuasive or manipulative and we are keen to deliver this for our clients and partners.