5 crucial online digital marketing courses you need to do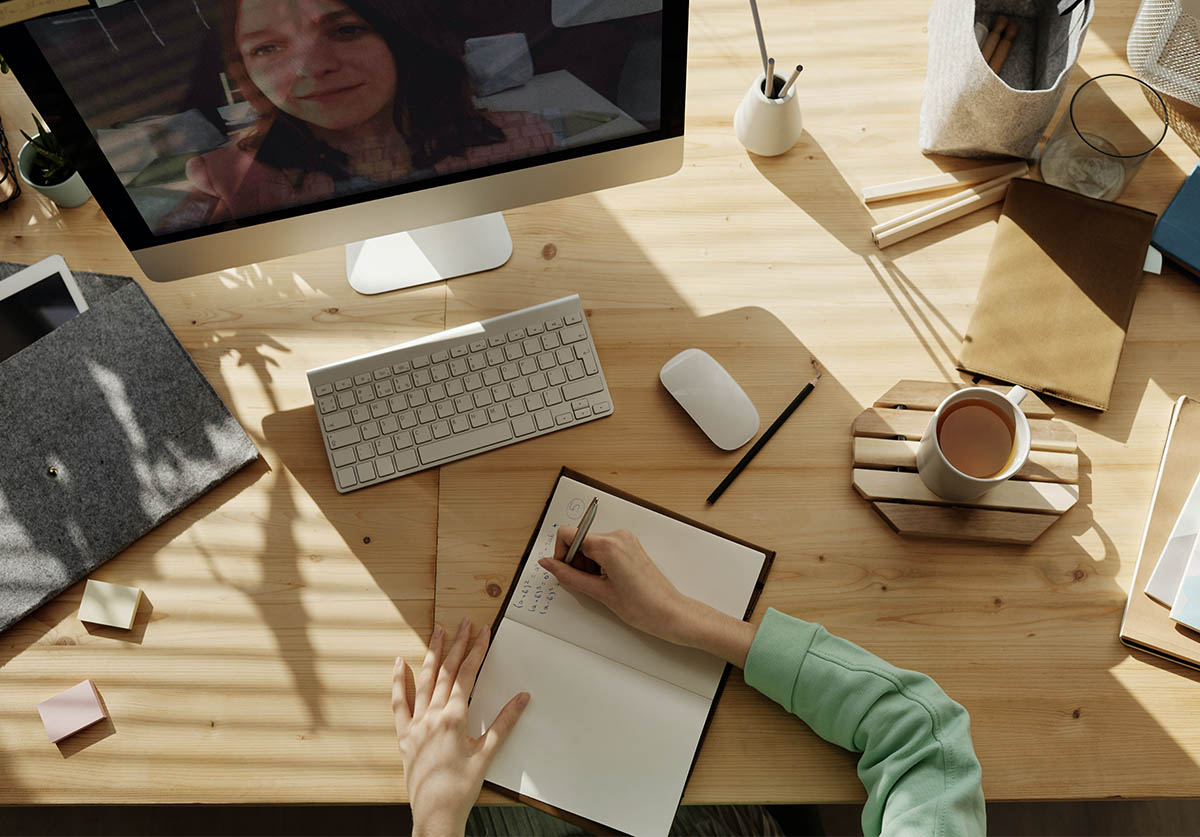 We have compiled a list of our top 5 courses and events, all of which we have personally completed, which are guaranteed to be both useful and enjoyable. Some you can do from the comfort of your own home and others are in-person events, regardless of the delivery the knowledge, experience and connections made have been incredible. 
The world of marketing is a constantly evolving space with new tools, theories and best practices coming out almost every month. Luckily, there are countless online and offline marketing courses available to refresh and update you on everything from digital marketing to networking. 
Google Fundamentals of Digital Marketing
The Google Fundamentals of Digital Marketing is a free course geared toward understanding the fundamentals of digital marketing.  Made up of 26 modules it is a lengthy course, but if taken in small chunks you can easily fit in around other commitments. It is super useful to put into context all the areas of digital marketing that get bandied about and is full of really practical, actionable tips for businesses of all shapes and sizes. Particularly good for those dinosaurs who haven't 'grown-up' with digital as a second language. 
The course is perfect for those who lead a team with a digital element or for those commissioning digital work to an agency. Or excellent for those small businesses who want to give digital marketing a go without an agency to support them. The course is also a great way to understand the numerous tools Google has to offer marketeers.
The Squiggly Career
The Squiggly Career is a book all about navigating work in a way that suits you. Filled with exercises you can work through, it is focused on personal development and shaping one's career for a happy work-life balance. The authors, Sarah Ellis and Hellen Tupper also offer fantastic interactive face-to-face courses alongside their handy podcasts and Instagram live streams. 
Helen and Sarah are also really responsive, drop them a line with a career topic you want information on and they'll point you in the direction of a piece they've already written, or will specifically answer your questions on a forthcoming piece of content. Favourite themes from their book include determining one's values and making career/life decisions with them in mind, identifying our super strengths and overcoming confidence gremlins, as no matter how senior one gets, we all have them in various guises. 
Marketing Week Mini MBA
The Marketing Week Mini MBA is a CPD accredited MBA level course which covers the marketing content and theories covered on an MBA program, all in 12 lessons. The course is an investment, but truly worth it and pays back in droves for those who are responsible for setting strategy for brand growth. Presented by Professor Mark Ritson, it is informative, logical, and funny! It's a six-week course which enrols twice a year. 
The alumni also have a group on LinkedIn to interact, offer support and advice beyond the period of the course. Ritson pops up himself from time to time with a suitably sarcastic, yet helpful, one-liner. Even for those with previous marketing qualifications, this course is a brilliant refresher and refocuses one's mind on keeping things simple to be effective, asking the right questions and what not to do as much as what to do.
Hubspot Inbound Marketing Certification
The Hubspot Inbound Marketing Certification is a free course which teaches marketing techniques from content creation, social promotion, lead generation and beyond.  
No one likes being sold to! This course teaches its students how to be super helpful to potential customers at every touchpoint so that when the customer has a need for your product or service, you'll be top of mind. Makes perfect sense for a lot of organisation's products and services! And feels like a much more comfortable approach than traditional marketing and selling methods. 
Hubspot offers loads of free courses and certifications, and not to mention a free CRM platform. Definitely worth an explore.
Festival of Marketing
The Festival of Marketing is a week-long series of sessions featuring the best and brightest voices from the world of marketing, business and more. Expect to be inspired, glean insight and make incredible connections. 
I've been in person for the past two years and have come back buzzing with enthusiasm, new ideas and knowledge of the latest thinking and tech.

Jen Bayford Co-Founder & Marketing Director, Growth Animals
There are brilliant high profile speakers, covering a range of marketing topics. The event is made up of keynote speeches, AMAs, workshops, masterclasses and mentoring sessions. So no matter what you are looking for, there is an activity or opportunity to suit you.
BONUS LinkedIn Learning 
LinkedIn Learning enables you to develop in-demand skills through online courses delivered by real-world professionals on over 16,000 topics. LinkedIn Learning starts at £24.98/mo but it does offer a one-month free trial, so make the most of it and get stuck into everything that interests you. Fill in the gaps in your knowledge and skills or learn something completely new!
And don't forget to put your qualifications onto your LinkedIn profile. As, after all, we are all work in progress.
Join our mailing list for more great content