What's new in sustainable web design?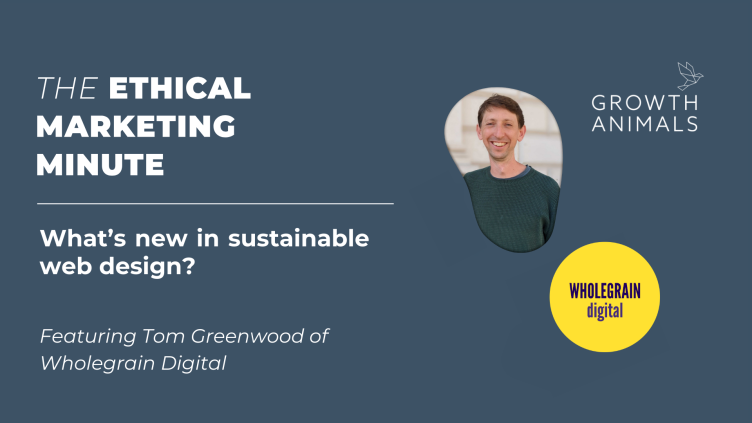 Efficient Animations – SVG animations are a great alternative to more energy intensive videos and photography. For example, an efficient vector animation can use less than 1% of the energy of a video file, but has the ability to create a rich and engaging digital space.
Device Energy Considerations – While CSS transition effects such as hover overs and shape shifts create a rich experience, not much thought has been given until recently around the energy required on the device itself to enable these. Watch out for those whirring fans!
Truly Static Pages – Traditionally static pages are super efficient, but when set up as Single Page Applications (SPA's) to generate instant content, like an app on your phone, the energy used to serve these can be quite intensive.
Dark Colour Palettes – While dark modes have been experimented with for a number of years now with mixed feelings around the ux, adopting those principles by leaning more heavily on the darker colours from a brands visual identity, can yield strong results.
Browser Energy Calculators – Firefox have recently added an energy calculator on their developer tools, the Firefox Power Profiler, following the lead of Safari, making life easier for developers to track and improve upon their digital carbon footprint.
If you'd like to find out more about Wholegrain Digital, visit www.wholegraindigital.com
If you'd like to grow your brand's bottom line AND positive impact, visit growthanimals.com
For more Ethical Marketing Minute content, click here
If you've got a story and would like to feature on the Ethical Marketing Minute, contact Chris
Sign up to our newsletter for more great content like this