How to thrive during COVID-19 by Philip Raby Specialist Cars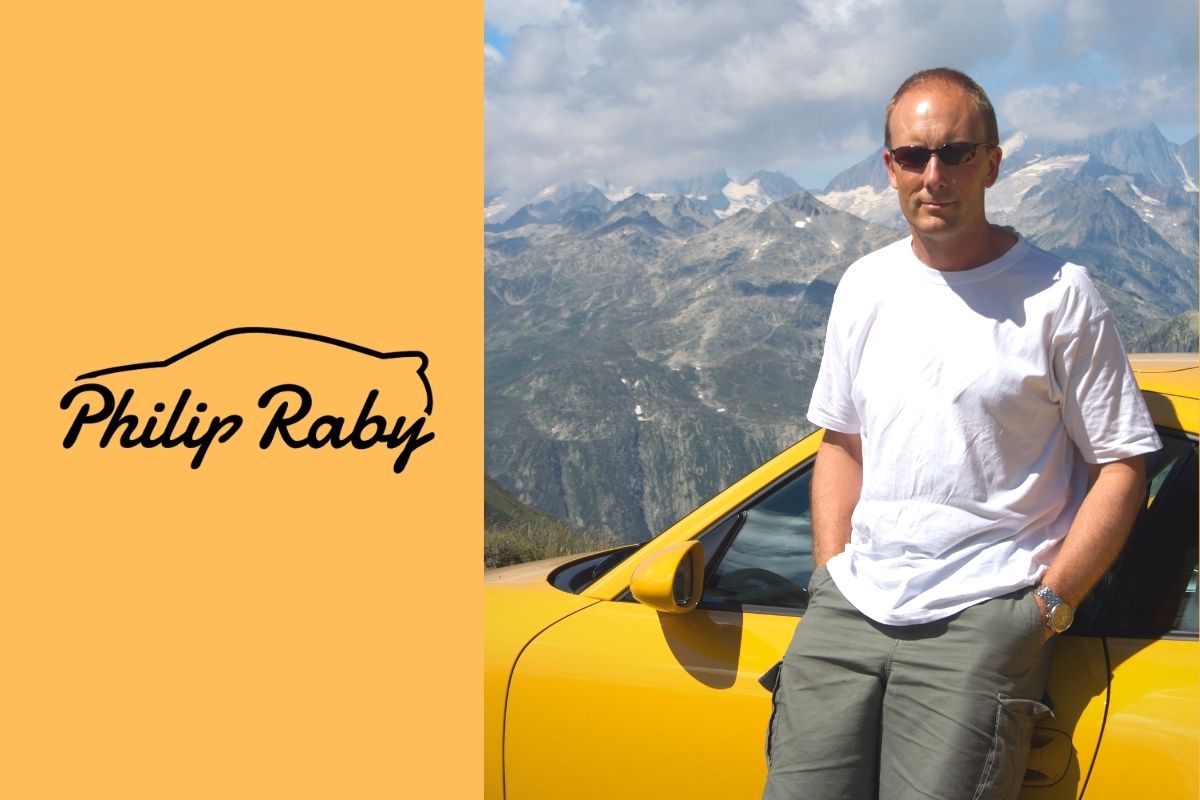 COVID Creations Part 3 Surviving and thriving during  COVID-19. Lessons from Philip Raby Specialist Cars.
Here at Growth Animals, we've been spoiled for choice with inspiring business owners to interview for our COVID Creations series. 2020 has produced so many remarkable stories, we wish that we could tell them all.  I was intrigued to interview Phil Raby, founder of Philip Raby Specialist  Cars, a specialist dealership, based in West Sussex. From sporty Porches to powerful Ferraris, Phil has had the pleasure of selling petrolheads their dream cars for the past eight years. What with a national lockdown and wobbly economy, buying a Porsche wasn't likely to be high on anyone's agenda, even if they were able to visit a car showroom. Nevertheless,  thanks to Phil and his business partner Will's speedy manoeuvring, Philip Raby Specialist Cars has swiftly adapted and is thriving.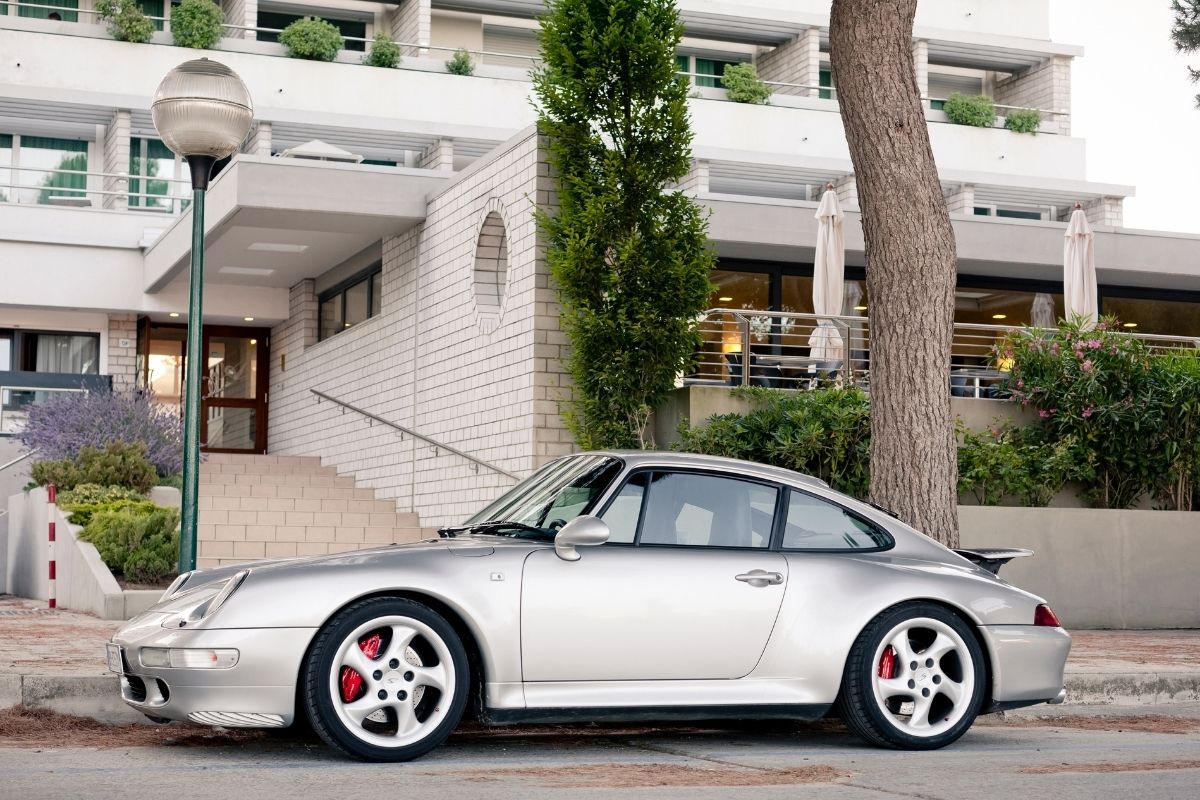 Modifications
As lockdown eased slightly, Phil and Will (what great names for a duo) found crafty ways for potential customers to view cars in the showroom, without having to step foot through its door. They created video tours, live-streamed demos and negotiated with their insurance company to allow customers to test drive the cars solo (which was no mean feat, bearing in mind the value of the vehicles). They also began delivering cars to customers' homes. This new service turned out to be an attractive selling point, which is now here to stay.
For the first time in Phil's career, he was selling cars over email. This was something that took some getting used to, as Phil loves getting to know his customers in person. Phil's personable approach to selling comes from his background in publishing, during his days working as a motoring journalist. "I've always said, I'm not a car salesman. We never give a hard sell". When it comes to customer service, Phil and Will both share the same philosophy. First, they talk to their customers until they really understand what they're looking for and then Phil and Will get to work on finding the customer's perfect car. Phil and Will's aftercare service was also born from their desire to build great relationships with their customers and is something which they are very proud of, as Phil explains: "Any problems after they've bought the car, we immediately sort out".
It was his solid reputation for quality and customer service that allowed Phil to keep selling virtually throughout the pandemic. Customers trusted Phil and his team to the extent that they happily purchased high-value, luxury cars based on Phil's word alone.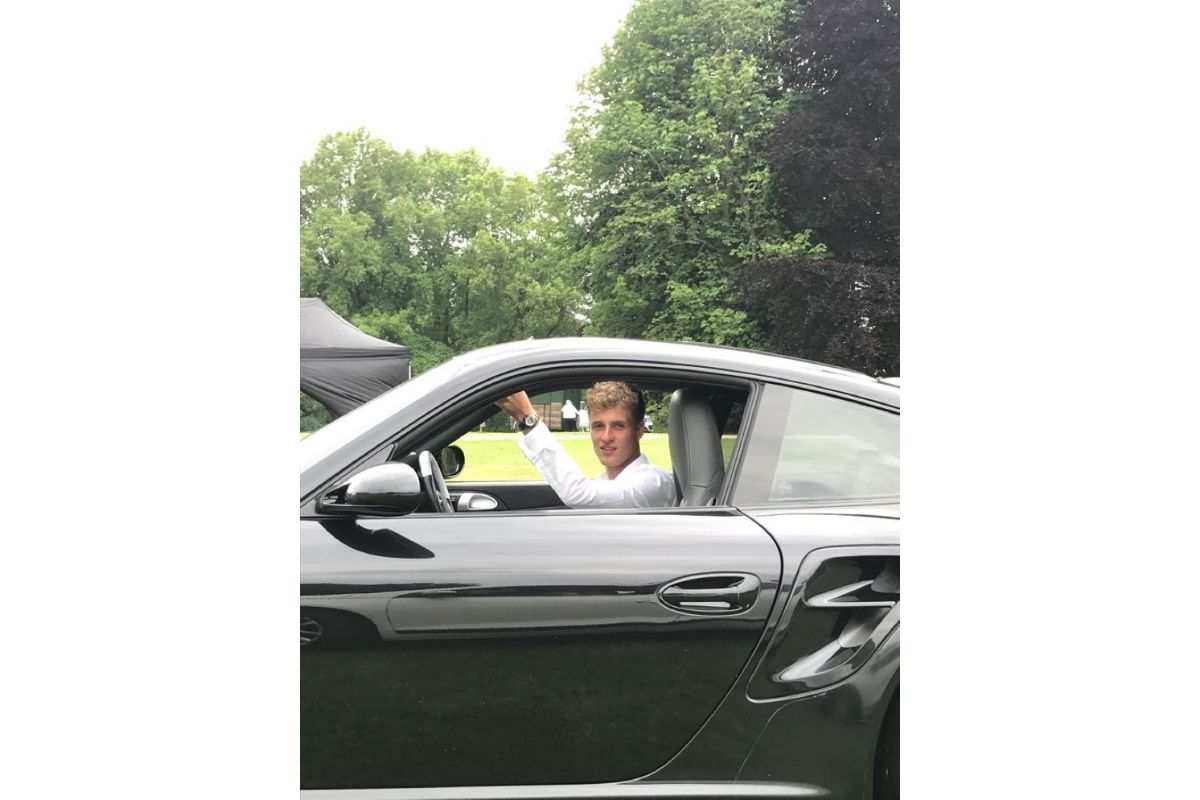 Don't put all your eggs in one basket
When Will joined Philip Raby Specialist Cars in 2017, he brought energy and vision, challenging Phil to think differently and to develop plans that promoted growth in the long term. Coupled with Phil's great standing, this meant they could credibly move into areas that brought in additional revenue, whilst supporting the car sales at the heart of the company.  
Before the pandemic, Phil and Will had begun offering driving tours to their community of Porsche lovers, to add to the Philip Raby Specialist  Cars experience and to encourage loyalty. There were plans to organize driving holidays, too, which obviously had to be put on hold.  
With driving trips on the back burner, Phil had to come up with a new plan.  "During the lockdown, we were very aware that all our eggs were back in one basket, with car sales. If we do go into a recession in the next couple of years, car sales could slow down. However, people are always going to need their cars servicing, no matter the climate, so that's why we created a car servicing workshop. COVID-19 has actually encouraged us to expand and set this new side of our business up".  
Phil and Will were quick to react, securing a well-thought-of technician and premises from which to work from. Before they knew it, they'd adapted to the market conditions and were up and running, servicing customers' cars and strengthening their after-sales experience.  
Encouraging customers back through the workshop meant that the company wasn't so reliant on car sales. Phil and Will were shrewdly future-proofing Philip Raby Cars. When I asked Phil which part of his business is now flourishing the most, he told me that, although it is still early days, both the showroom and the workshop are equally shining.  Going forward, the plan is to put the same effort into both sides of the business, as they feed each other.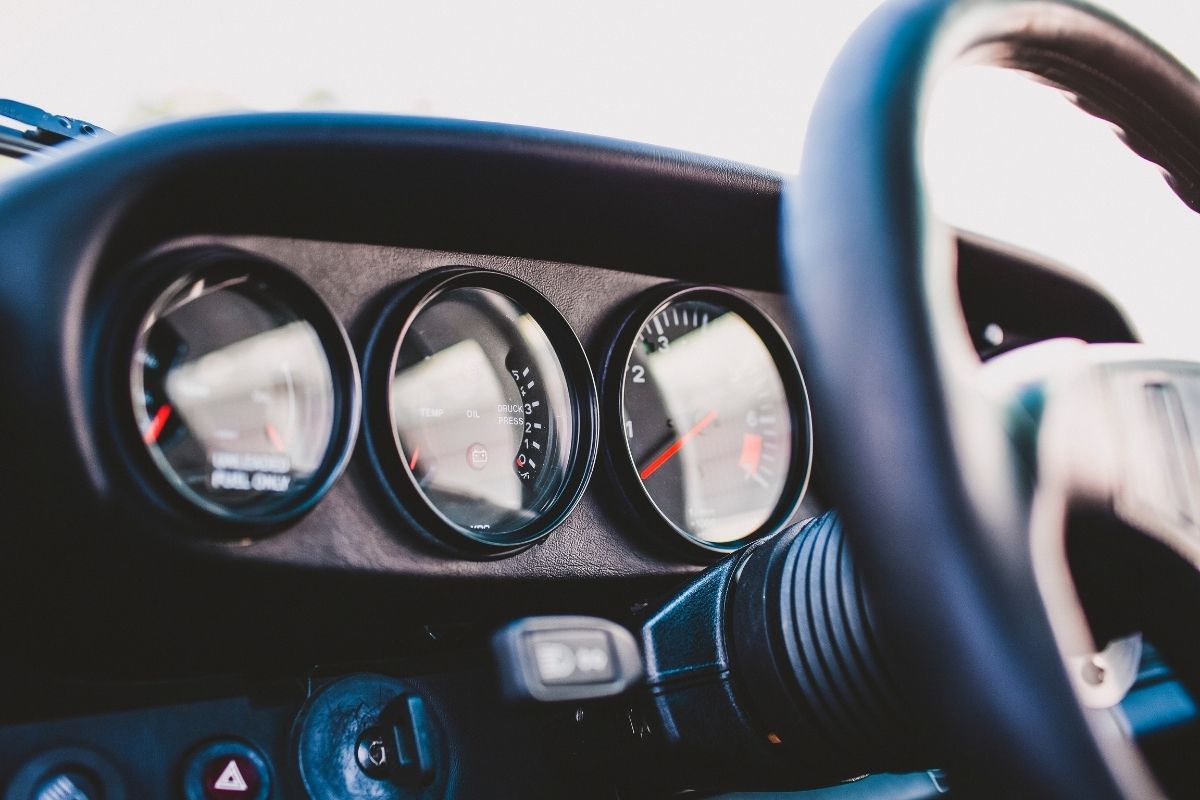 Marketing. Marketing. Marketing.  
Phil is obviously a very wise man. Unlike some other businesses, who put the brakes on their marketing activity during 2020, Phil was adamant that his company stayed firmly in the minds of his target audiences, throughout the pandemic. Even if they weren't in a position to buy then, it was likely that one day soon they would be.  
To Phil, continuing to build his brand became even more crucial during the pandemic. After spending the past eight years building a strong reputation and notoriety, Phil and Will wanted to remain in their rightful place. They dialled up their digital marketing and strengthened their already successful presence on social media, growing their Instagram following through increasing the frequency and quality of posts. Phil and Will also continued to advertise online via AutoTrader and Pistonheads, who both cleverly dropped their rates during 2020. This helped to keep the websites'  customers in business, so they still had advertisers, who are their bread and butter, at the end of the pandemic.
'Don't Panic. Stay Positive.'  
Phil and Will's clever strategy to support their car sales with a new workshop and servicing, and to not abandon their marketing plans, worked! The business continues to thrive, despite the ever-changing restrictions and uncertainty. With Will by his side, Phil is encouraged to think ahead and adapt accordingly. Even though they have no idea what's around the corner, they know their ability to think strategically and act quickly will see them through. As we wrapped up our interview, Phil's parting advice for any business owner faced with adversity was: "Don't panic. Stay positive. Think how you can do things differently. Embrace  change as change can be good." Plus, his most important message was,  of course, "keep marketing".  
(I like Phil. Clever guy).
Join our mailing list to receive more great content like this