How we limited our negative environmental impact in our first year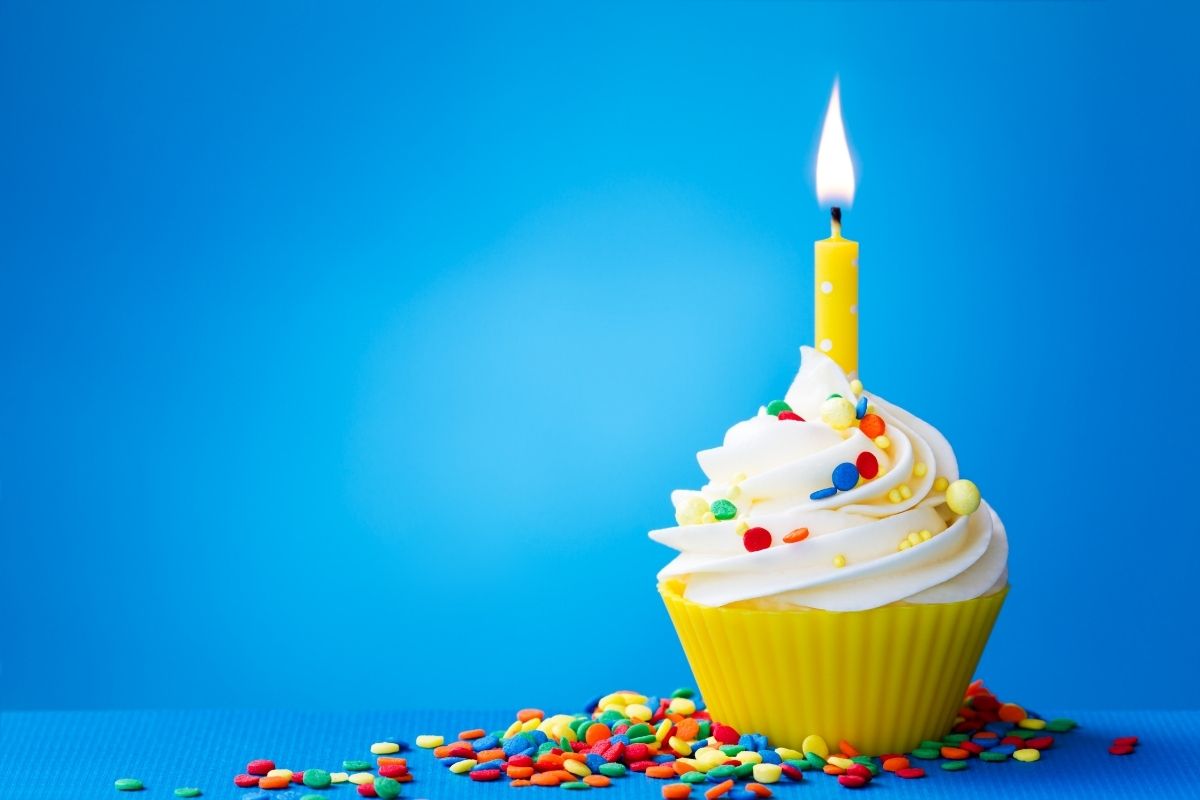 Growth Animals are officially one year old! It's been a spectacular year – from hiring our first permanent employee, to becoming a pending B-Corp organisation, it's been one exciting milestone after another. If you didn't know, a first year anniversary is represented by paper, which we thought was quite apt, considering our dedication to making Growth Animals as sustainable and eco-friendly as possible.
It got us thinking about all the things we've done and decisions we've made over the past 12 months, to shape our organisation into one that we're proud of. A huge part of our company ethos is that we limit our negative environmental impact as much as possible. If you too are on a sustainability journey, hopefully there's a couple of ideas here you might find useful.
This is what we've achieved so far…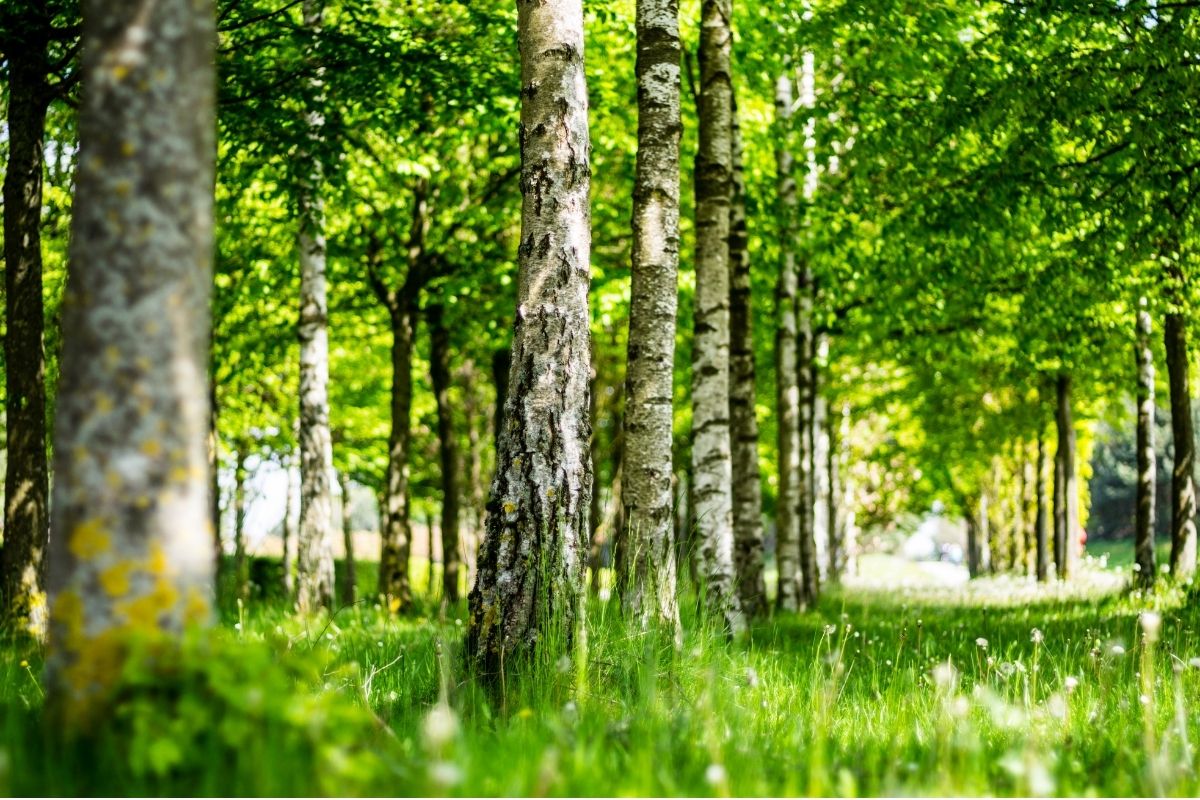 We've planted 835 trees and offset 23.84 tonnes of carbon
We are committed to a climate positive workforce, through tree planting and CO2 offsetting of all our employees and travel, with our partners, Ecologi. Our investment to date has funded clean energy through hydropower in Kanungu, Uganda, plus reforesting in Mozambique.
Our 23.84 tonnes of carbon reduction is equivalent to 18 long haul flights, 72 metres squared of sea ice saved or 59,147 miles driven in a car. Whilst we're very proud of these figures, we're excited to see the impact that we can have in future years too.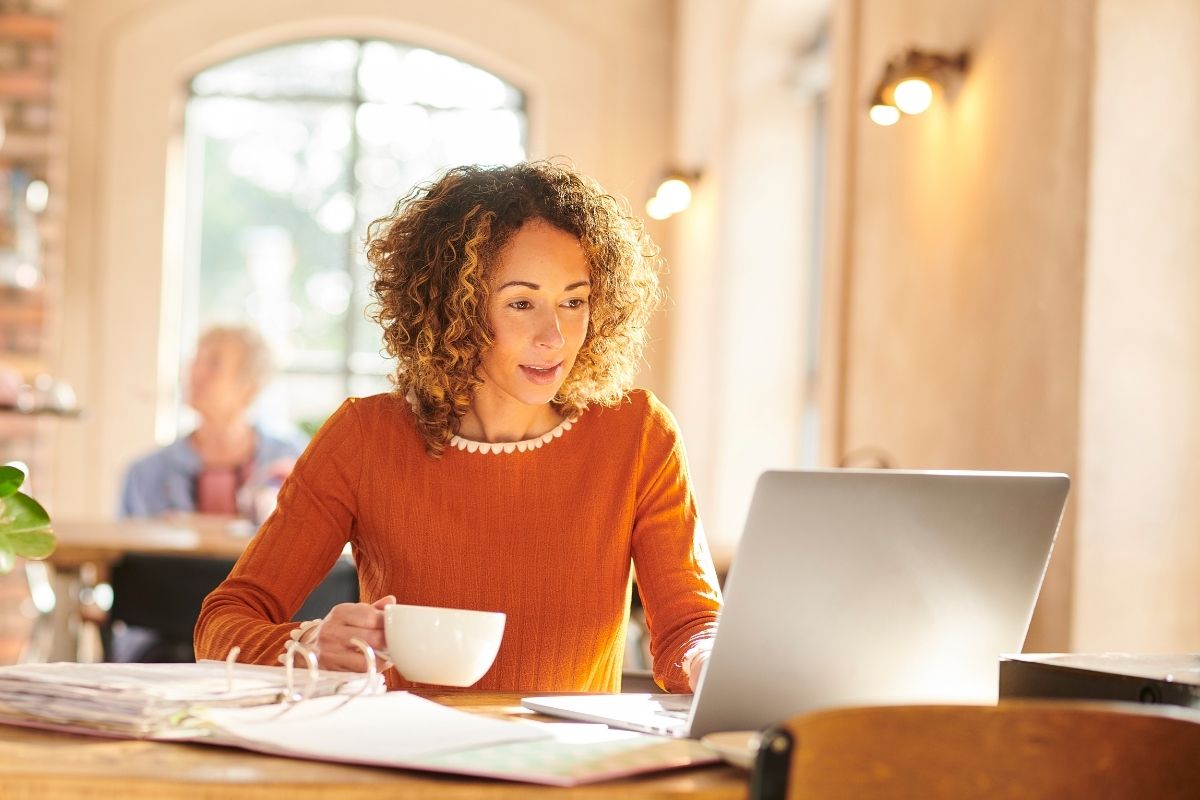 We work remotely
Growth Animals does not have an office-base. We're a bunch of flexible workers, taking calls from home offices, making marketing plans at dining room tables and getting together in co-working spaces. That means no daily commute, thus lowering our individual daily carbon emissions and no additional workspace to heat and provide electricity to.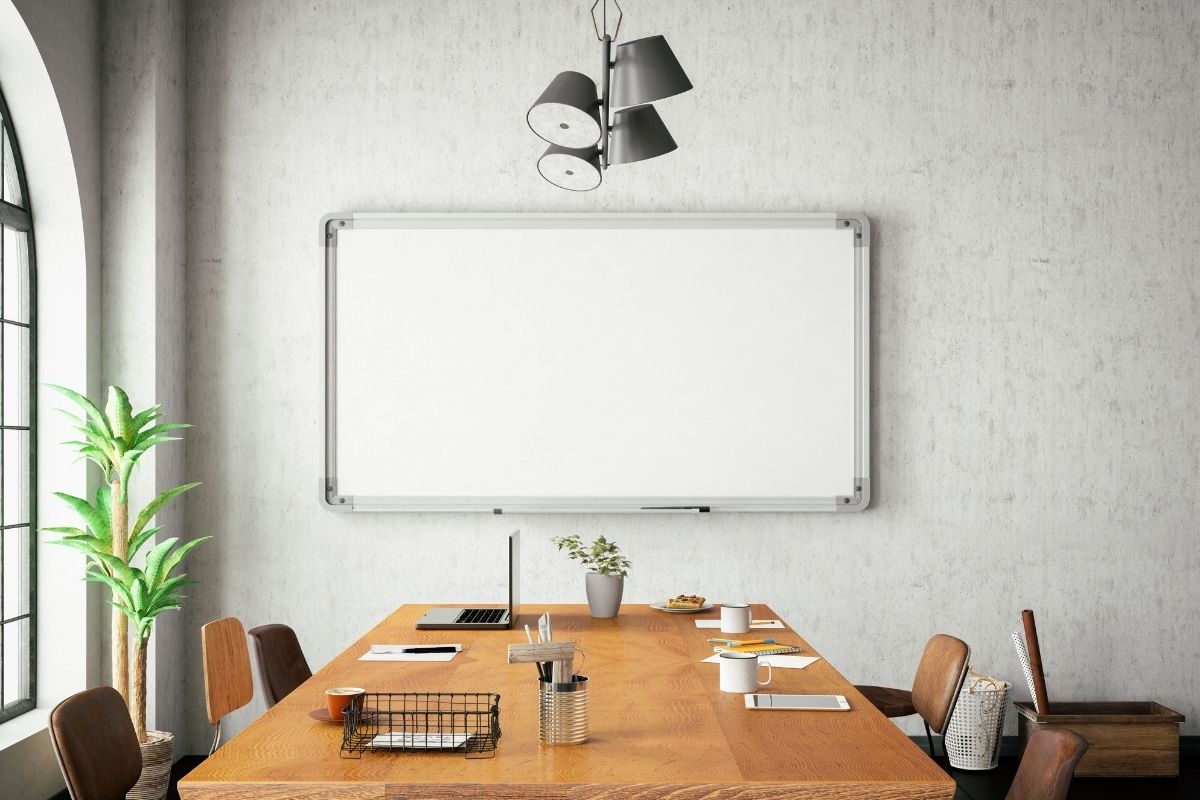 We're ditching the flip chart
In our monthly board meetings, there is nothing we like better than brainstorming collaboratively on a huge sheet of flipchart paper. And yes, we get out all the Sharpies. However, going forward we're going to be using a whiteboard for these sessions, which is not only now our favourite brainstorming tool, but it also means even less paper wastage for the Growth Animals.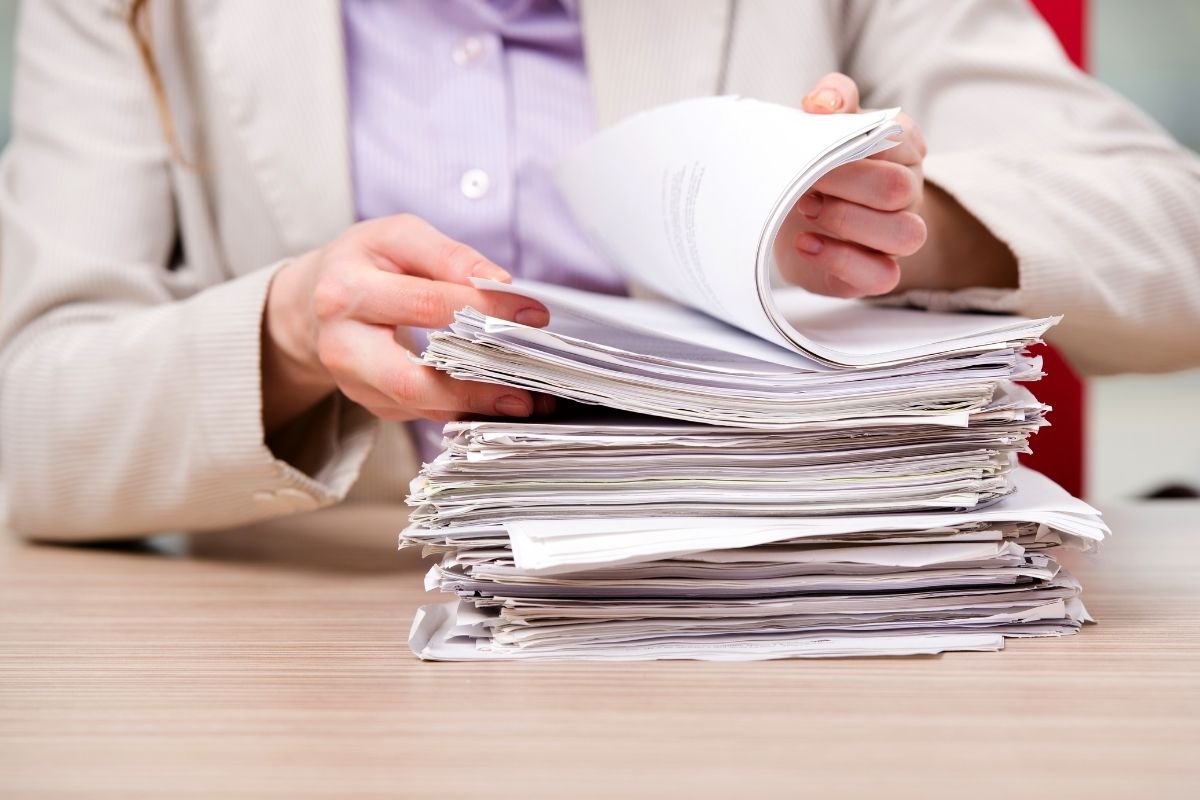 We use e-sign tools
Remember the days when you had to print out a document, sign it, then scan (or worse, fax) it back? You were then left with a useless print-out which, more often than not, went straight in the bin. It was a waste of paper and your precious time. That's why we now electronically sign our documents using signiflow. Anything that needs our signature lands straight in our inbox and we're able to sign and return to sender within a couple of clicks. Isn't modern technology marvellous.
We may be a gang of tenacious marketers, but we're also conscientious human beings, who care about the planet. Wherever our journey takes us, Growth Animals will always be dedicated to being a force of good. Now, onto the next chapter!
Sign up for our monthly Growth Tips for more great content like this