How FMCG brands can benefit from sustainable marketing campaigns in 2022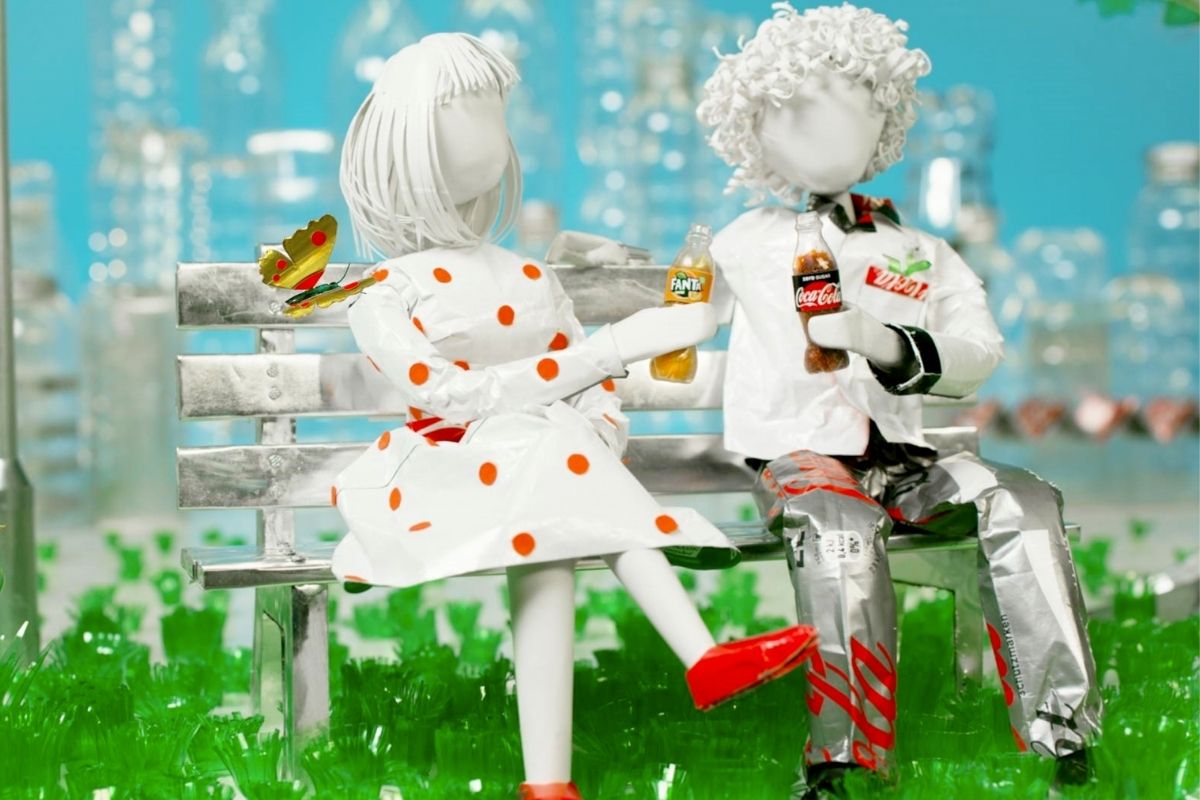 As the world becomes more and more environmentally conscious, fast-moving consumer goods brands are starting to see the importance of sustainable marketing campaigns. This year, many FMCG brands will be using ethical marketing practices as a way to connect with consumers. In this blog post, we will talk about the challenges and benefits that FMCG brands have with creating sustainable FMCG marketing campaigns in 2022.
Sustainable marketing campaigns offer FMCG brands a great opportunity to connect with environmentally conscious consumers. By implementing sustainable practices and communicating the benefits of these practices to consumers, FMCG brands can improve their image, connect with consumers, and boost sales. In order to be successful, however, these brands need to overcome the challenges of implementing sustainable marketing campaigns. With careful planning and execution, ethical marketing can help FMCG brands achieve their business goals while also benefiting the environment.
There are a few ways that FMCG brands can overcome the challenges of implementing sustainable ethical marketing campaigns.
Have a clear goal for your campaign and make sure all stakeholders are on board with the plan. This will help you to stay focused and avoid wasting resources on unnecessary activities.
Create and implement a strong ethical marketing strategy that communicates the benefits of your campaign to consumers.
Track and measure the success of your campaign so you can make adjustments as needed.
Why creating sustainable ethical marketing campaigns is the way forward
The FMCG industry is changing, with more and more consumers demanding sustainable products. This presents an opportunity for FMCG brands to connect with consumers by implementing sustainable marketing campaigns. In addition, as the world becomes more environmentally conscious, there will be an increased focus on sustainability in business, which means that FMCG brands that implement sustainable marketing campaigns will be more likely to succeed than those that don't. Sustainable marketing is not only good for the environment, but it can also help connect brands with consumers who are looking for ethical products.
How to create a sustainable marketing campaign that resonates with consumers
Choose a topic that has personal meaning for your consumers, or an issue they care about deeply. The best ethical marketing campaigns are the ones that tell a story, so take some time to think about what story you want to tell with your campaign.
Once you have a story, make sure to communicate it effectively to consumers, use the right channels and make sure your message is clear and concise.
Finally, ethical marketing campaigns need to be sustainable in order for them to have any lasting impact on consumers, so think carefully about how much money will go into creating the campaign and make sure it's worth it before committing yourself or your company too far down this path.
Examples of ethical marketing campaigns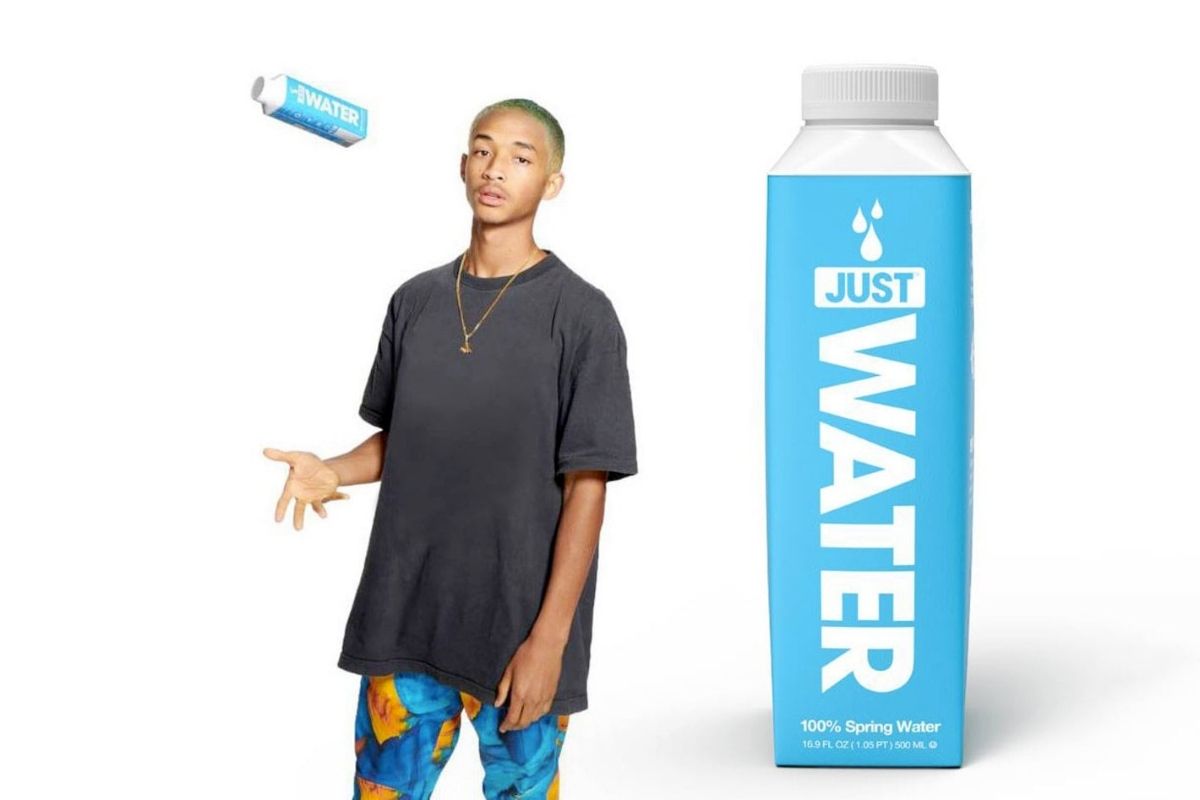 JUST Water
JUST Water is a sustainable water brand dedicated to reducing carbon emissions through responsible recycled materials and investing in infrastructure, using their profits to repair ancient water mains and redesigning the water business model.
In 2020, JUST Water encouraged Australians and inspired many other countries to switch away from plastic water bottles, in an integrated campaign for its water, which comes in a plant-based carton. The aim of this campaign was to raise awareness around the million single-use plastic water bottles purchased every minute globally, a number that was predicted to rise by 20% in 2021.
The campaign 'Just Change' connects JUST Water to the hyper-relevant, important issues of plastic waste that many individuals are concerned about. It encourages its audience to nominate cafes, offices, hotels, restaurants, gyms, and businesses they want to see make the switch from plastic to plant-based packaging. The result of this campaign shifted people's opinions on single use plastic bottles and went viral Tik Tok, as the platform's most creative Gen Z users shared content encouraging their audiences to nominate mission-aligned cafes, offices, hotels, restaurants, gyms, and businesses they want to see make the switch. The brand included Hotel Palms, Hyatt Hotels, Alaska Airlines, and WHSmith to name a few.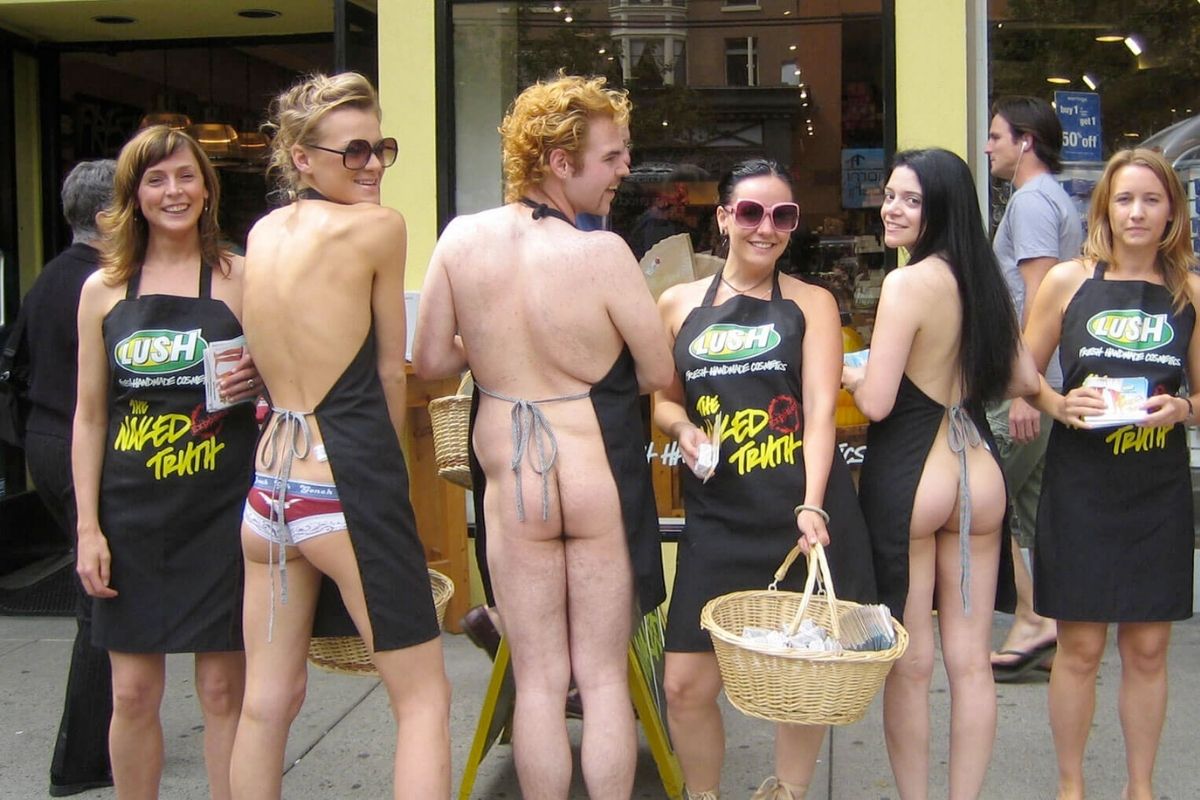 Lush
When people think of Lush, a handmade cosmetics retailer, they think of quirky bath bombs and toiletries. However, ethics and sustainability practices also remain at their core.
As part of a huge 2007-2008 campaign, Lush highlighted how disposable packaging from our food, cosmetics, and almost everything else we buy, generates an enormous amount of waste. For part of this campaign, LUSH employees spread awareness about excess packaging by removing their excess clothes. Yes, it may be rather controversial but it attracted media attention and created an uproar on social media. 
This campaign encouraged and educated customers, other retailers, and manufacturers to eliminate unnecessary packaging, and urged consumers to do their part by buying naked, unpackaged products. Lush worked hard to create innovative products that are still sold completely naked to this day: solid shampoo bars, conditioners, bubble baths, and massage bars, which save millions of plastic bottles and containers from being produced, transported and disposed of every year.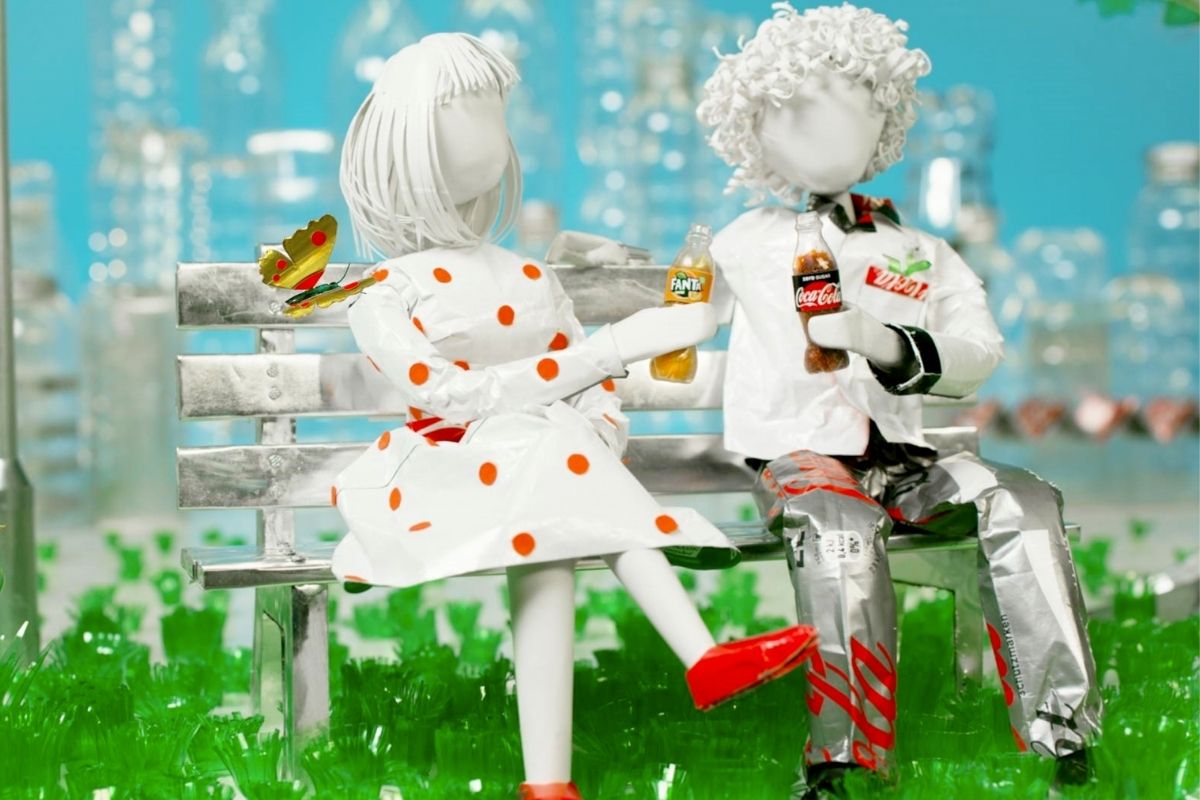 Coca- Cola
Coca-Cola launched a multi-million pound 'Love story' ad campaign in 2017, to encourage its customers to recycle their plastic bottles. This was the first time it has run a major sustainability campaign in Great Britain.
The aim of the campaign was to raise awareness of the fact Coca-Cola's plastic bottles can be reused as well as to encourage people to recycle. It puts recycling at the heart of the ad's message with the entire set and props made out of recyclable material. The film uses stop-motion animation and was created by Berlin-based artist Lucy Barry, using more than 1,500 plastic bottles. 
Aedamar Howlett, marketing director for Coca-Cola Great Britain, said: 'The beauty of Love Story is that it reminds people our packaging is valuable, as it can be recycled into more packaging over and over again. All of our packaging is 100% recyclable and has been for some time now.'
The key takeaway here is that the promotion of socially responsible products, services, and practices for your brand can bring many benefits your way.  Now that you know a little about how FMCG brands can benefit from sustainable marketing campaigns, we hope you have been inspired to take the same approach for your own business. Good luck! 
Sign up to our newsletter for more great content like this