Butterflies & Being Yourself from Lorna Smith of EsTeam Coaching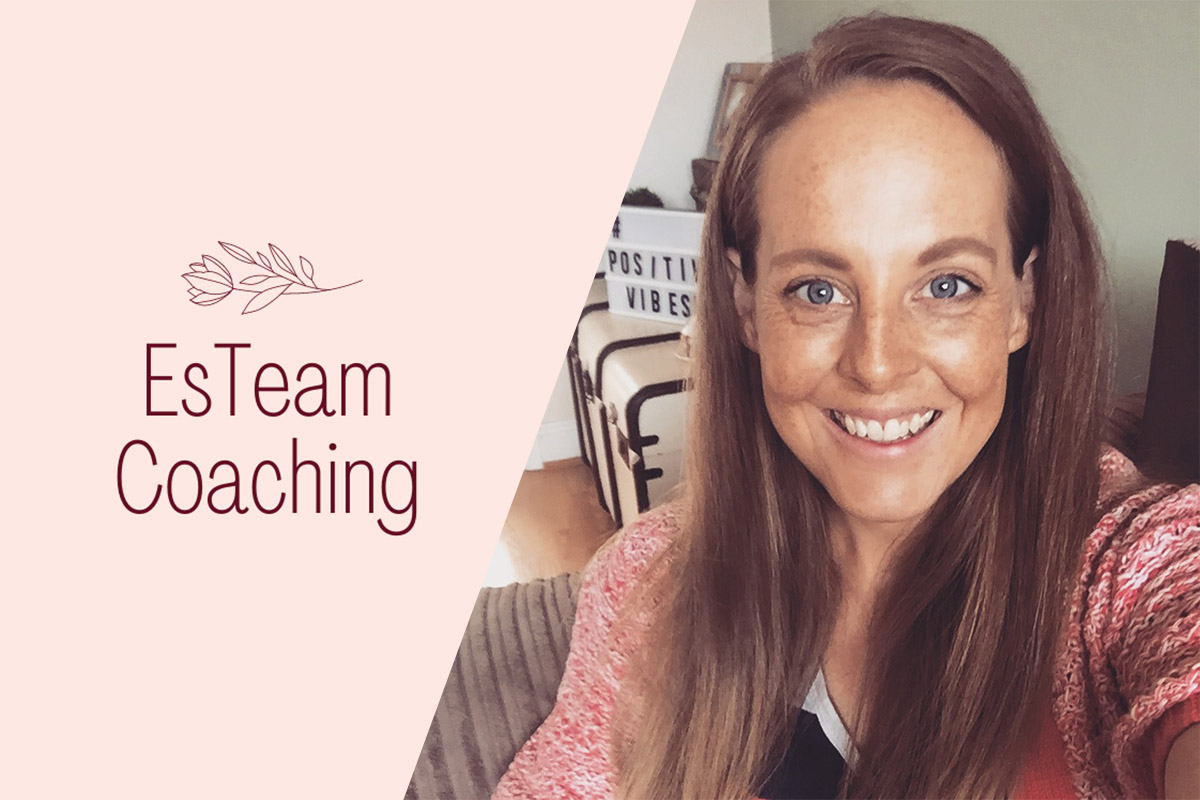 COVID Creations Part 2 Notes on Butterflies, Being Yourself, and Broader Impact from Lorna Smith of EsTeam Coaching
Throughout the course of a week, I was lucky enough to meet four truly determined characters, who despite testing times and almost daily curveballs, were all hell-bent on turning their businesses around during 2020. 
The second entrepreneur I met was the endearing Lorna Smith, now a confidence and mindset coach with her own company, EsTeam Coaching. But, this wasn't always Lorna's plan. Lorna had made the decision to leave her career of 15 years in HR to work in the airline industry. However, after a year of waiting, due to COVID-19, Lorna was stood down just two weeks before she was due to start. After an initial panic, Lorna stood at a crossroads and asked herself: "do I give up and go into a dark place, or can I use this as an opportunity to discover who I am and what I want to do?"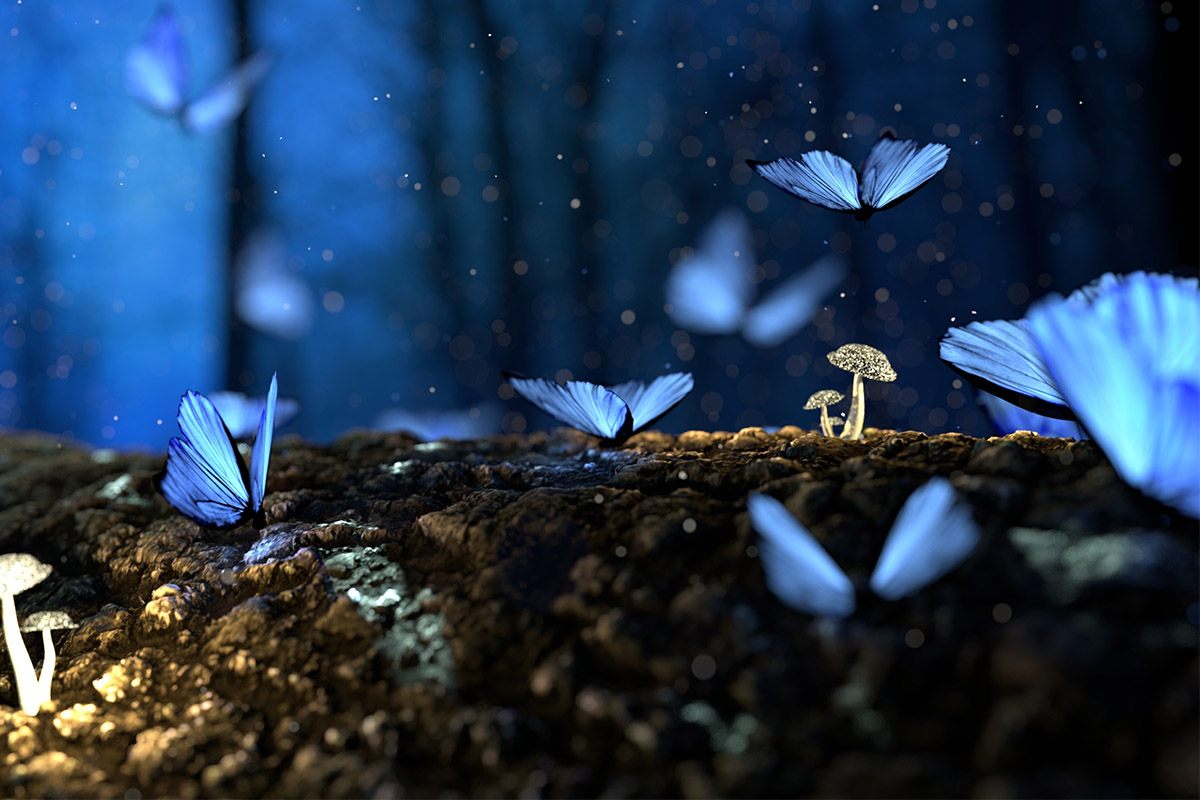 Butterflies 
Lorna made the most of the time to consider what she felt passionate about, and discover, as Lorna puts it, "what lights me up inside", a phrase she uses a lot to describe her excitement when something just 'clicks.' 
Turning to her friends and family for advice, Lorna explored the idea of becoming a life coach. Apparently (and worryingly), to get up and running one only needs life experience and a computer. Lorna said: "that didn't sit well with me so I've taken time to get qualified to be the best coach I could possibly be, to put me in the best position to support my clients and to increase the chance of making a thriving business out of my passion." 
Tuning into her instincts, Lorna found that the decision to become a life coach felt "overwhelmingly good." She said: "I get butterflies in my stomach now because I want it so much, even on the harder days I still want it." 
When asked why the idea of coaching others lights her up inside, Lorna describes how personal struggles with her own mindset have led her to some tricky times.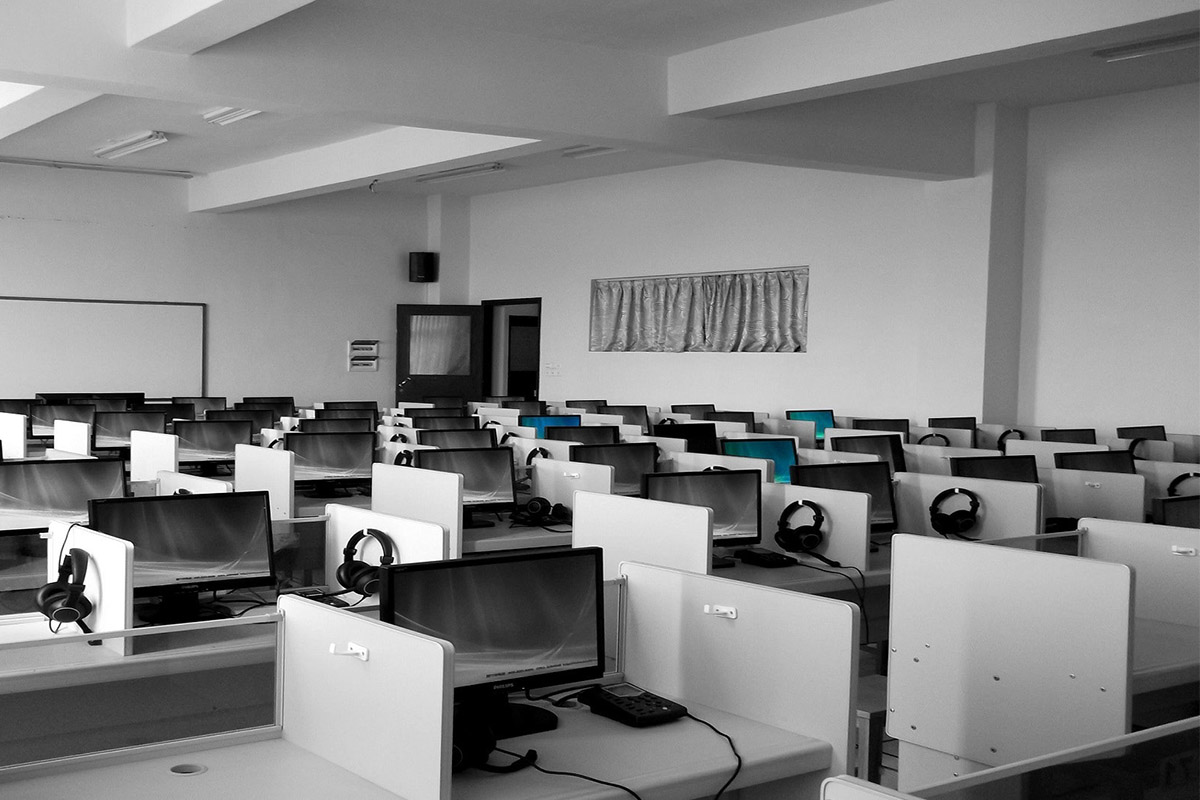 Being Authentic 
"For the most part, my life hasn't panned out how I had thought it would." After leaving school, Lorna took the path that she felt she was expected to go on. Despite not knowing what she wanted to do, Lorna enrolled at university, fell into a career, and continued to not be true to herself. Rather than realising you can be yourself and bring your whole self to work, Lorna "put on a mask every day to go to the office." "I removed it when I stepped over the threshold of my home each evening." 
Because of the nagging feeling of things not being quite right, over the last few years Lorna has done a lot of work on her own mindset. "I realised that although that was beneficial, it was quite superficial. When I was in some darker places, I felt like there was something wrong with me and it took a lot of strength for me to reach out for advice. When I did there wasn't necessarily the right support and help out there for me, so I want to help other women to get through the other side quicker than I did. I want to be the person that I needed, say 15 years ago, to realise it is normal to feel like that and to have a safe space to explore what's going on." 
They don't know it yet but Lorna's two nieces, who are just two and five years old, have been an inspiration for her. Lorna is adamant she wants to help women find their way and be the best versions of themselves, because it would break her heart if she found out in years to come that her nieces felt as lost as Lorna did and didn't have the tools to help them feel more confident. 
Lorna and I both agreed we wish someone had said to us at the start of our careers that it's okay to be yourself. We'd have got so much further by being ourselves and focusing on our strengths. As Lorna pointed out, it is sad and worrying that it takes such a long time for individuals to realise this, if they do in fact ever finally realise it. 
Reflecting back, Lorna said: "historically I've held myself back, and have done what I think is expected of me, rather than what is authentic to me, as I worried what people would think." 
Lorna also highlighted her tendency to procrastinate, waiting for everything to be 'perfect' before starting. However, she's learned that there is value in taking the leap and learning from experiences along the way. Lorna now knows she is far more resilient than she gave herself credit for. 
Off the back of Lorna's epiphany, EsTeam Coaching was born. Lorna couldn't wait to start helping women "create a life they are excited to wake up for every day" (another one of Lorna's brilliant phrases). She now focuses on "coaching people who are feeling overwhelmed, self-doubting, lost or stuck" and helps them to build "confidence, clarity and to be the best THEM – to achieve what they want in their life."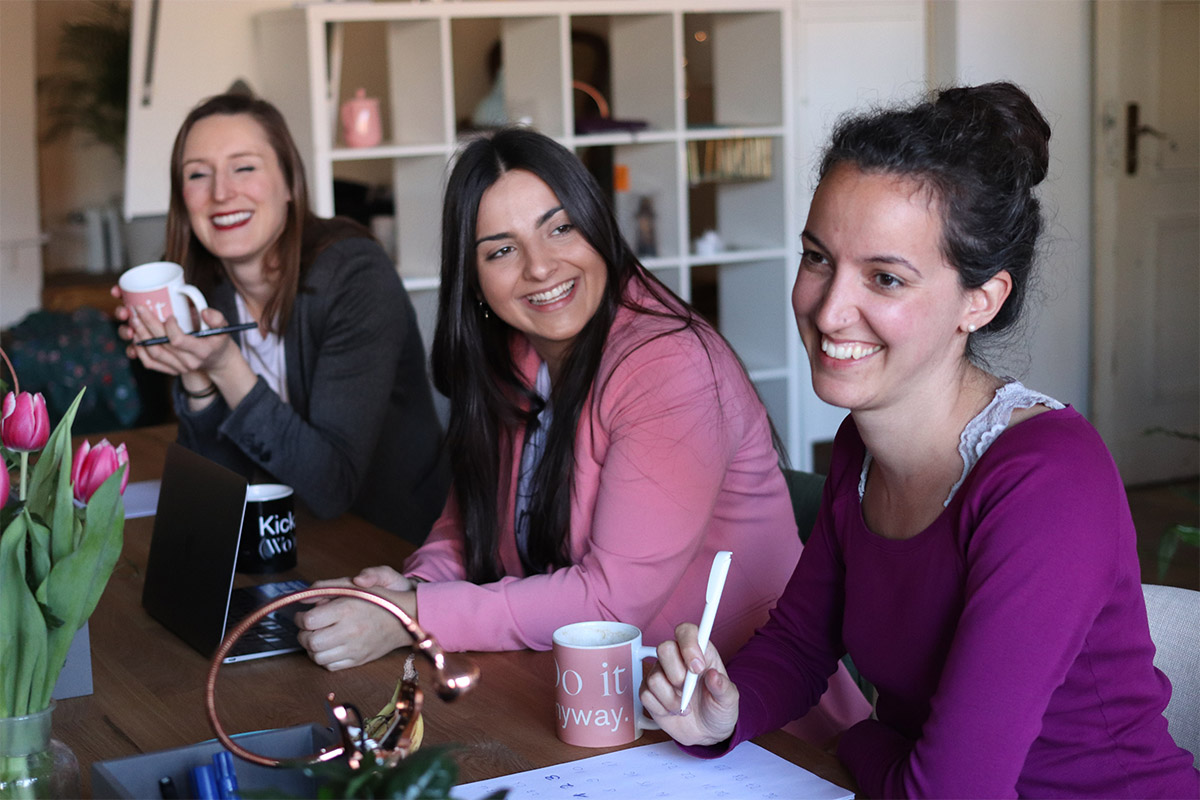 Broadening Impact
Although Lorna acknowledges that, at the moment, she is only able to help a small number of women, her impact is growing slowly but surely. This is particularly true through the online groups she has created, providing invaluable peer to peer support as well as advice from Lorna herself. Plus, Lorna regularly writes for her community of online followers and offers free help and resources. 
Lorna said: "When I was having a tough time and reached out, I didn't find anything to help me locally." Because of this, she has plans to widen her services to help as many people as possible in the community. 
Here at Growth Animals, we can't wait to see EsTeam Coaching's progress. Do you think Lorna can keep those butterflies fluttering? Having got to know Lorna and her passion for helping others, we bet she can. 
To find out more about how Lorna helps women with their confidence, please visit her website: www.sites.google.com/view/esteamcoaching
Join our mailing list to receive more great content like this