85% of businesses are resilient in the face of lockdown 2.0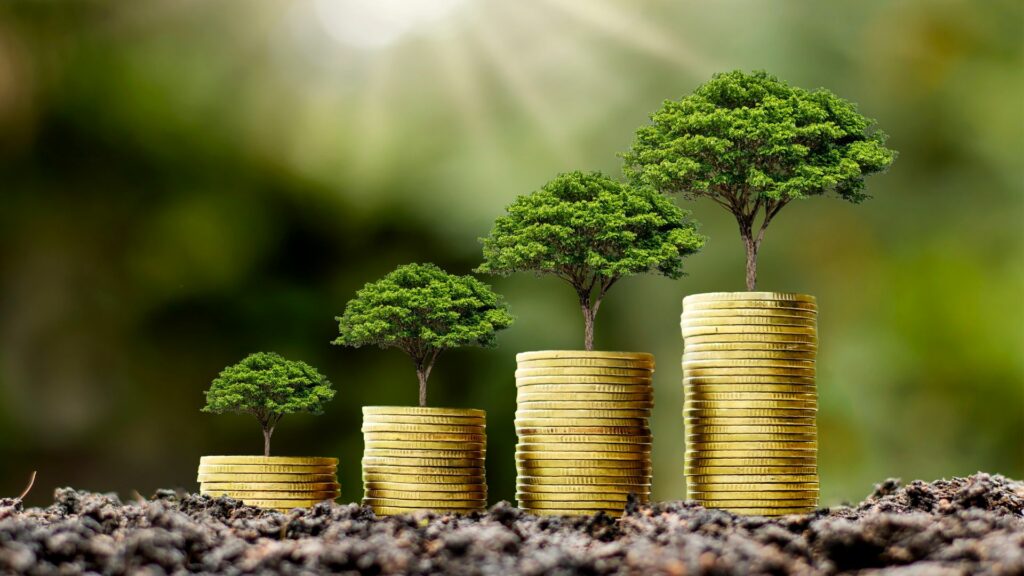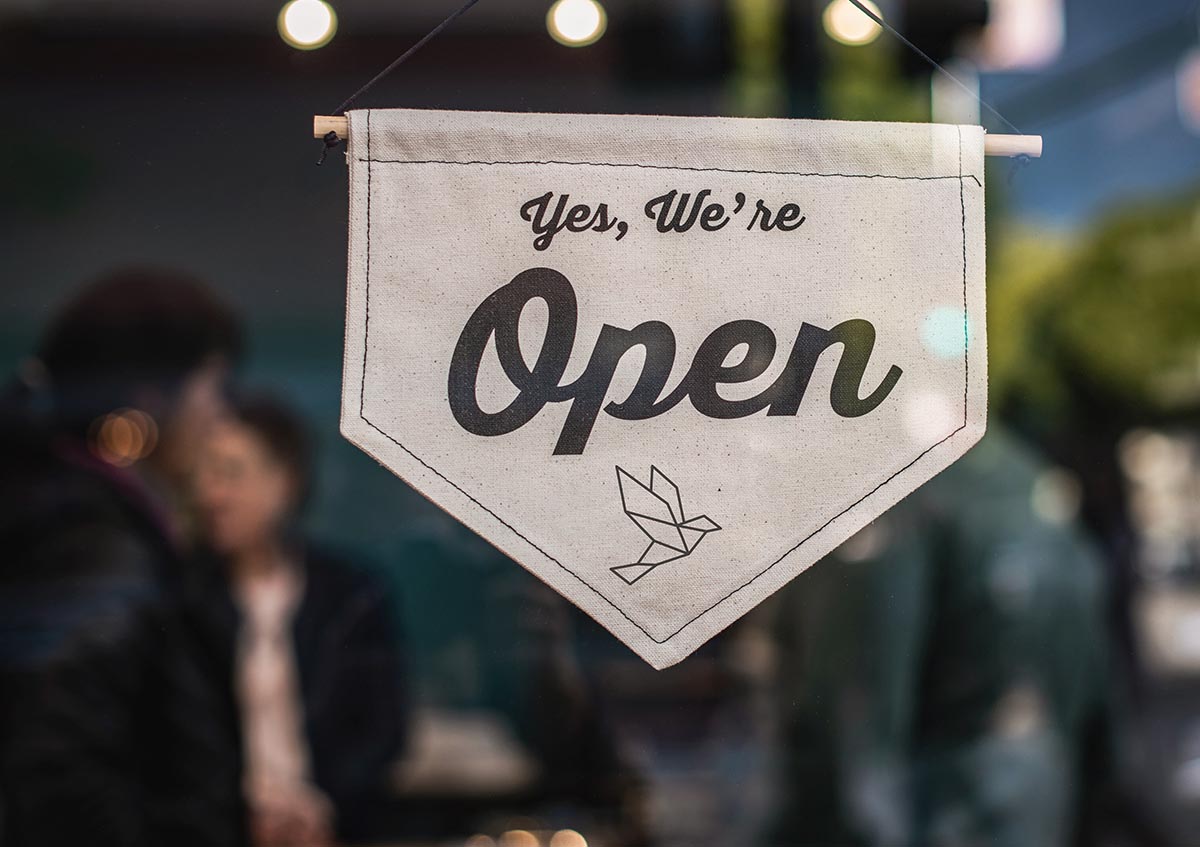 In a quickfire poll that was sent out to our customers and followers ahead of Thursday's lockdown, 85% claimed to be better prepared than they were during the first lockdown and 62% felt optimistic about the consequences for their businesses, despite the new measures laid down by the government and despite 54% being adversely affected the first time around.
The government themselves didn't fare so well in the survey, with only 31% claiming to be satisfied by the support provided by them to small businesses. Despite that fact, the survey showed a real sense of resilience amongst the mix of business owners, marketers and entrepreneurs.
In fact of those surveyed, three claimed to have actually launched their business during the first lockdown and 38% claimed to have pivoted or adapted their business model in the first wave, which has in turn helped them to be better prepared for lockdown 2.0.
We've been overwhelmed by the resilience, bulldog spirit and can-do attitude of the businesses we've been working with and talking to, so were keen to get a snapshot of that resolve through a quick poll pre-lockdown, to hopefully provide inspiration and learnings for other businesses trying to make the best of the current situation.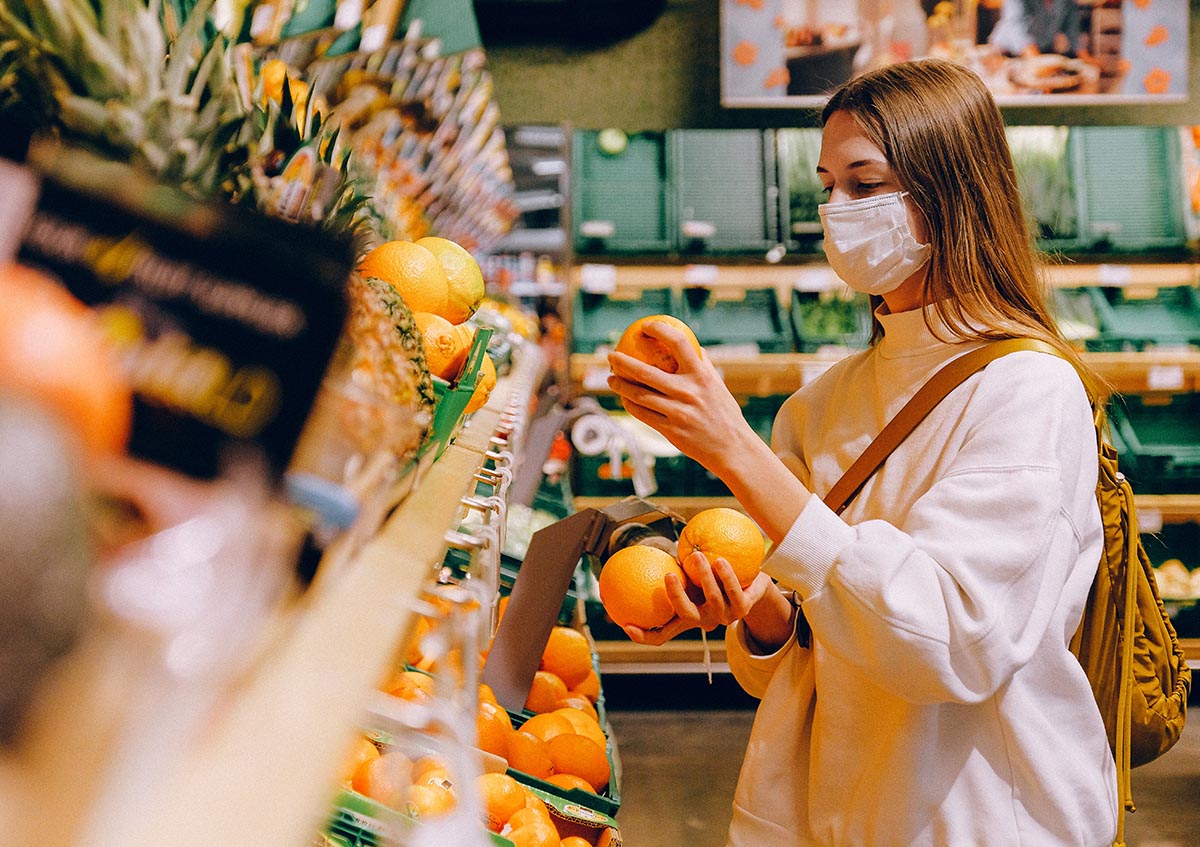 Reassuringly too, the survey also highlighted that businesses see the benefits of marketing during a lockdown and how it can really help to fuel their growth coming out of it, with 85% indicating that they would be investing time or money into marketing during lockdown 2.0.
While there was frustration expressed around deals taking longer to close, many extolled the virtues of using this time to build their brand, improve their digital presence, or to expand their direct to consumer offering.
Think about what your customers want from you right now and be creative and flexible
Ben Cross of Crosslands Flower Nursery furthered, "don't panic, believe in yourself, and if you don't already, consider if you can do click and collect, deliveries, phone and internet orders." One video production business also claimed that it's a great opportunity for some A/B testing of marketing, to learn what people really need from you as a business.
The overriding sentiment though, was one of optimism, resilience and a sense of community spirit, with many highlighting the need to keep networking, talking and supporting others, so we can all come through this stronger on the other side.