Growth Animals – Impact Report
One of our core business values is to positively impact our community and the wider world surrounding us, by giving back where we can and helping our clients to do the same. With this in mind, we created our impact report, which reflects our 2021 contributions and we're already excited to see what our 2022 stats will look like.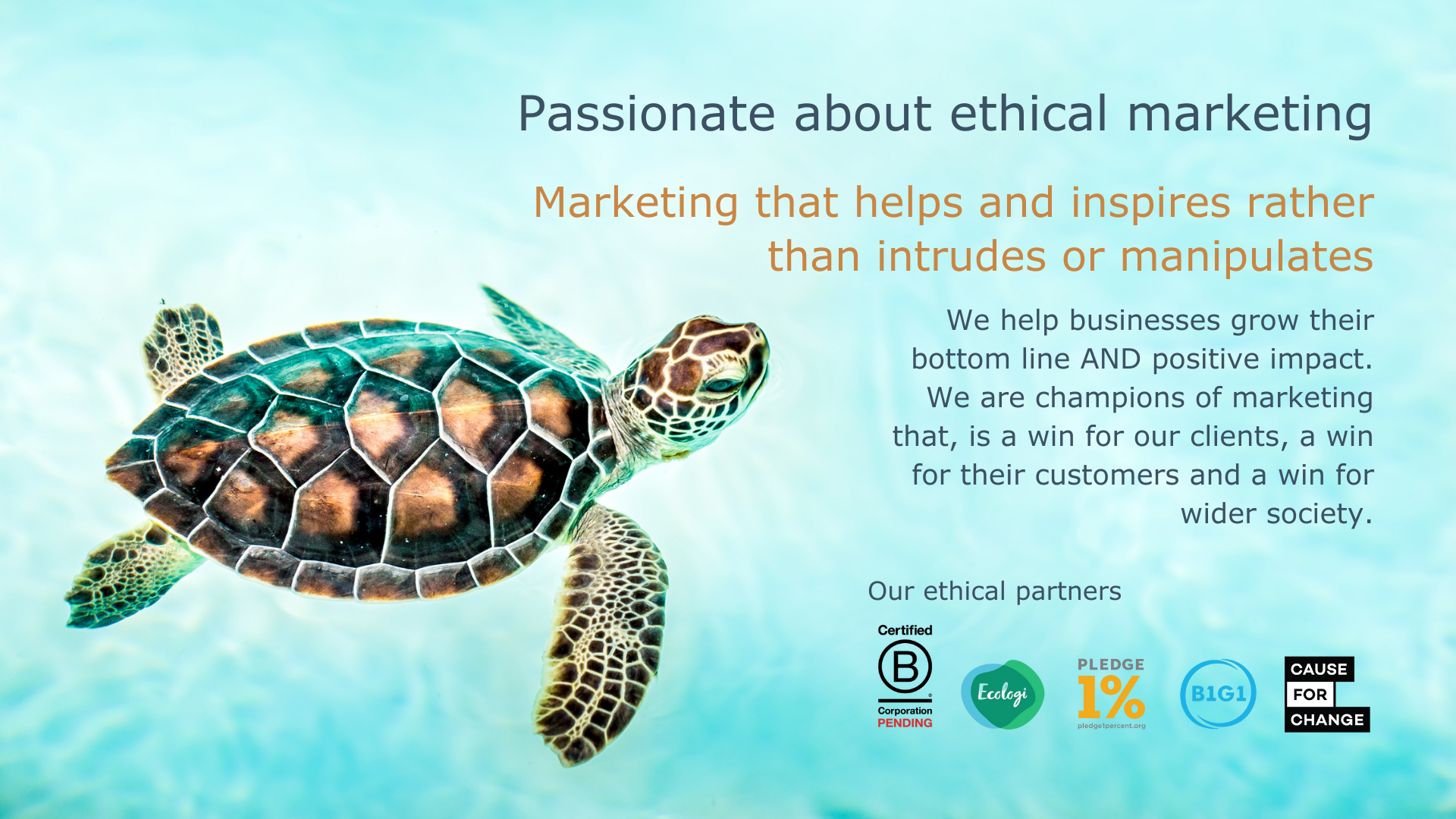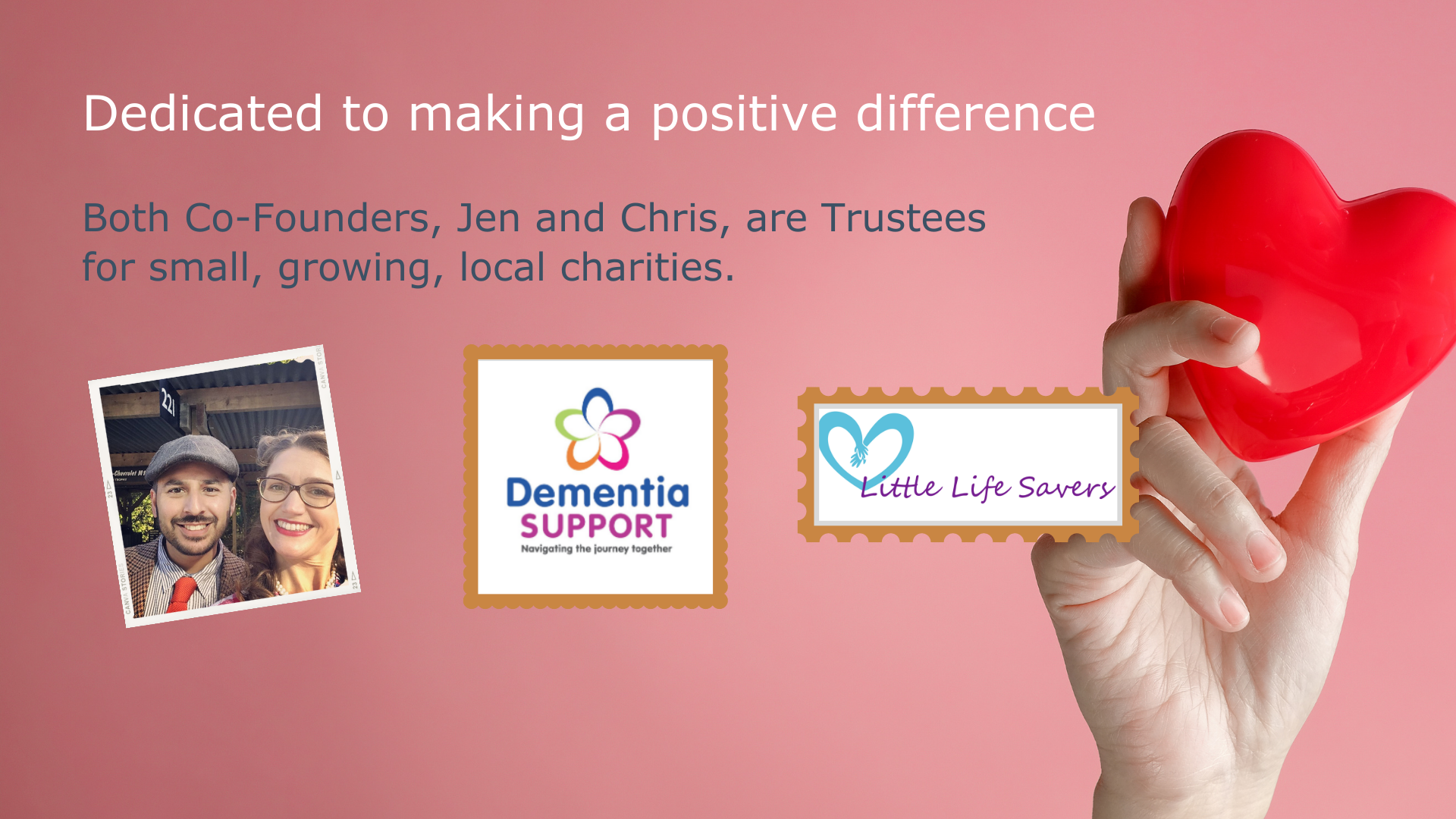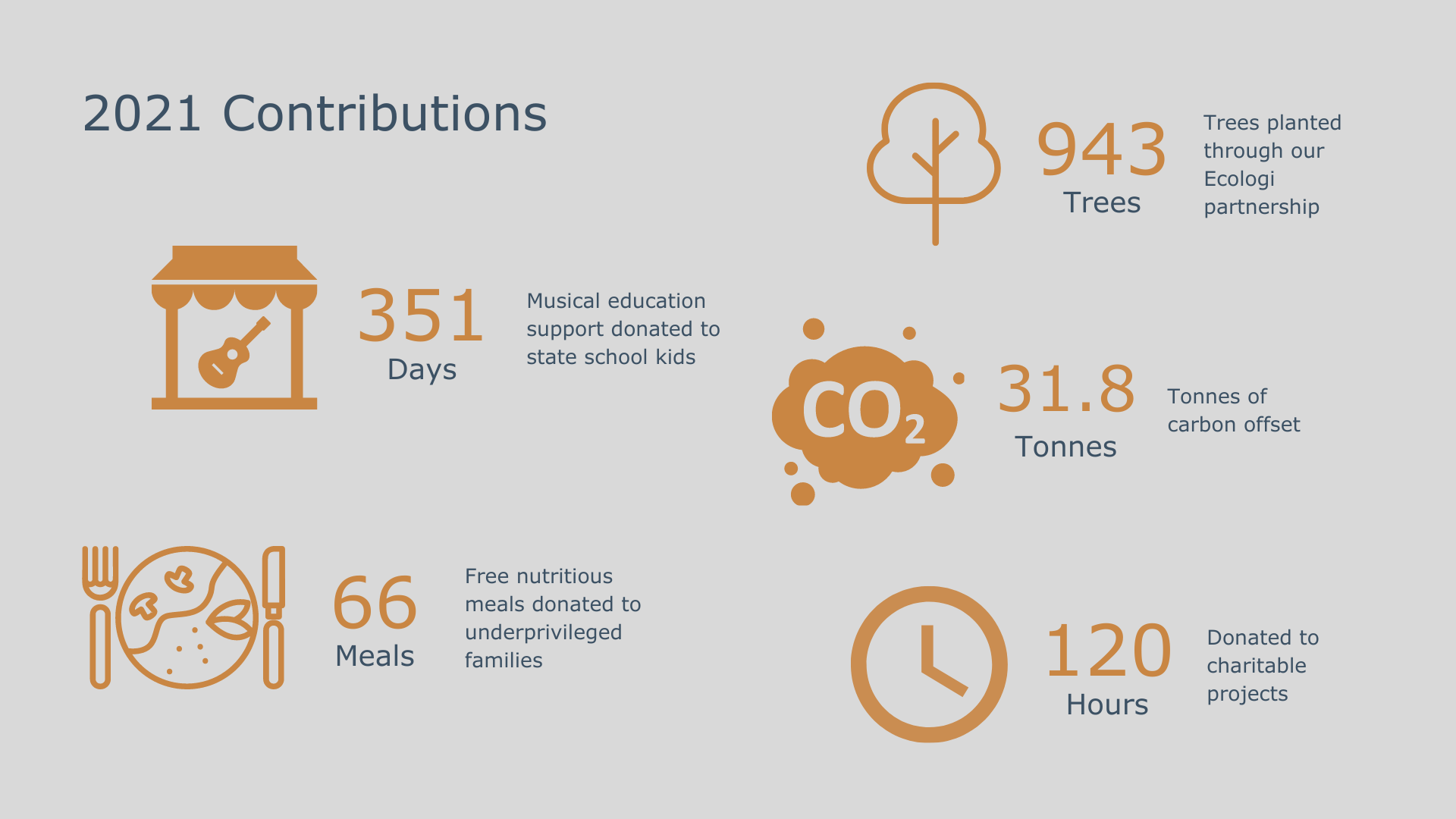 Join our mailing list to stay up to date with our latest news and general ethical marketing goodness!