Vote for our charity fundraising activity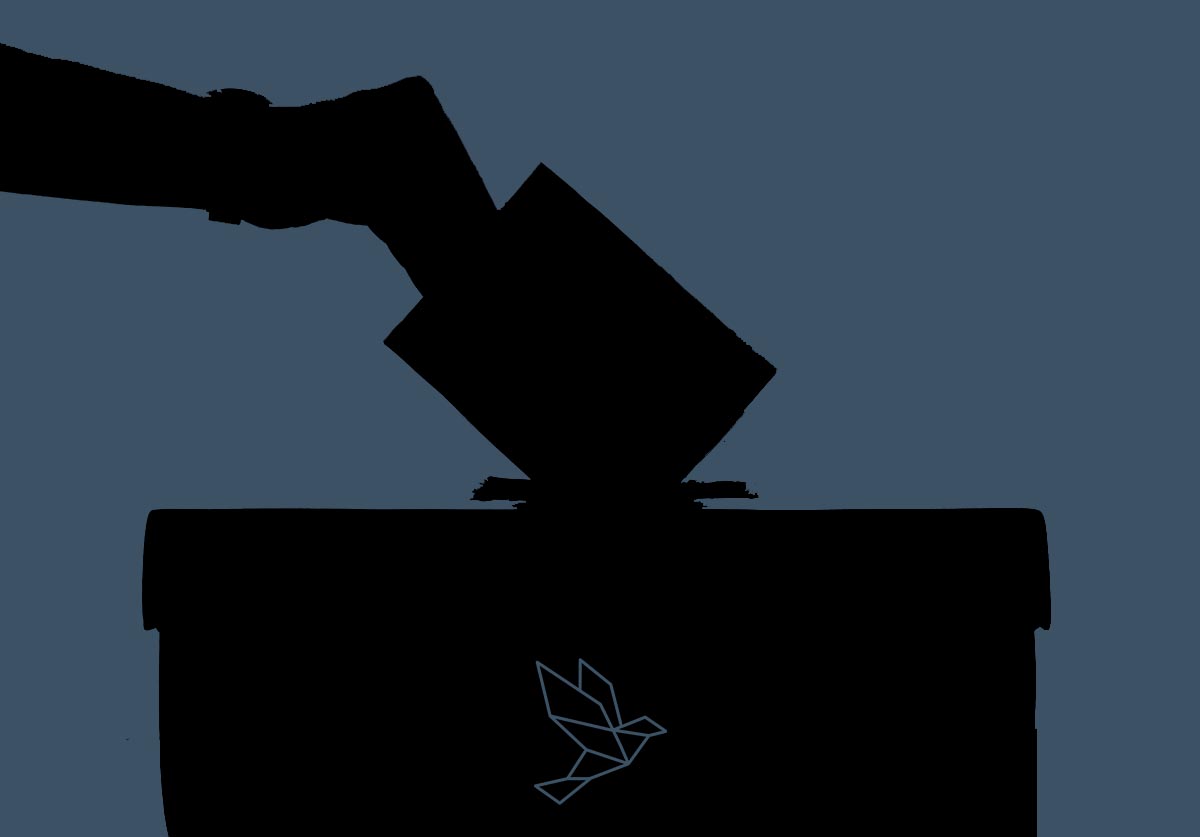 We asked you to suggest ways in which we could fundraise for our charity partner, Dementia Support. We have received a wealth of suggestions which range from genius, wacky to downright bizarre. We have collated the best suggestions and now it is over to you, vote for your favourite idea and we will do it!
Growth Animals Tattoo 
Chris, Jen and Jerin each get their respective Growth Animal tattooed on their body. Do you want to see Chris emblazoned with a falcon, Jen tagged with a dolphin and Jerin sporting a teddy bear?
Growth Animals Pantomime
The Growth Animals team put on a show to remember via Zoom. Since traditional forms of advent theatre will likely be cancelled this year, why don't you let us provide some much needed festive cheer? You bring the snacks, we'll put on a show you'll wish you could forget.
December Dip
Picture this… it's a steely winters day as Chris, Jen and Jerin charge into the icy English channel dressed up as their Growth Animal. How long can we last in the December Dip challenge? There's only one way to find out…
You have until Friday the 13th of November to vote, and we will be tackling the final activity in the last week of November. Please don't be too mean…
Donations can be made via GoFundMe
Vote