SEO basics for small businesses: 5 essential tips & techniques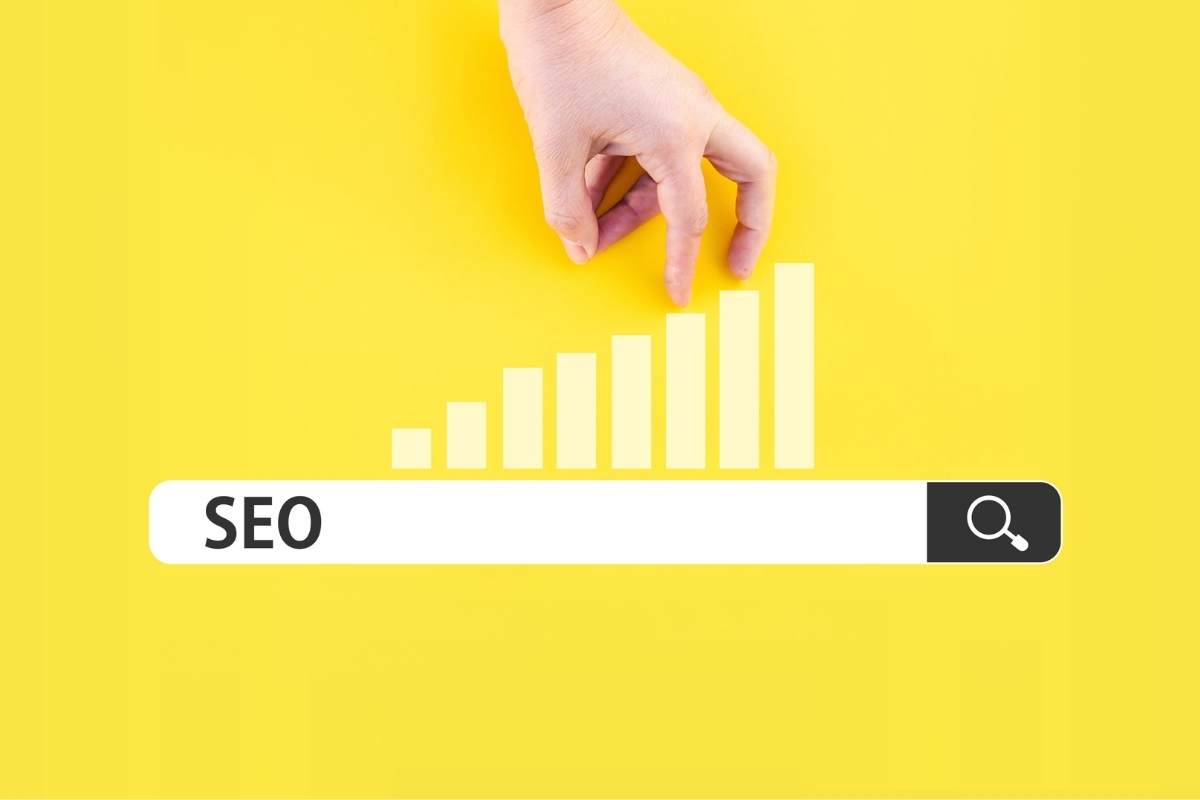 SEO should be a core part of every digital marketing strategy. In this guide, we will cover SEO basics for small businesses to empower you with 5 essential tools and techniques to get started for yourself.
In this guide, we will cover the basics of SEO for small businesses including keyword research, content marketing, link building, local SEO and on-page optimisation.
By the end of this guide, not only will you have a better understanding of the basics of SEO for small businesses, but you will also have a list of actionable tips and techniques to get started with right away.
What is SEO?
SEO is an acronym for Search Engine Optimisation. It is the long-term process of using various techniques that help your website achieve two main objectives:
Increase the quality and quantity of organic traffic on your website
Obtain a higher ranking in the organic search results on the search engine results page (SERP)
Let's look at these objectives in simpler terms to better understand SEO.
What does the quantity of traffic mean?
The quantity of traffic is the number of visitors that land on your website. This quantity of visitors is measured in users, for example, your site could be receiving 200 users per day, or in other words – 200 people. For SEO purposes, an objective may be to increase the volume of users arriving on your website from organic search results.
What does the quality of traffic mean?
It's not all about the number of visitors your site receives, quality is just as important as quantity. Quality measures the relevance of the audience to the purpose of your website and this quality is measured by evaluating key metrics about the user. 
For example, if your website sells accessories for dogs, then dog owners should be the type of visitors to click on your website, rather than cat owners. The quality of this audience could be measured by examining how long they spend on your website, how much content they look at on your website and crucially do they convert on the website?
What is an organic search result?
When you type a question into a search engine, there is a list of websites that appear on the result page.
Organic search results, or natural search results, are the unpaid search results that appear in a search result page. The organic results are populated and curated based on the relevance of the site to your search. Search engines order these results based on how well it believes that website can answer your question. 
Search engines use a ranking system composed of many factors including relevance, links, domain authority, on site user experience and more to calculate this ranking order. The order of organic search results are not static and can change dramatically based on the location of the searcher, their device, their chosen language and more. Results often change over time to reflect updates on the correlating web pages and SEO efforts they have taken to improve their rank.
Why is SEO important for marketing?
Getting a high position in the SERP (search engine results page) is an objective that can be achieved through SEO. This is important from a marketing perspective as it allows websites to generate traffic from relevant users searching for what the website has to offer. 
Zero Limit Web discovered that the first five websites on a SERP generate 67.70% of all the clicks on the results page. There are 2 reasons highly ranked websites get more clicks from users. Firstly, highly-ranked sites get more exposure, so more potential customers from various locations can access your website due to the added visibility of being on the front page of Google. Secondly, the higher the website is positioned in the SERP, the more credible the site and information look in the eyes of users.
5 basic SEO techniques for small businesses
So now that you better understand SEO, here are five techniques and tools that you should use to begin optimising your website for SEO.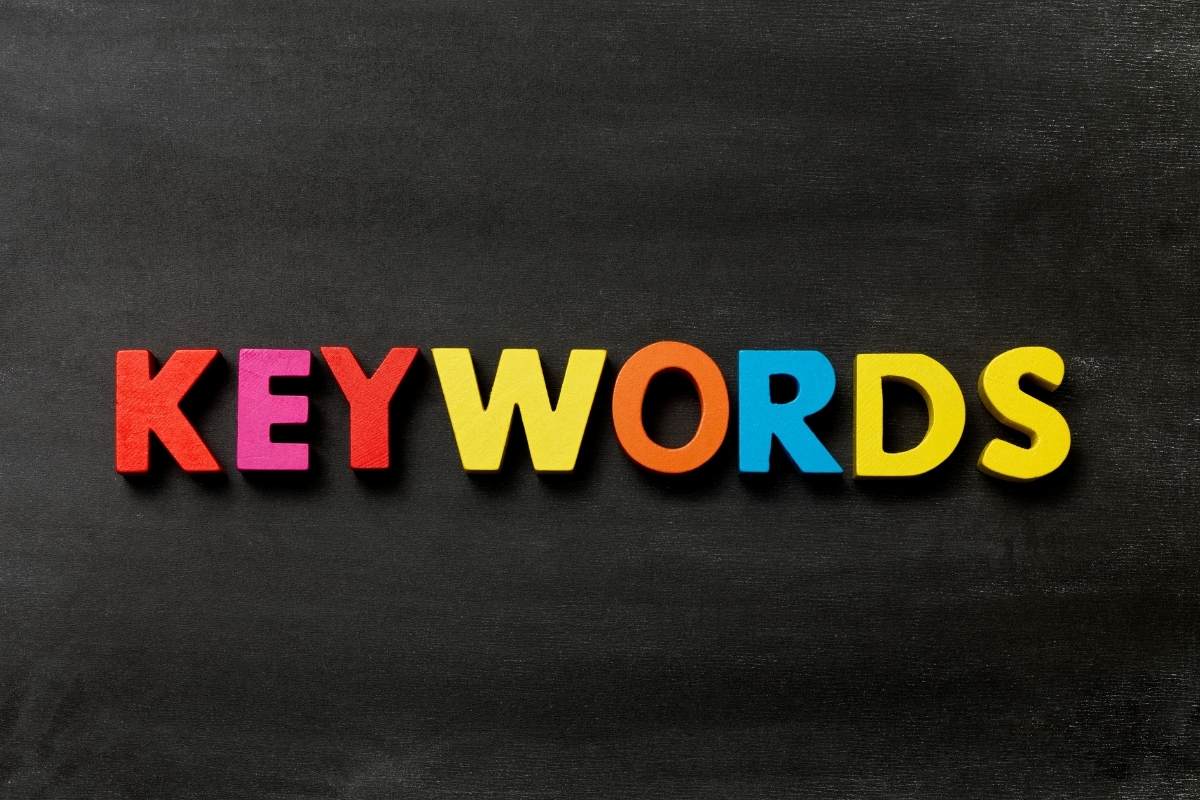 Keyword research
The first technique you should do to help with your website and content creation is to research keywords beforehand. Keywords are words and phrases that your prospective customers use when using search engines.
For example, if a user were to search for 'best mens walking boots' the keywords in this search would be mens walking boots.
There are three aspects you need to consider when selecting keywords you want to use for your website.
Volume: The number of searches for the keyword in a period of time.
Search intent: What is the purpose of the search, is it to research, purchase, read a blog etc?
Competition: How many other websites are trying to rank for this keyword.
In most cases, you will aim to identify keywords with a high search volume and low levels of competition.
There are several tools you can use to research keywords, we recommend starting with Google Keyword Planner and Google Search Console.
Google Keyword Planner is a part of the Google Ads platform. It can provide you with crucial information about the level of competition and search volume for keywords. It can also suggest keywords you may want to use for your website content.
Google Search Console will allow you to understand how your website is currently performing in the SERPs and highlight any issues and opportunities. Search Console is a great tool to understand which keywords are driving traffic to your site and how often your site is being displayed in SERPS. Search Console can also allow you to monitor and track the site rank and keyword performance over time to help you to better understand how SEO changes impact your SERP performance.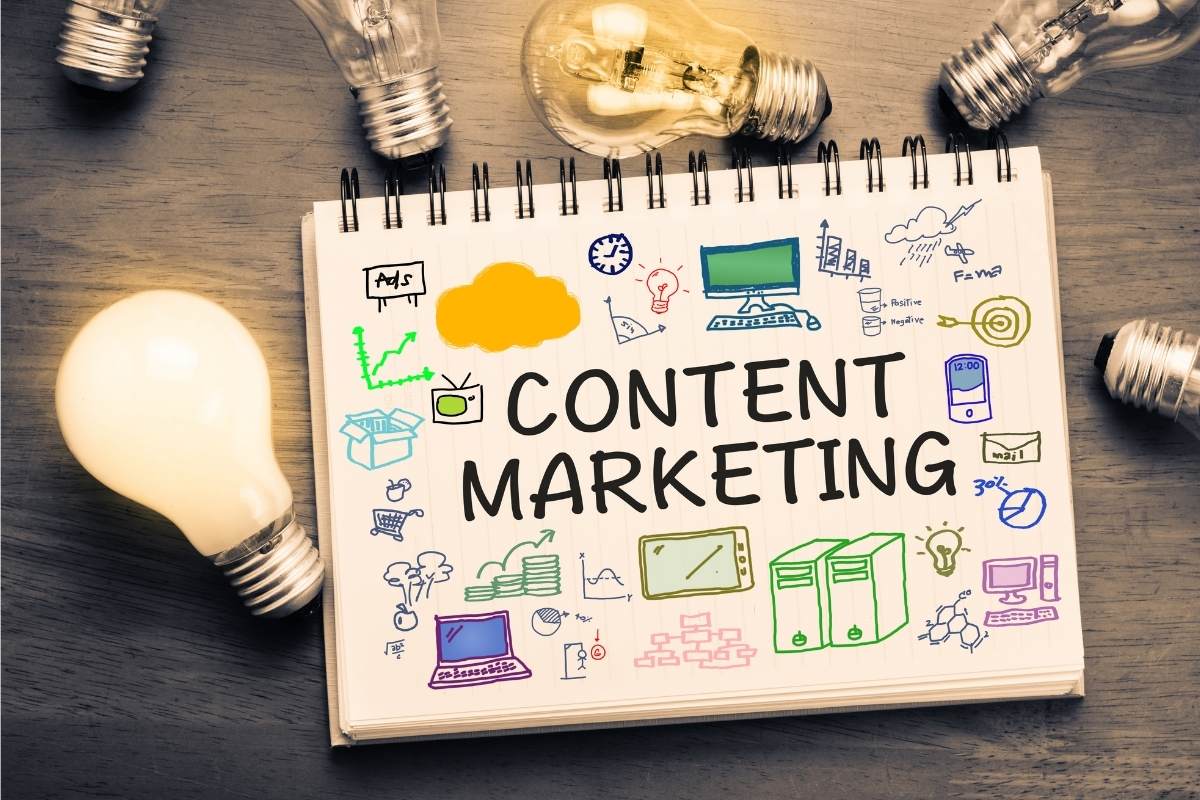 Content Marketing
Nowadays, users demand content that is educational, relevant, engaging, and shareable. Not only does this type of content provide a great experience for users once they are on your site, but it is also a great draw to bring in a new audience to your website by targeting focused keywords.
In order to make effective content, you must first understand what your potential visitors want to know. Answer the Public is a tool that can tell you what your potential customers are looking for on search engines. These insights can help identify what existing content needs to be updated as well as inform what new content needs to be created.
For example, by searching for 'mens trainers' you can quickly get a gauge of the most popular questions surrounding this topic. This can be used to inform your ongoing content strategy and highlight topics for content creation and suggest ways to improve and expand existing content. This enables you to create content that resonates with your audience and answers questions that are already being asked.
Canva is a powerful and free tool you can use to assist in creating your new content. Canva allows you to easily create content in multiple formats through templates and easy to use design tools. It is easy to create content in various forms such as videos, infographics, and social media posts.
These assets are great to use to bring blog posts to life and allow you to retell the same story across multiple platforms through another medium. For example, a blog post can be repurposed into a collection of graphics to be used on social media. The original content can be linked-to in the social media post to drive users back to your website to consume the full piece of content.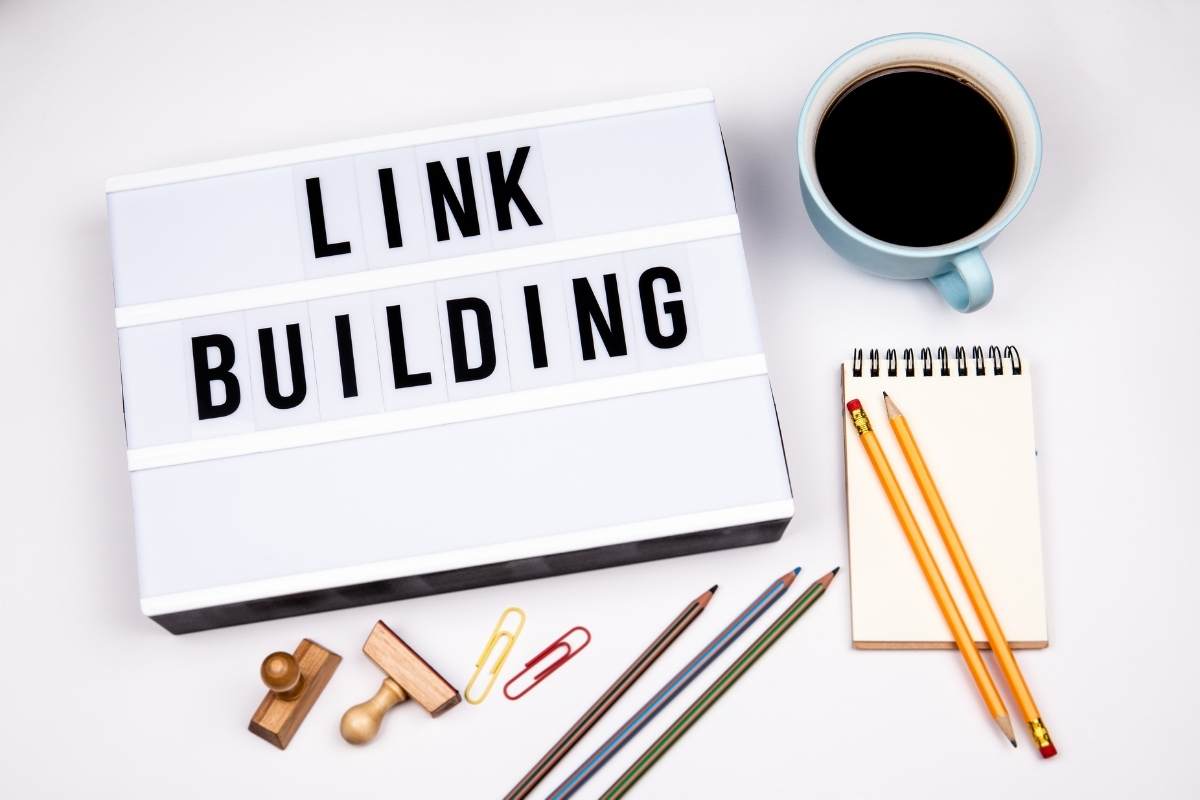 Link Building
The third SEO technique you should consider is building external links or backlinks. So, what are backlinks? They are other websites that are directing potential visitors to visit your website. For example, a website can mention and link to a piece of content you have created in their blog and then encourage people to visit your website after seeing the blog by clicking a link in the piece of content.
Backlinks are a great tool to use in order to drive traffic to your website through referrals and increase your site's credibility. The reason is that the backlinks tell the search engine your website is valuable and has high-quality content, as signalled by other sites referencing and linking to it. This sign of quality content can help in SERP rankings and improve your SEO.
Moz Open Site Explorer and Majestic Site Explorer are tools that you can use to measure the reliability and efficacy of backlinks. These tools can also be used on your competitors to understand their backlink profiles.
This information can be used to better understand which of your existing backlinks are driving the best quality and quantity of traffic. Secondly, by understanding your competitors' use of backlinks, you can target the same or similar sites to request backlinks to your own site, even replacing your competitors' links altogether.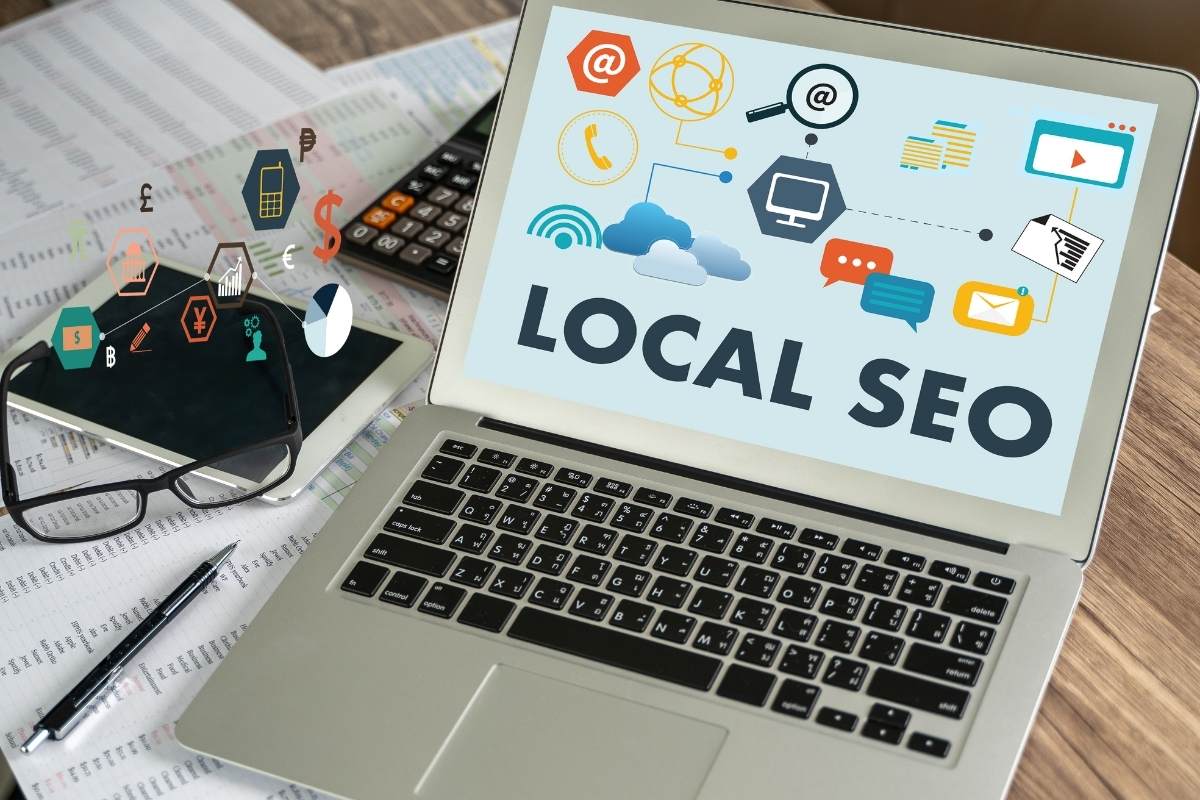 Local SEO
Local SEO is the technique used to reach users in certain geolocations with the aim of finding and serving local customers interested in your business.
A study from Go Gulf discovered that 46% of the searches on search engines are users looking for local information. Furthermore, 97% of people go on the search engine looking for business within their local area. Therefore, if your business has a physical presence, you should not neglect local customers and focus on reaching them through local SEO.
Two tools you can use to get started with local SEO are Google My Business and Bing Places for Business. These tools enable you to input relevant information about your business to make it easier for users to find you. For example, the address, opening hours, and images of your business or products are crucial tools for both search engines and customers to find you.
Both tools are from search engines that the users often use when searching online. 70% of all web searches are from Google and 12% of searches are from Bing. Optimising your business presence on these platforms will aid in driving more traffic and improve the ranking of your business on these platforms.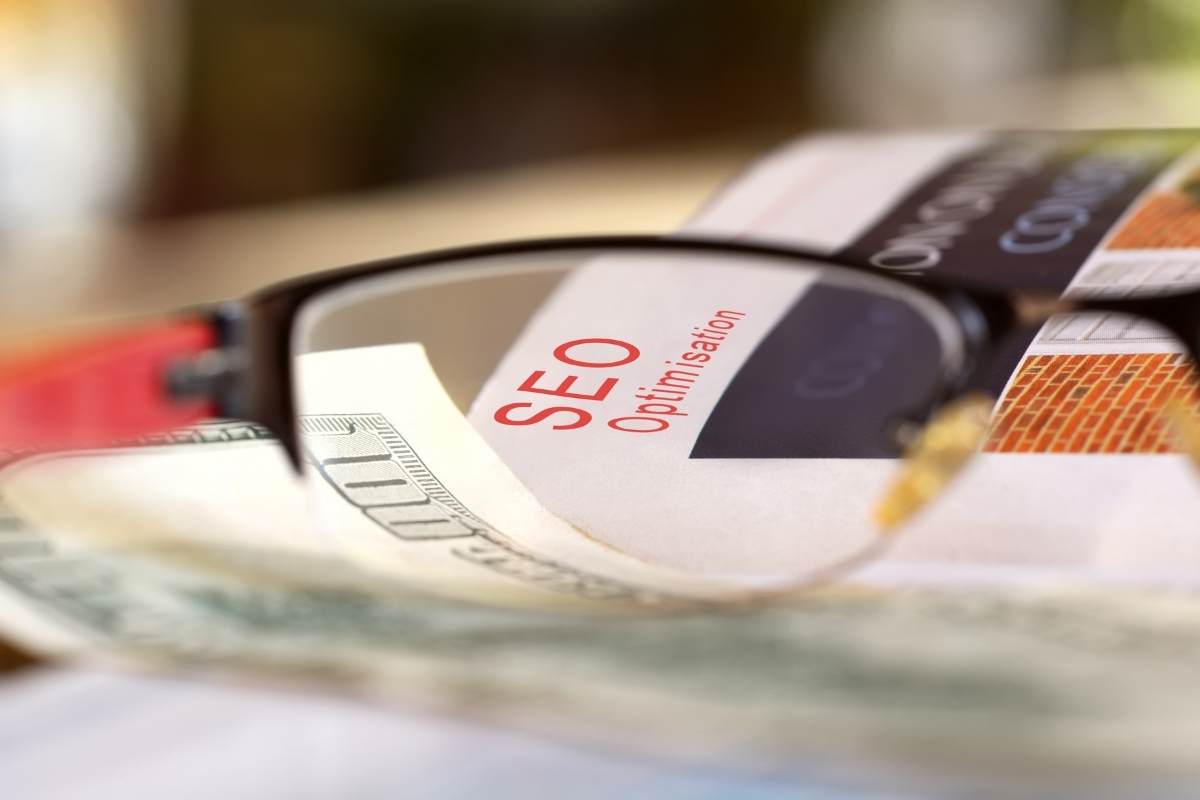 On-page optimisation
People now do not have as much patience as they did in the past. So, when a website takes more than a few seconds to load, it will significantly impact their user experience and even your business in some cases. According to a study by Neil Patel, a negative experience on a slow loading site can cause 40% of the visitors to leave a website and 80% of visitors will never return.
One of the attributes of this SEO technique is to increase the loading speed of the website. And this will drive more traffic towards your website and provide your visitors with a positive UX.
Improving your websites load times can be a daunting task, fixes could range from resizing imagery and removing unused plugins to a complete site overhaul to rewrite your website code.
Knowing where to start with on-page optimisation can be difficult, luckily there are several tools that can help you pinpoint issues and help you to prioritise them.
Google Page Speed Insights and Pingdom Website Speed Test are great tools to get a quick and detailed overview of the biggest factors affecting page load speed. Both tools work by scanning a website and offering a breakdown of the identified issues. They offer recommendations and help as to how to address them and the potential savings that could be made in load speed. Crucially, both sites give you a score and real world loading times so you can track your progress over time and see what impact your improvements have had.
Ready to kickstart your ethical business growth?
Now that you know the basics of SEO why not get stuck in and try it for yourself and step up your SEO performance! If you need some help, advice or would rather a team of professionals do the heavy lifting for you, why not explore our services page to see how Growth Animals could help.
Sign up for our monthly Growth Tips for more great content like this