Five tips for leisure venues wanting to thrive in a post-Covid world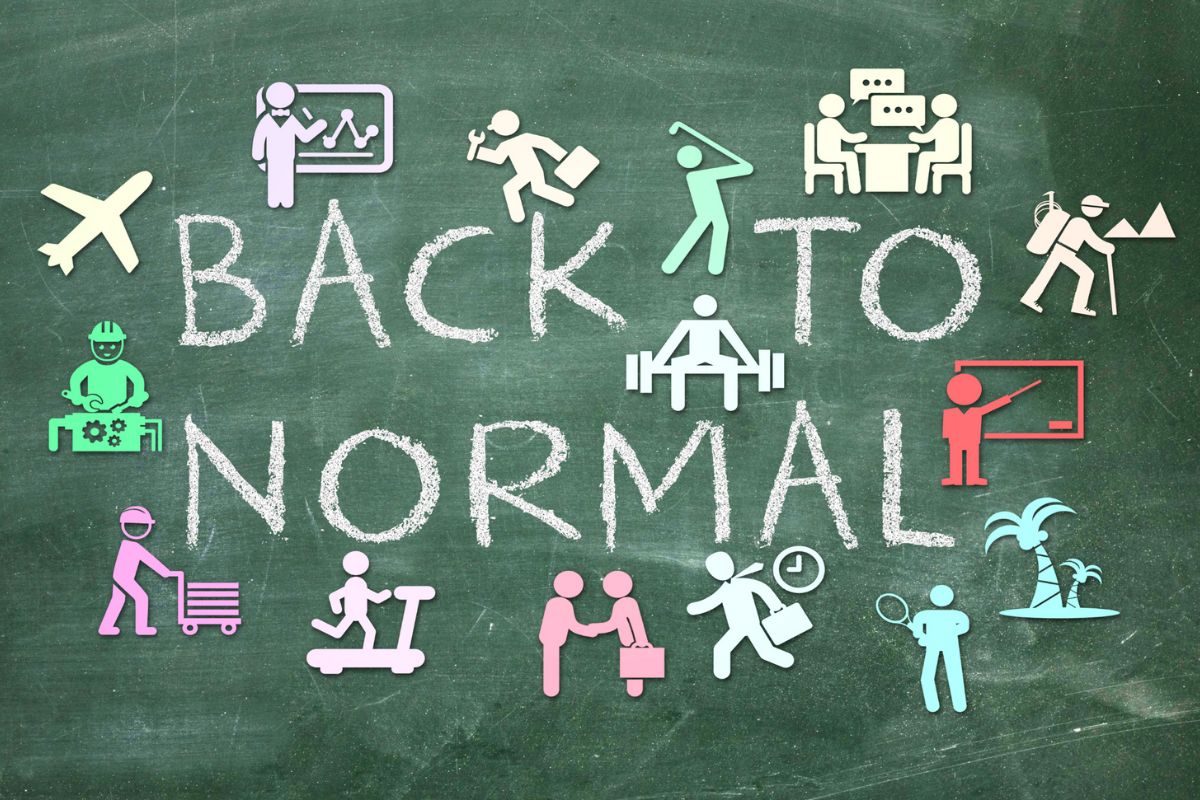 For leisure venues, the past couple of years have been a bumpy ride. With lock-downs, sudden re-openings and lock-downs again, these resilient brands and businesses have had to re-think the ways that they market to their customers and sell their products, in order to survive. For some, it has been a life or death experience.
Now that we're out of the woods, in the sense that leisure venues, from event spaces, to nightclubs are now allowed to operate as normal, it's a good time to reflect on the learnings that helped these businesses survive the pandemic and explore how they can be built upon going forward.
How can leisure venues thrive in a post-Covid world?
1. Communicate with empathy
Everyone has been touched by the pandemic in some way, shape or form and while there will always be those with greater tales of woe, it's not a competition and what we're all craving right now is empathy and human connection. 
Leisure venues are well placed to take up an important role in their communities, providing support, solace or respite from the daily drudge and grind of Covid, news of war and a cost of living crisis. 
During lockdown there were some exceptional acts of kindness and empathy shown by venues across the country. Hundreds of top class hotels got behind the Nights On Us initiative, which saw NHS ICU nurses rewarded with free hotel stays as a 'thank you' for all their arduous and life-saving work. And on a more local level, many venues have opened their gardens or dropped charges for children and made other concessions, to welcome local communities back into spaces of relative peace and tranquility. 
As we ease ourselves back towards normality, it's important to retain the elements of humanity and community that people so appreciated, and to ensure that the narrative of support and two-way communication with those communities continues. Those venues that do so will be handsomely rewarded for it.
2. Surprise and delight
Like the partner that knows the power of a bunch of flowers out of the blue rather than on a special occasion, all good venues should know the impact of a surprise and delight moment. 
People love to be pampered or spoiled but many of us have felt deprived of this feeling for the last couple of years. So the little surprise moments or touches can go an awful long way and can often be the things that last longest in the memory. 
When the first lockdown struck, many small venues excelled at this, giving away free produce that would otherwise go off and providing free content, lessons or tours online. But the clever venue owner shouldn't stop this now that things are open again. 
While it goes hand in hand with the psychological benefits of empathy and kindness in tip one, the costs of such acts can and should be factored into the business and pricing model, to ensure it delights business owners and customers in equal measure for the long term.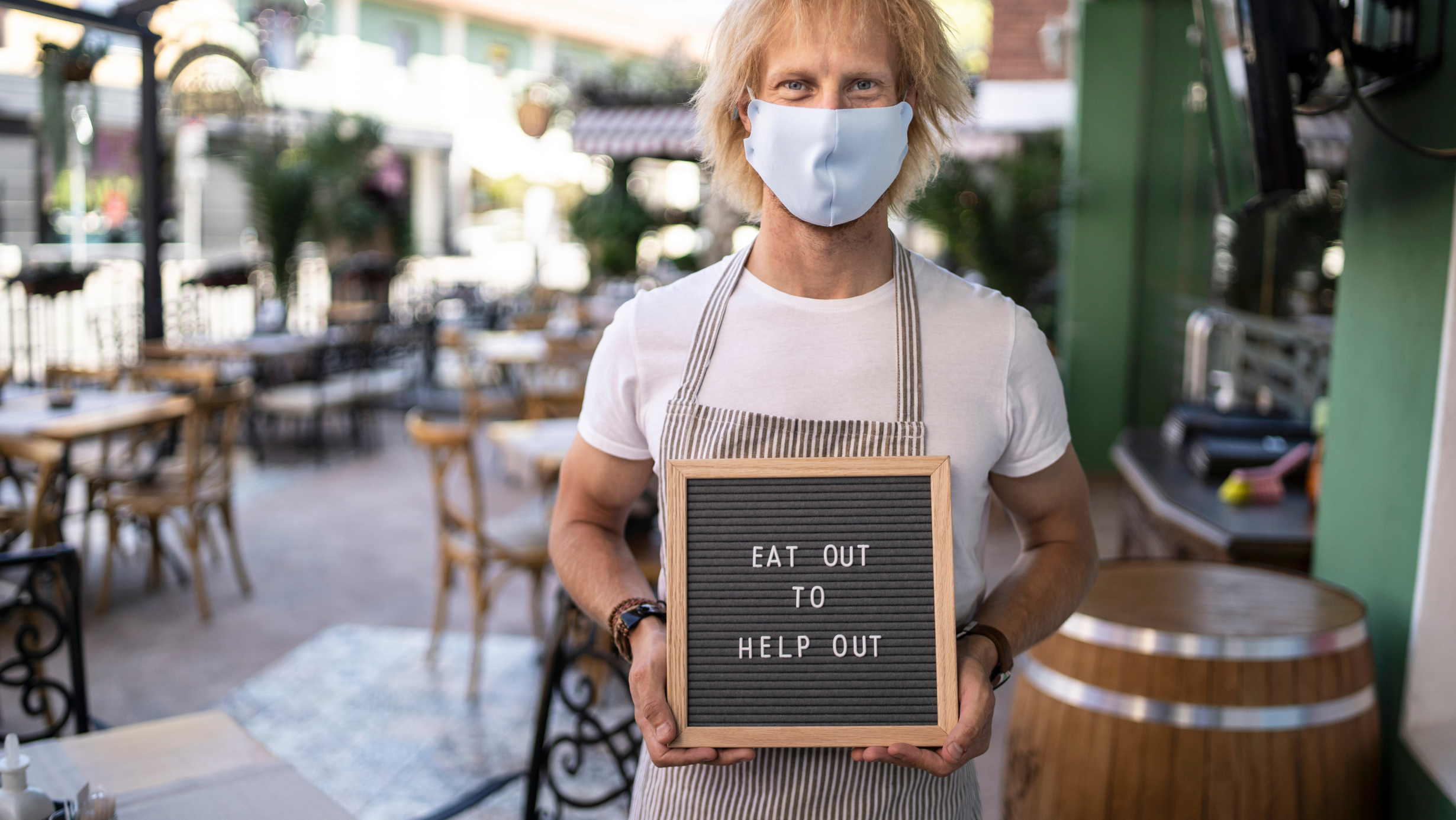 3. Reassure your customers
Previously the biggest hygiene factor for businesses to nail was ensuring that their product and offering was 'high quality.' It was something that the customers absolutely expected to experience and if it wasn't met, you'd soon find out about it! 
Now in a post-lockdown era, there's a new hygiene factor: 'reassurance'. Reassurance around cleanliness, safety, money back guarantees and all other factors linked to being 'Covid-safe', that puts a customer's mind at ease. It must cover everything from communications pre-experience, the booking process, the check-in process, the messaging on the day in and around the experience itself, and the follow-up and feedback process. 
None of these things alone are going to blow customers away, like the surprise and delight factors, but if they are done clumsily and make a customer feel slightly ill at ease, they could lead to disgruntlement and some quick spreading, negative word of mouth that could prove ever so costly.
4. Continue to be innovative
We've been party to and part of more conversations to do with new and innovative ideas than at any other time I can remember. Some have been through necessity, as venues have needed to replace closed revenue sources, such as hotel stays and events, with new revenue sources, such as takeaway services and farm shops. But much too has been a result of new found time and space to think creatively, for new ideas that can help both in the short and long term. 
There's also plenty of examples of ideas and trends that emerged through lockdown that are now forming the innovative building blocks for stronger venue rebuilds going forward. From the staycation boom that saw Ashling Park Vineyard and Estate build, refine and complete five exquisite lodges bursting with charm, to the mass gatherings ban that saw Goodwood stage its first ever Speedweek. This behind-closed-doors motorsport event will no doubt shape the future of at-home and at-event hybrid experiences in years to come.

And at Floors Castle, the first of its kind Halloween trail through the gardens proved so popular, that this was followed up by an even more successful, official World of Peter Rabbit Nature Trail. 
The key now is not to let that innovative spirit drop, but to keep an eye on the post lockdown trends that seem to be sticking, and to keep trying new things.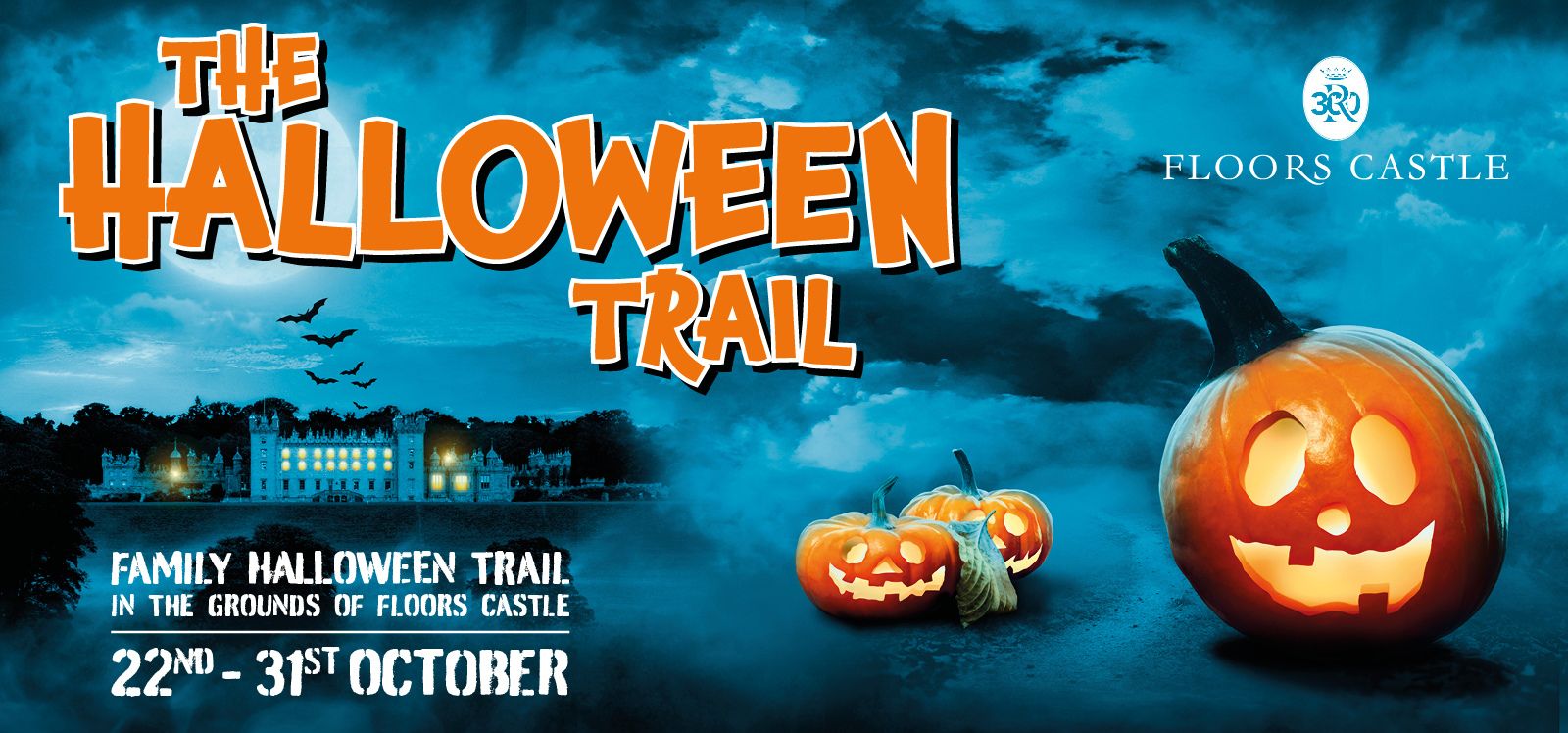 5. Sell the dream
For venue brands, this is a time when people are more desperate than ever to get out of the house and experience freedom again. So, more than ever, this is the time to 'sell the dream' of what makes your place so much more special than everywhere else. 
From the special experiences you can deliver, to the people behind the brand, to the values of the brand, to the things you do within your community. Let people see that front and centre in your communications, emails, social media, and only once they are enticed, sell them your product or service. 
Whilst the leisure industry was hit hard by the pandemic, with nightclub venues in particular experiencing the full breadth of the lockdown, there have certainly been growth opportunities along the way. The challenge now is to resist reverting your marketing efforts back to how they were before and instead embrace the new expectations of your customers and the wider social climate.
A note from the author…
Here at Growth Animals, we believe that marketing is at its most powerful when it's helpful and inspiring, not persuasive or manipulative. And while it's often tempting, when recovering from difficult times, or when juggling tight budgets, to opt for specialists that promise the world through one specific area of expertise, such as PPC, or advertising purely on TikTok, it's important not to drink the cool aid.
It would be like going on an expedition, accompanied only by a Swiss Army Knife and using nothing but the corkscrew. It's important to find a marketing partner that understands the full breadth of both digital and traditional marketing, for only then can you start with the crucial questions, such as who are your core customers, where do they work, play, love, socialise, relax, and shop, and what are their core tensions, challenges and motivations that can be credibly satisfied by your brand. On that note, if you'd like to explore how we can help grow your brand in this post-pandemic world, please do get in touch.
Sign up to our newsletter for more great content like this