Ethical Marketing Examples: 4 huge ethical hits & misses of 2021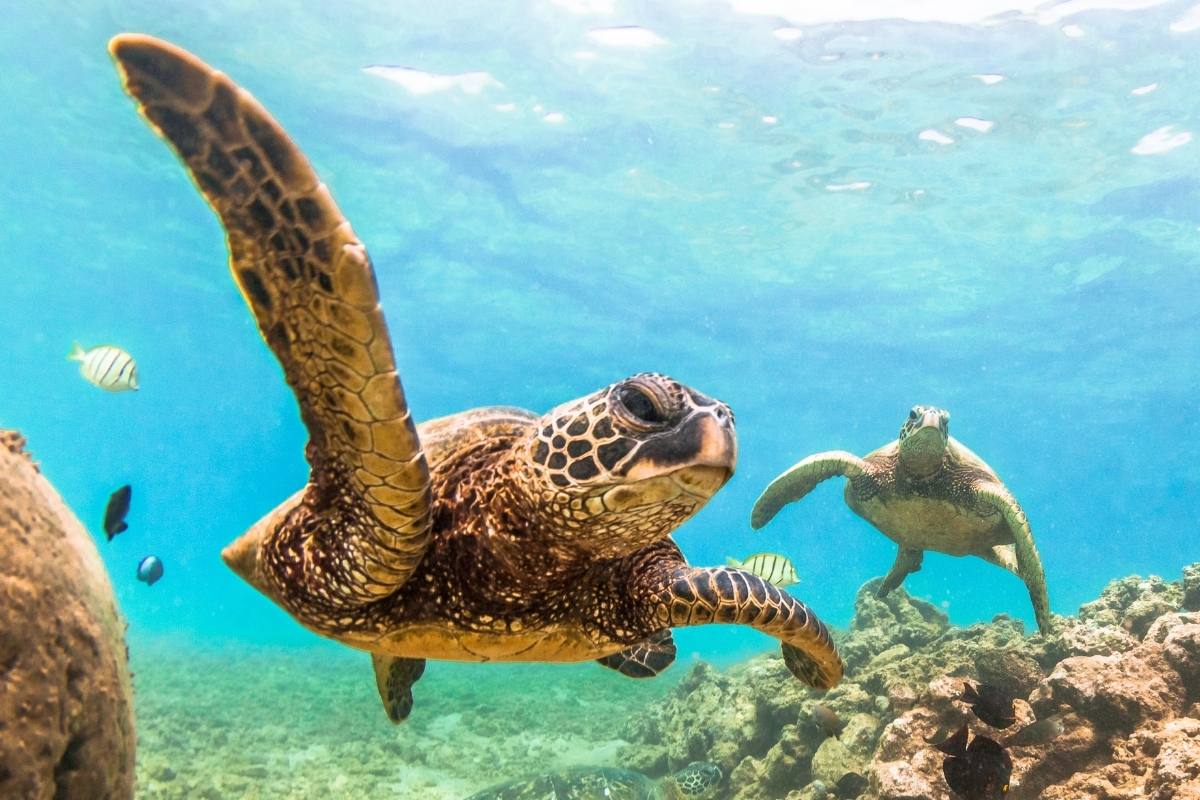 Whether attempting to highlight a businesses purpose and values, or trying the ill-fated 'greenwashing' communications approach, the past decade has been littered with examples of companies achieving great successes and spectacular failures, through ethical marketing. Here, we take a look at a couple of the biggest hits and misses….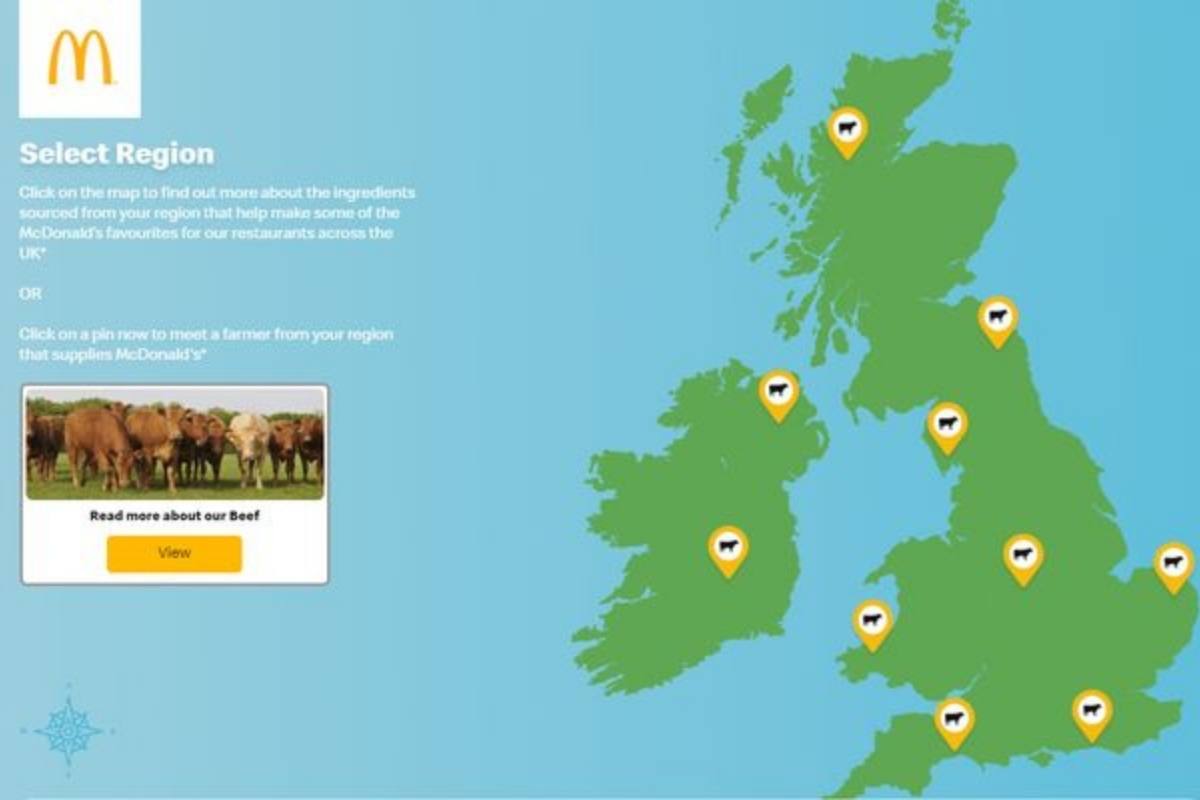 Map My McDonald's
McDonald's is an example of a fast-food brand practicing ethical marketing principles when they made their supply chain transparent to UK customers, responding to often unfair misperceptions that their food was low price and therefore of low standards. They did this by creating an interactive map for users, showing the origin of all ingredients used by McDonald's in their fast-food meals. 
This map showed users whether the ingredients were organic, sourced ethically or both. McDonalds also included detailed information as to whether the often unseen farmers adhered to the Red Tractor Certified Food Standard, a hallmark of the highest food standards in the UK.
But why did they do all of this? Many customers in the UK have been questioning McDonald's about the quality of the various ingredients they use in their food. So in response, any questions that the UK customer had could be answered by looking at the map showing the entire journey of their fast-food meals, from the start right to the end. This would make UK customers have more confidence and trust in McDonald's by having greater access information and a sense of increased transparency from McDonalds. This campaign helped to further solidify brand loyalty from its customers, research by Ad Roll estimates that 62% of customers will become loyal to a brand after it wins their trust. 
Not only does the campaign give customers greater confidence in McDonalds food standards, it also celebrates and gives recognition to the farmers 'behind the scenes'. Since the campaign, farmers have continued to work tirelessly to supply McDonald's with high-quality ingredients and this enabled McDonald's to provide food that will meet the expectations of UK customers.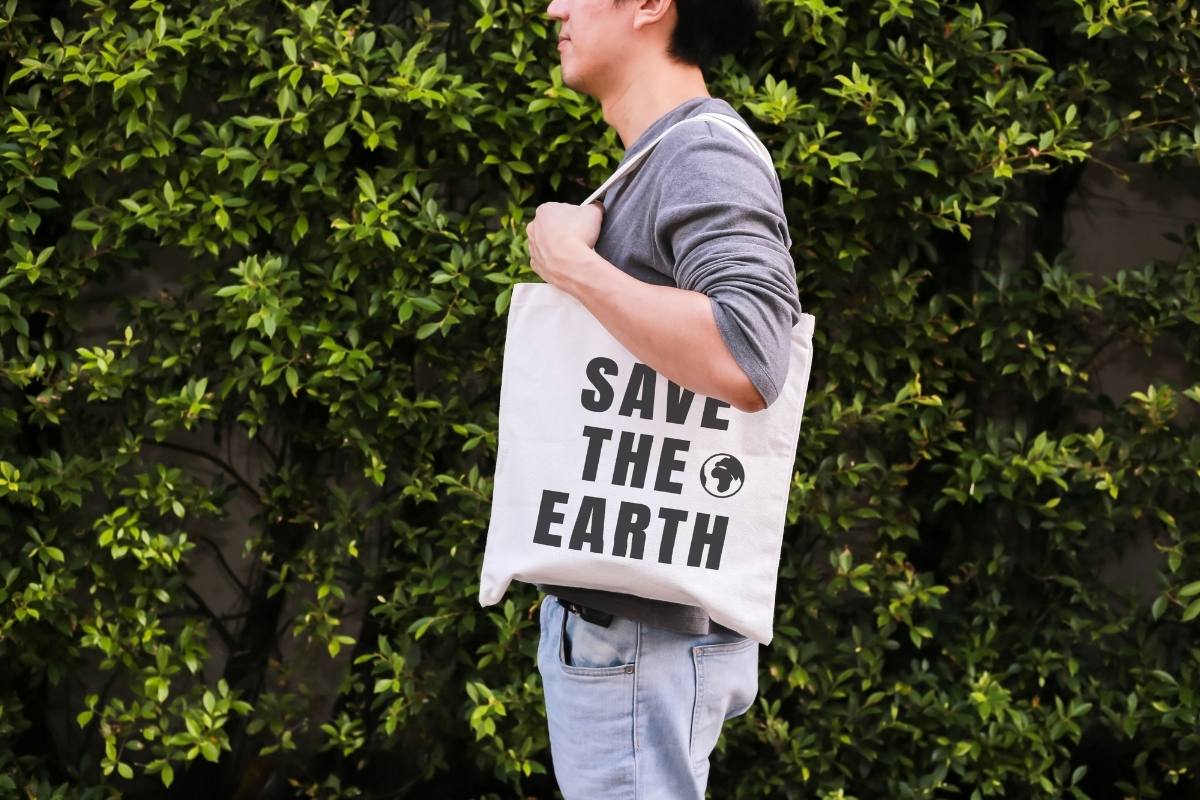 Lush Bring it Back Scheme
Lush, the well-known cosmetic brand, has a core purpose of being ethical and sustainable. So, back in 2008, to support this purpose they introduced the scheme "Bring Back 5 pots". This program encouraged customers to return five of Lush's black pots, made of plastic, to any Lush branch in the UK. In return, customers received a free face mask from Lush. This ongoing scheme has been exceptionally successful. Why? Lush receives over 500,000 pots every year that they can recycle and reuse for their packaging and customers receive a welcome reward for taking part. 
This ethical cosmetic brand has recently initiated a new recycling program called "Bring it Back", an extension of the Bring Back 5 Pots initiative. So, what's new this time?
Under this new scheme, customers in the UK and Ireland can recycle even more types of plastic packaging in every Lush store. The Bring it Back initiative allowed customers to recycle transparent pots, black pots, clear bottles with lids, packaging of makeup products, and bottles with trigger sprays. In exchange for returning them, customers were rewarded with a free mask or a coupon from Lush. 
Both schemes are examples of Lush practicing ethical marketing principles. The benefits of such a campaign are not just financial but also environmental and social. Lush customers get a sense of satisfaction as they get rewarded when they recycle plastic and the campaign actively encourages customers to recycle and reduce the quantity of plastics going to landfill.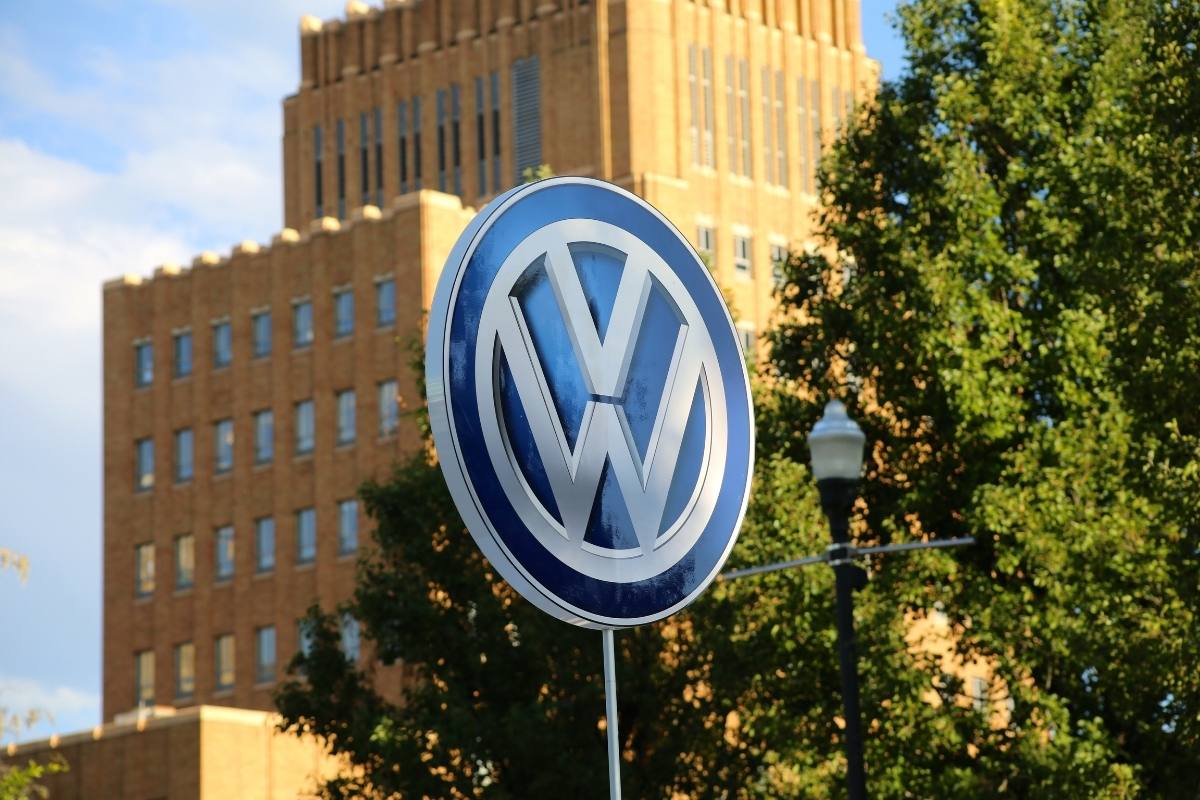 Volkswagen emissions scandal
Do you remember what happened back in 2016 with Volkswagen? This is a classic example of a brand that has done unethical marketing. Volkswagen,  the global car manufacturer, was in big trouble, when they got caught red handed for deceiving their customers. 
Throughout all of the diesel vehicle campaigns from 2009-2015, Volkswagen had stated that their vehicles emit low quantities of greenhouse emissions. Volkswagen labelled their new cars to be eco-friendly, or as Volkswagen themselves put it "Clean Diesel". 
However, the claims in the campaigns they made about their cars were not the truth. Volkswagen devised a technique that allowed them to cheat emission testing processes and underreport the quantity of emissions expelled during combustion. It turns out that the vehicles from Volkswagen were emitting nitrogen oxide pollutants that were 40 times above the allowed amount. Therefore the vehicles were not as environmentally friendly as stated in all marketing and legal materials.
This unethical marketing practice has brought severe consequences to the car manufacturer. As a result of the violation, Volkswagen was fined $15 billion, and their share price had dropped below 20% after they were exposed.
In the wake of the scandal, more than 50% of VW customers stated that they were reluctant to buy cars from Volkswagen for quite some time. This shows that the customers have lost their trust and confidence in this car brand. Volkswagen have now realised, once you have lost the customers' trust, it is incredibly hard to win them back. 
For privacy reasons YouTube needs your permission to be loaded. For more details, please see our
Privacy Policy
.
I Accept
Racist Dove Facebook Ad Campaign
Dove, for many people, is a personal care brand that heavily focuses on encouraging women to embrace their natural body image and promotes female diversity. Over the years, it has rightly won plenty of plaudits for this approach. However, in 2017, Dove caused controversy with a Facebook ad campaign that was perceived as racist and misaligned with their core brand values.
Dove released an advertising campaign to promote their body lotion on Facebook. The campaign video centres around a black woman removing her top to reveal a white woman underneath after having used the Dove body lotion. And this was perceived as another example of a brand that has done unethical marketing. 
The reason is that the video insinuated that females with darker-colored skin are not considered to be beautiful and women who have paler-colored skin are perceived to be beautiful or pure. 
There was a massive uproar from the public straight after Dove posted this short advertisement. Within the comment section, more than 3,000 people were leaving negative responses. Many were criticising the brand for discriminating against different skin colours. The campaign created another negative impact for Dove as many people had decided to boycott the personal care brand after seeing this advertisement. 
Unilever, the parent company of Dove, had immediately removed the campaign and apologised for making their customers feel upset after seeing the video. However, this advertisement has already damaged the brand and caused some customers to lose their faith in Dove afterward.
Conclusion
So what can we learn from this illustrious list of hits and misses? Ultimately ethical marketing only works if it's genuine, is steeped in the core values of a business and isn't used as a tactic to 'woke wash' rotten operations or people within the company. Those brands that successfully communicate ethically do so because the values that underpin this approach are baked into the business's purpose and its culture, therefore running right through the organisation, from leadership to ground level, from operations to marketing.
Co-authors; Chris Thornhill and Beverley Nip
Sign up for our monthly Growth Tips for more great content like this