Learn how to grow ethically in just 1 hour
Do you want to grow your bottom line AND your positive impact on society? The Ethical Healthcheck will show you how, with a combination of a communications audit and hour-long coaching session, designed to steer you in the right direction and provide actionable ideas.
For privacy reasons YouTube needs your permission to be loaded. For more details, please see our
Privacy Policy
.
I Accept
For privacy reasons YouTube needs your permission to be loaded. For more details, please see our
Privacy Policy
.
I Accept
Quick Wins
Marketing tactics
Language & accessibility tweaks
Approach to tech
Cultural Shifts
Brand Purpose
Diversity & Inclusion
Partner choices
Big ideas
Charity, Environment & Philanthropy
Social impact
Campaign ideas
What's included?
Hour-long Coaching Session
Quickly understand the state of your marketing and identify areas for positive improvement.
Hour-long Coaching Session
The session covers topics including your purpose, strategy, tactics and impact on society. The session is perfect for conscious capitalists who need guidance on how to market themselves in an ethical and positive manner, or want to explore how ethical their strategies and activities are.
The Coaching Session will be facilitated by two of the Growth Animals, via a live video call. An invitation to book the Coaching Session will be sent via email once the Healthcheck is purchased.
Ethics MOT
An overview of the current health of your marketing, including your website, tactics and comms.
Ethics MOT
Providing a detailed analysis of elements including messaging, marketing and pricing tactics, content and more. The Ethics MOT will identify how well you help and inspire customers vs persuade and manipulate. This is summarised into a report, separated into 'ethically fit' and 'change required', making it as simple as possible to understand and implement the findings. The findings of the Ethics MOT are presented as part of the Coaching Session allowing for any specific questions to be answered.
Don't just take our word for it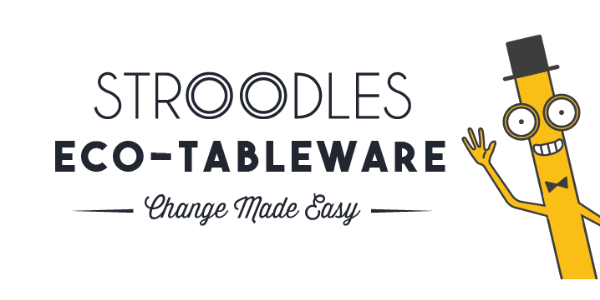 Really enjoyed the health check. It was a very stimulating exercise and highlighted some areas I am going to work on further.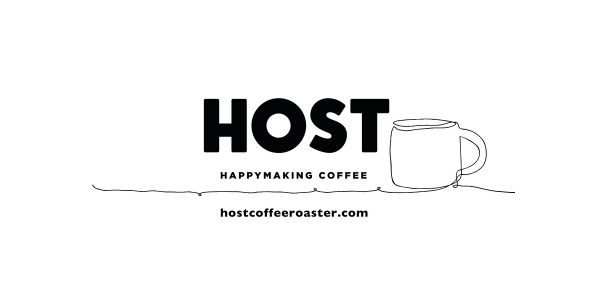 It is great companies are considering ethics and moving in this direction and it was illuminating to hear what is considered bad practice from Growth Animals.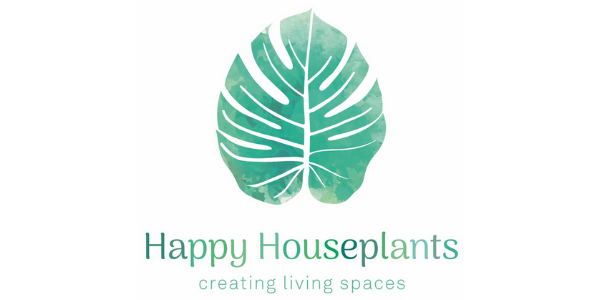 The team positively challenged our thinking and gave some great food for thought around how businesses can grow more by doing even more good.
When we sell a Healthcheck, we give 1 nutritious meal to a person in need
Sign up for our monthly Growth Tips