Marketing Account Manager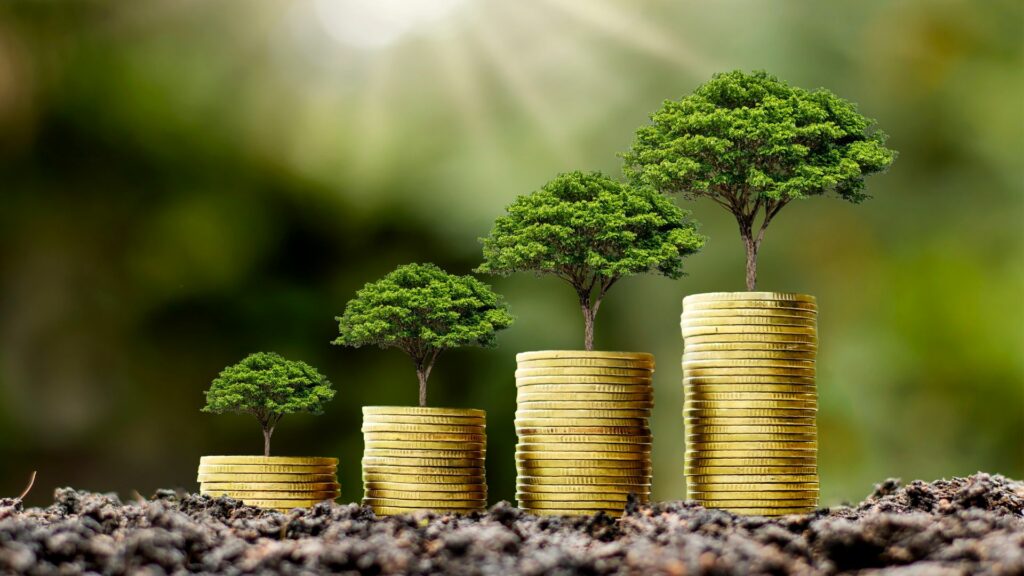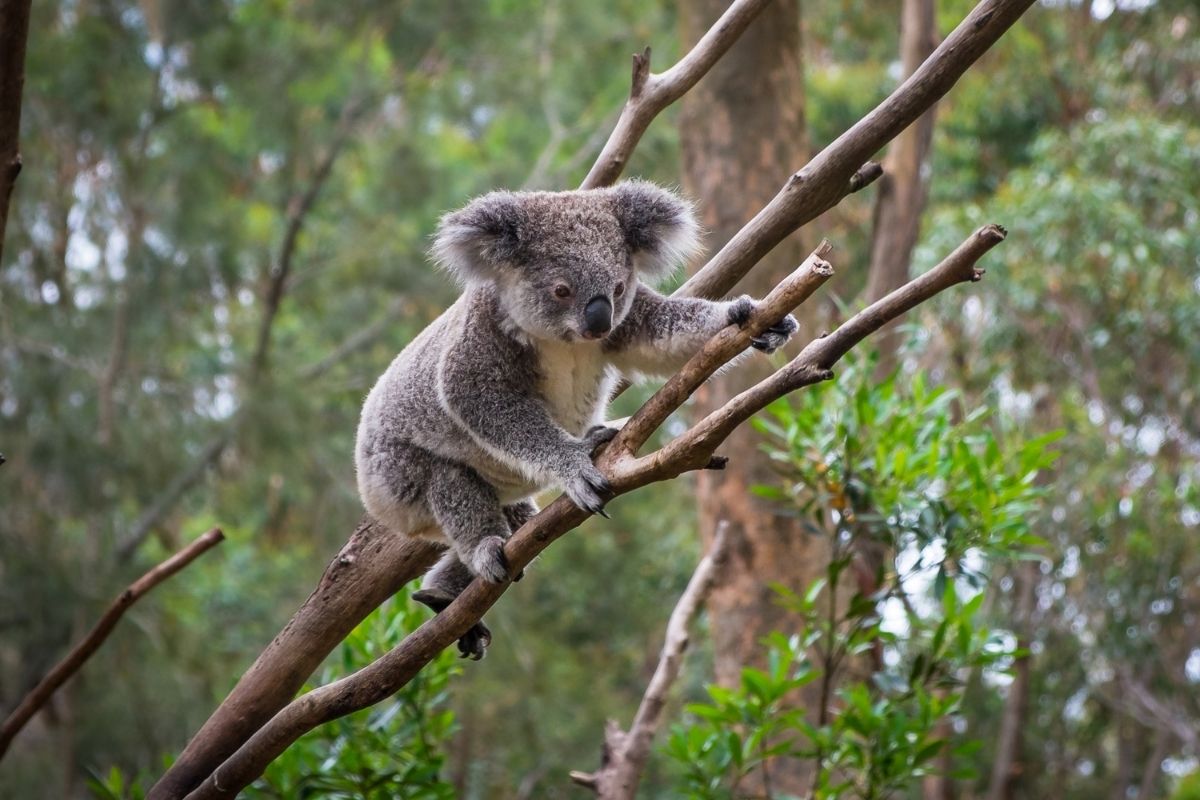 Position title
Marketing Account Manager
Department
Account Management Team
Line manager
Jen Bayford, Marketing Director & Co-Founder
Working hours
40 hours with flexible working hours
About us
Are you looking for a role that can grow your career AND your positive impact? Then Growth Animals could be the right place for you. We are champions of marketing that is a win for our clients, a win for their customers and a win for wider society.
We are a strategic, B-Corp Pending marketing agency, who accelerate the growth of businesses with small in-house marketing teams, who can benefit from our breadth of skills and our experience and passion for enabling people to flourish.
Benefiting from decades of experience launching and growing brands across multiple sectors and markets, both client and agency side, the Growth Animals are a talented, tenacious and trustworthy team, passionate about marketing that helps and inspires, rather than intrudes or manipulates.
Growth Animals are passionate about being a beacon of positive change. We want every action that we take, both for our clients and their customers, as well as our team, to be driven by a force for good. We accept that we're not perfect, but we're always willing to adapt and learn, so that we can be our best selves for our clients.
Role overview
We're looking for a driven, curious and innovative Marketing Account Manager to join our fast paced Marketing Agency. Reporting to the Marketing Director, you will be responsible for building long-term relationships with your allocated clients, and be the crucial link between clients and the Growth Animals delivery team. You'll be focussed on retaining our clients, and spotting upsell opportunities.   
You'll input into each client's marketing strategy, and own their marketing plans. You'll be using your marketing skills and experience, rolling up your sleeves and delivering on key marketing activities, drawing on the support and expertise of the Delivery Team. You'll be responsible for driving your client's marketing activity towards their goals, tracking against agreed key performance indicators. You'll use your knowledge and expertise to identify opportunities and avoid pitfalls.  
Each week you'll chair each client's marketing meeting, you'll flag deadlines and find solutions. You'll nurture their in house marketing resources, and be the daily point of contact for your designated clients. 
Working environment
At Growth Animals, we work remotely and each person is responsible for the success of our company and clients. 
We consider everything to be an experiment, from our management structure to our growth marketing tactics, always keeping in mind our culture and values. 
We love to win, we love to have fun and we always act with integrity.
Main duties
Daily point of contact for your designated clients (circa. four organisations)

Chairing (remote) weekly marketing meetings with designated clients, preparing agenda, circulating minutes and actions

Driving client marketing plans to agreed outcomes, keeping momentum on marketing activity to deadline  

Briefing and working alongside the Delivery Team on client work for consistent service 

Updating project management system with tasks, communicating deadlines  

Keeping a close eye on client KPIs, flagging challenges or opportunities, reporting where necessary

Building long-term relationships with clients, being focussed on retention and spotting upsell opportunities

Contributing to the wider Growth Animals agenda, through ownership, advocacy and involvement in working groups and initiatives designed to support our B-Corp credentials and ethical marketing mission
Ideal personality
Curious, innovative and driven 

Confident approach and calm under pressure 

A team player who is also a self-starter, happy working independently 

Thrives on variety, the unpredictable and no day being the same 

An excellent communicator who can actively listen, simplify complex issues and convey them inspiringly

A sense of integrity that puts people first and profit second
Skills needed
5+ years

marketing experience, client side or within an agency

Marketing or business qualification 

Commercial awareness 

Confident communication and presentation skills

Strong influencing and negotiation skills

Good organisation and planning skills

Brilliant attention to detail

Ability to organise and prioritise workloads across multiple projects

Full UK driving licence
Desirable but not essential skills
Account management experience 

Experience with project management practises such as agile

Experience with online project management tools, such as ClickUp (full training will be provided)
What we can offer you
Salary of £35,000-£40,000 per annum 

40 hours per week, with flexible working hours

Mentoring and guidance from a world class senior marketing team

Predominantly remote working (4 days per week)

Weekly in-person team meetings / socials (Usually from our shared Chichester office space)

30+ days of holiday 

Shares in the company

Training and development opportunities

The chance to make positive social impacts (eg. pro bono charity consulting, a carbon positive workforce and B-Corp pending)
How to apply
As part of our commitment to equal opportunities, we request blind CVs which requires the removal of any reference to name, gender, age or any other personally identifiable forms of information.
Submit your CV and cover letter using the form below to apply for this role. If you have any questions, please contact us at [email protected]